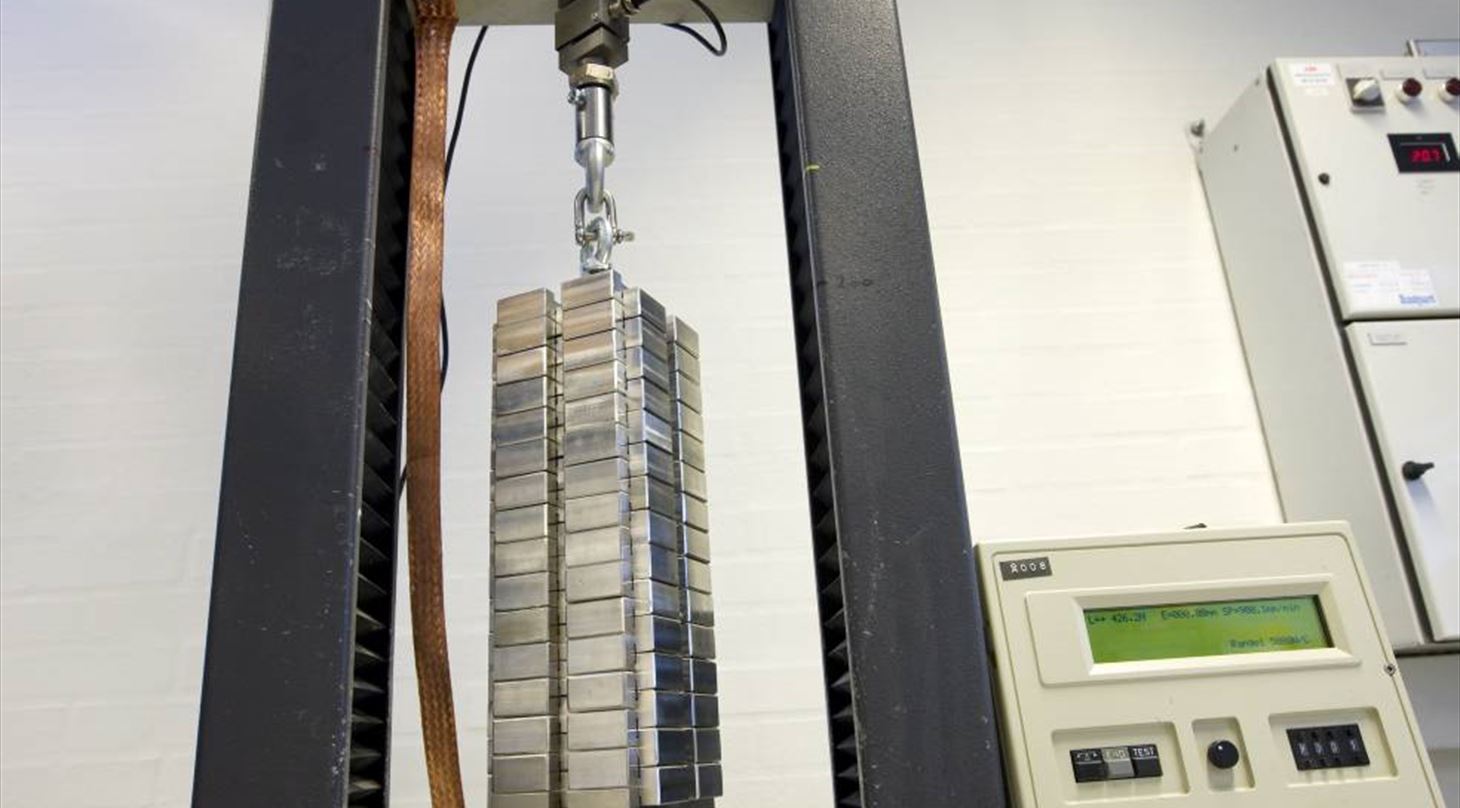 Force - Scope, methods and pricing
Calibration
The use of methods in terms of calibration is depending on the customer requirements and is agreed before starting the calibration. We are using recognized methods and where it is relevant we are referring to the international rules and guidelines.
Pricing
Please use contact information in the right.