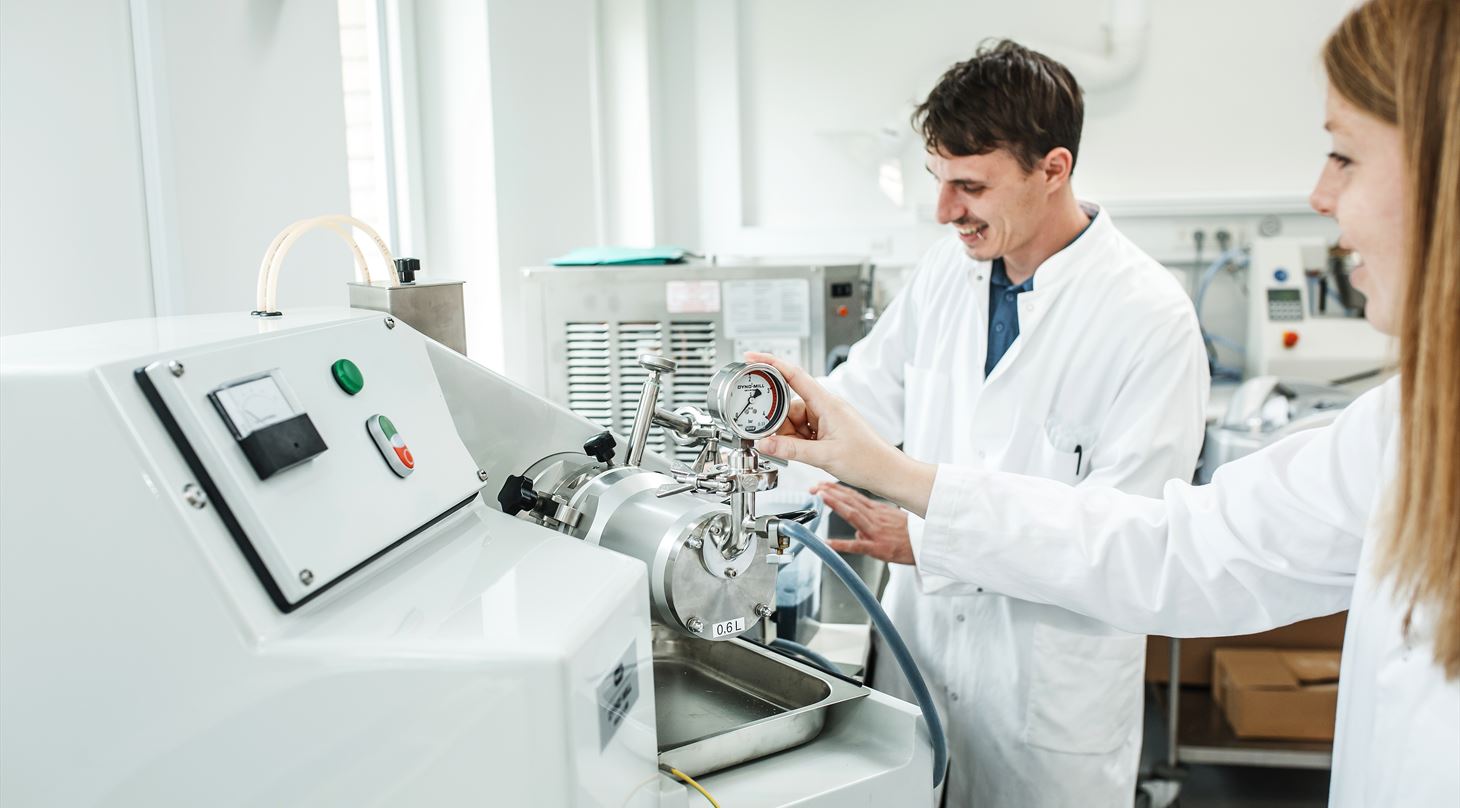 A new fermented food ingredient is ready for market
Biotech, research, and food companies have collaborated to develop a new fermented food ingredient based on seaweed and byproducts from rapeseed oil production.
Upcycled and fermented ingredients are becoming increasingly popular in the food industry. However, the novel ingredients often need processing to accommodate the consumers' preferences within taste and mouthfeel. Danish Technological Institute have collaborated with Fermentationexperts, EXPERGO and Institutul National de Cercetare-Dezvoltare pentru Chimie si Petrochimie to develop a tasty ingredient based on fermentation of byproducts and macro algae.
– We have worked with an ingredient based on fermented seaweed and rapeseed meal, which is a protein rich by-product obtained after oil extraction from rapeseed. The ingredient is rich in proteins due to the presence of rapeseed meal and has anti-inflammatory properties. Until now, the ingredient has not been used in food. By exploiting its potential, we have demonstrated its applicability in tasty and healthy foods, says Jacopo Valeri from Danish Technological Institute.
Cereal bar with anti-inflammatory properties
The new ingredient has both antioxidant and anti-inflammatory capacities which was shown by a measurement of the biological effect. The anti-inflammatory properties were measured as an inhibition of the enzyme COX-2. This enzyme activity is related to the inflammatory response in the body. Therefore, the new food ingredient can potentially reduce chronic inflammation.
– We wanted to use the new ingredient in snack bars and fruit drinks. But first we needed to identify how to make the ingredient taste good, since fermented seaweed and rapeseed have an aftertaste of lactic acid, says Jacopo Valeri.
Maintaining nutrition without compromising taste
Undesired aftertaste is a well-known challenge when working with novel ingredients. The goal is to maintain the health properties of the ingredients while masking the slight acidic taste of fermentation. The project partners worked on different types of taste masking techniques including microencapsulation.
– We screened a wide range of different encapsulation techniques and materials. In the end we were able to significantly reduce the flavor of the fermented ingredient. We concluded that for some products these would be relevant to apply, but for the cereal bar developed during the project masking was unnecessary, Hanne Bjørn Nedergaard from Danish Technological Institute explains.
Tasty foods through masking techniques
The partners combined the natural flavors of cereal bars with the fermented ingredient and applied perceptual taste masking strategies. Throughout the process the cereal bars were gradually improved until the desired result was achieved.
– We experimented with various recipes, and the result was a crispy, dark chocolate covered snack bar with anti-inflammatory capacity. This project is a great example of how we at Danish Technological Institute can help our business partners explore new opportunities for their ingredients, says Hanne Bjørn Nedergaard.
The project partners have also used the ingredient in two Romanian fruit drinks ready for market, The drinks contain both the fermented ingredient and other functional ingredients obtained by enzymatic hydrolyses. This is for example bioactive peptides from pollen protein and low glycemic index carbohydrates from corn starch.
The project is named "Innovative Fermbiotic Foods with anti-inflammatory properties" and has run since early 2020. The collaboration between Danish Technological Institute, Expergo and Institutul National de Cercetare-Dezvoltare pentru Chimie si Petrochimie was funded by Innovationsfonden, Eurostars.
Contact
Hanne Bjørn Nedergaard, specialist at Danish Technological Institute, +45 72 20 17 26 or hbjh@teknologisk.dk.
Read more