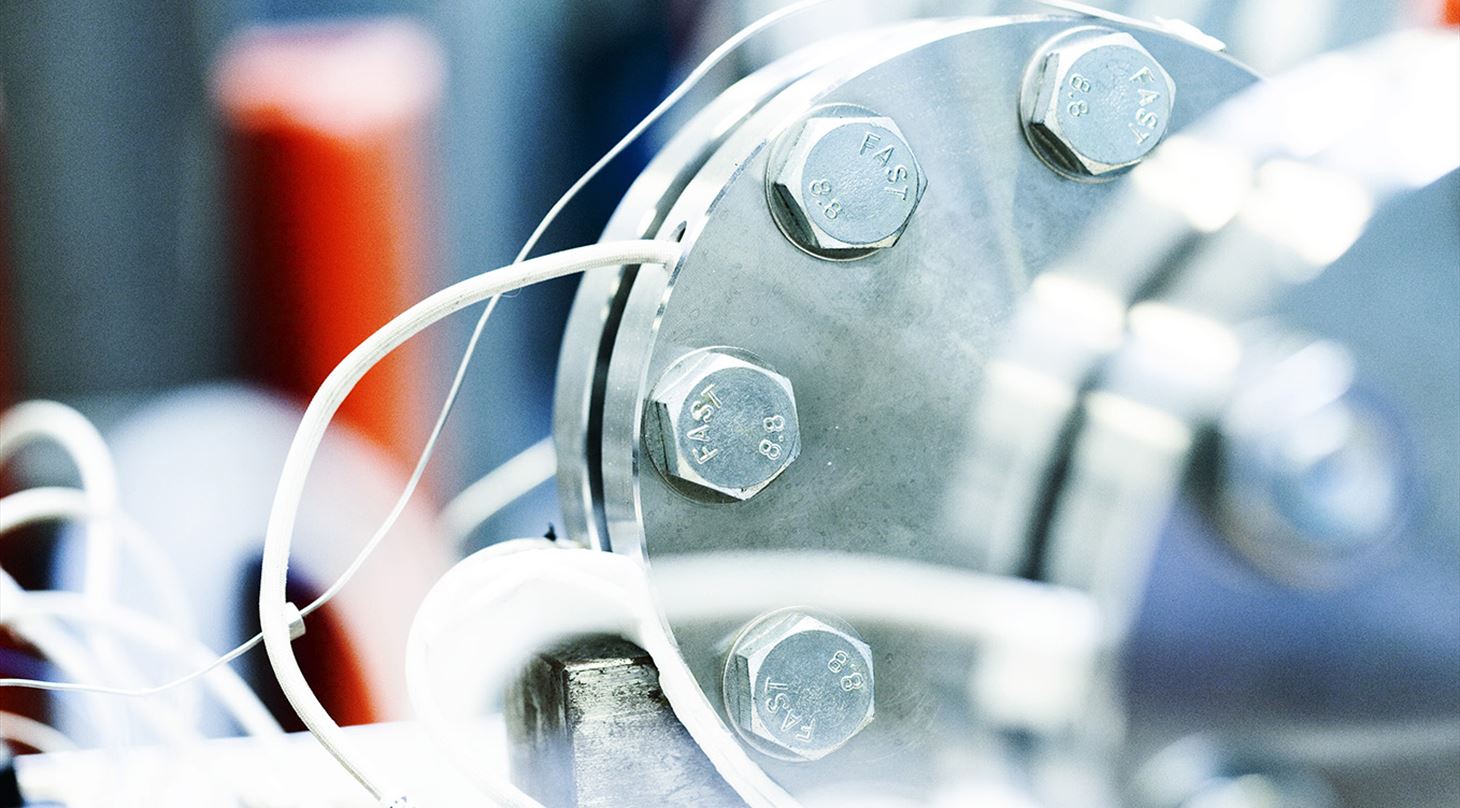 About pilot production at DTI
Often, great ideas for new products are curbed before they reach the market. The Danish Technological Institute has the expertise and the facilities to move your product from prototype to pilot production.

In Denmark, we have a lot of good ideas. It may be ideas that are generated and developed in companies such as yours, and ideas that are founded in the scientific research and innovation of the universities. However, we often see that innovation does not live to see the light of day because the step from prototype to pilot production is linked to a certain investment risk for the companies. In many cases, this risk cannot justify the company's necessary investment in equipment and competencies. Investors or partners also demand that companies can show or render probable that a new product can lead to an economically sustainable production and subsequent introduction to the market. In order to meet demands as well as global challenges, companies will need to have access to Expert knowledge and advanced test equipment.

At DTI, we have the expertise and the equipment necessary for you to overcome the difficult gap from development and upscaling to production. We have many years of experience with product development, and we are continuously establishing new facilities for pilot production in order to help small and large companies with the initial large step towards high tech production. We have an extensive and poly-technological portfolio which gives you the opportunity to create even more innovative solutions and you will be able to achieve a significantly shorter time to market. At DTI, we have taken the initiative to establish a new cross-disciplinary and flexible focus area within high tech pilot production. Moving towards 2015, this initiative will help ensure that the business sector can succeed in creating growth, new jobs, and keep production in Denmark.