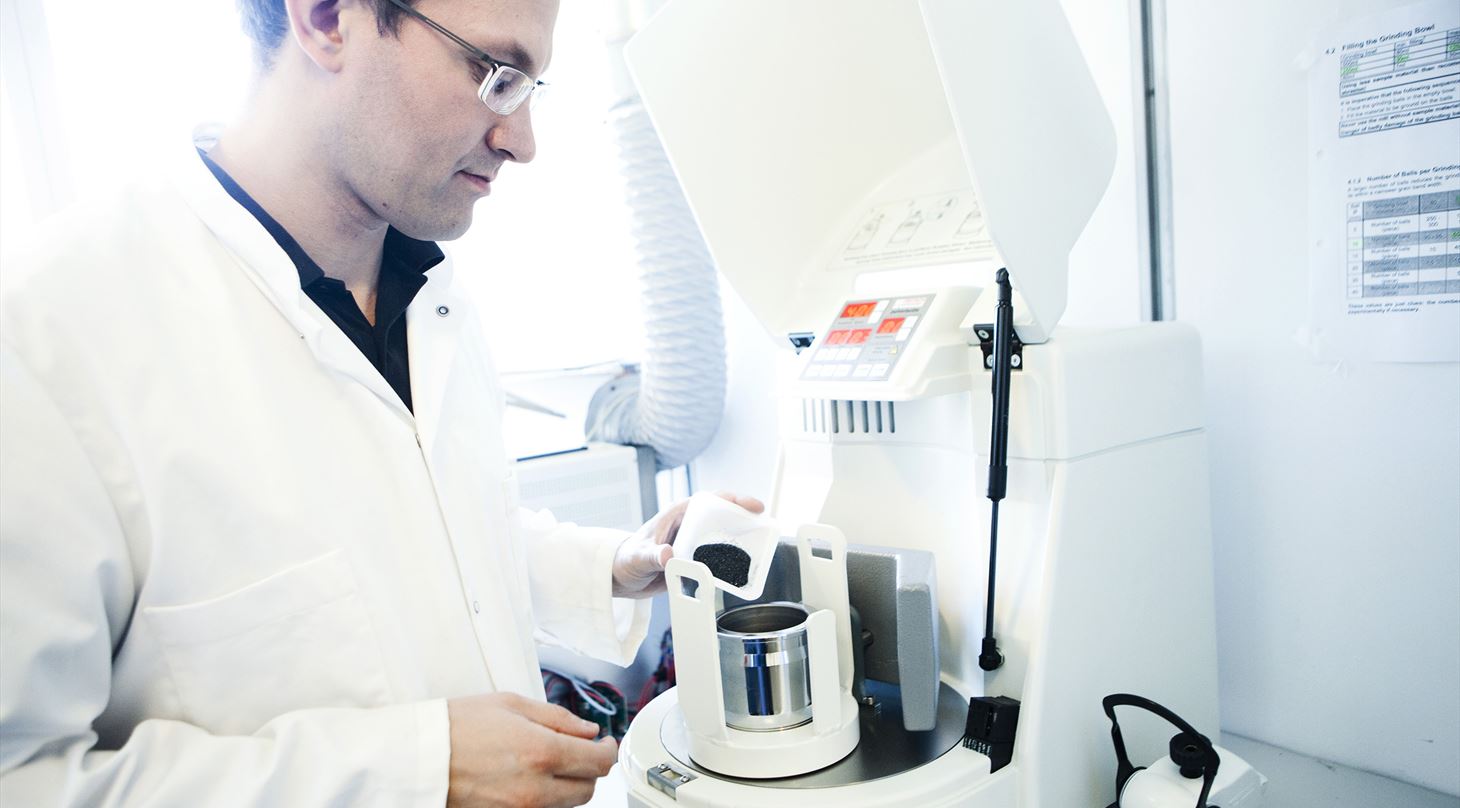 Advanced materials and process development
On these pages, we introduce the team of professionals working with materials for energy applications as well as gas and reactor technology. Our team consists of chemists, physicists and materials experts, and our main objective is to assist companies in creating the best products and services.

Successful product launch in a global market requires optimised materials solutions and manufacturing processes. For many years now, the Danish Technological Institute (DTI) has worked closely together with Danish technology companies and utilities within these areas. Examples of our work include solutions for gasification plants, catalytic processes, components for fuel cells and new fuel technologies. We offer our services throughout the process from technology scouting and lab experiments to pilot testing at our in-house lab facilities, field tests and monitoring of the industrial plant. DTI would also like to assist your company in creating a successful product for a global market.

How can the Danish Technological Institute help you?
Initial commissioning and test process equipment. We offer to work with your own equipment. The service may take place at your location or at the pilot lab facilities at DTI in Taastrup. Most often, we are able to complete tasks within a short period of time, as the required facilities and analysis equipment are already in place at our premises.
Select and test materials for specific energy solutions
Calculate and simulate chemical processes
Design flow charts of chemical systems
Develop reactors for testing of chemical processes
We also offer the following services:
Analysis of raw materials
Gas analysis
Dielectric spectroscopy
Measuring of dielectric constant