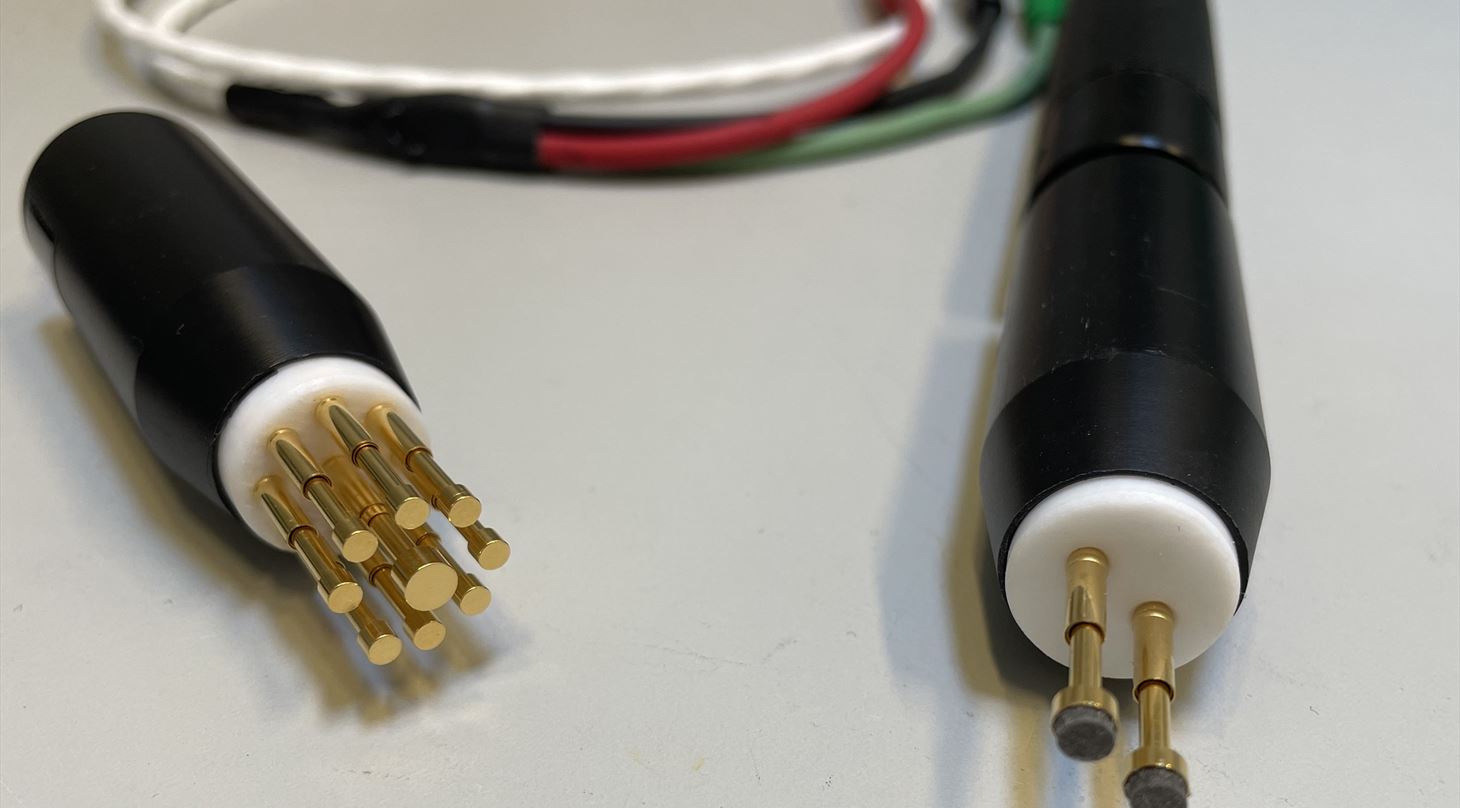 Electrical conductivity in materials
Electrical conductivity of products made of polymers and composites are important for conduction of static charge. We can help with measurements of electrical conductivity.
We also measure on metal objects where e.g. conductance across a welding is important.
The electrical conductivity of plastics is very dependent on temperature and humidity. We make measurements at constant conditions.
We can help with measurement of:
Volume resistivity in materials
Surface resistivity in materials
Electrical conductivity through joints
Measurements can be done at different temperatures and humilities, a particular concern for polymers and plastics. We have laboratories at well defined humidity and temperature and we have glove boxes for keeping a specific humidity.
Measurements may be combined with exposure to humidity, salt mist of other environments.
We measures after your requirements or after the below standards.
Insulating materials (ASTM D257-14)
Moderate conducting materials (ASTM D 4496-13)
Volume conductivity (IEC 60093).