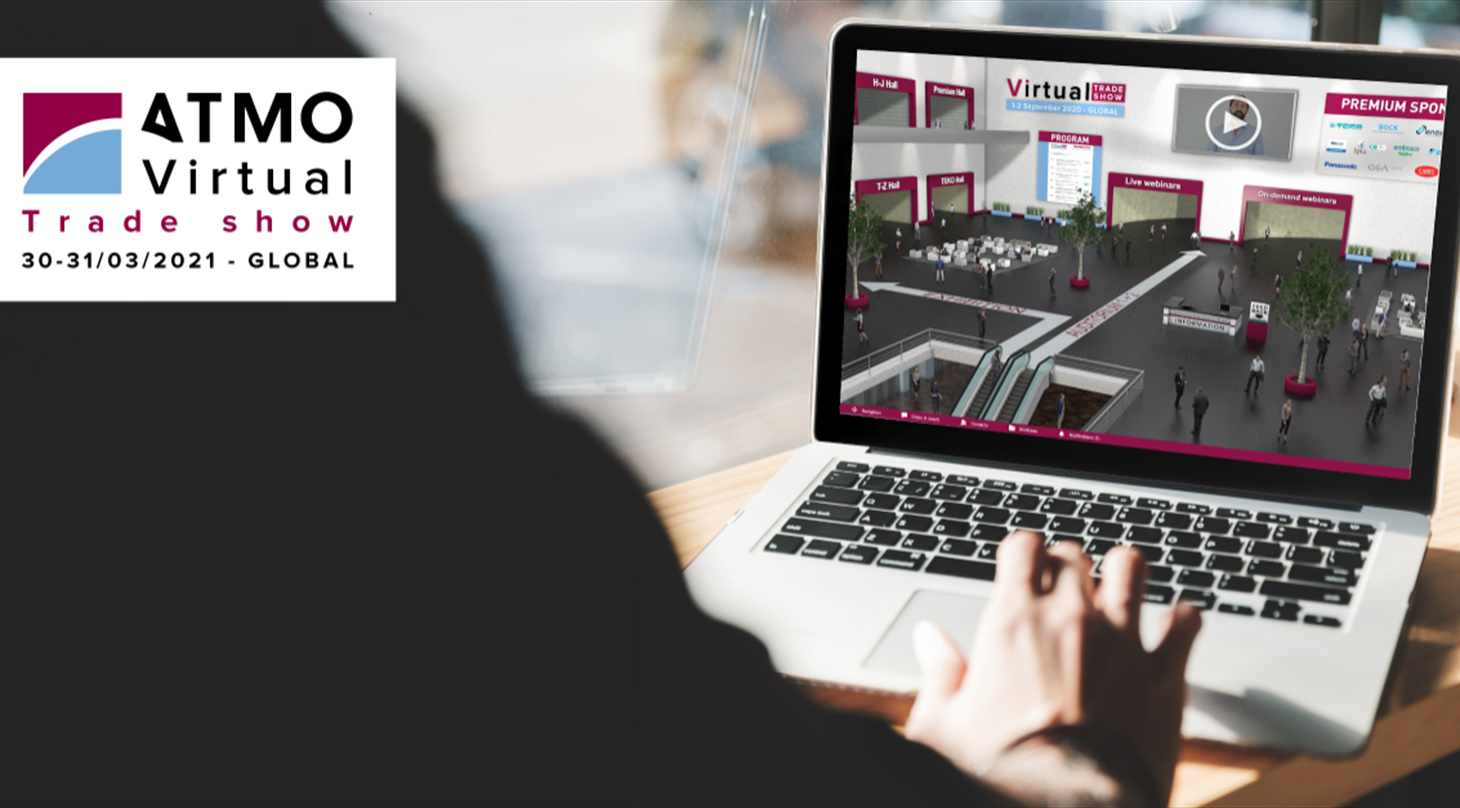 ATMO VTS 2021 - Virtual Trade Show
The virtual trade show ATMO VTS 2021 - Natural Refrigerants was held on 30 and 31 March.The virtual event featured several Live and On-demand webinars, panel discussions with multiple speakers, and had a strong focus on networking, products, and services. Participants had a unique opportunity to meet online with key players, end users, manufacturers, contractors, associations, government officials, consultants, NGOs and many more.
The trade show attracted more than 3,000 registered attendees and 35 exhibitors from the natural refrigerants industry. If you are interested, you can get the key takeaways below.
Danish Technological Institute was official media partner of the trade show.
ATMO VTS 2021 gives that 'real' trade show feeling. The platform allows us to explore different halls, listen to live presentations, and make valuable connections with customers and suppliers from all over the world.
- Marc Chasserot, CEO of shecco
The Innovation of the Year Award
This year, ATMO VTS has introduced The Innovation of the Year Award. The awards, based on voting by show attendees, will go to innovative products having, or expected to have, a significant impact on the market.
Carrier won Gold for its PowerCO2OL CO2 rack, Danfoss won Silver for its CCMT Light electric regulating CO2 valve and Alfa Laval won Bronze for its CB24 R290 Condenser


Read more about the winning companies and their products
The virtual trade show is arranged by ATMOsphere (owned by shecco), which is a global market accelerator helping companies bring their climate-friendly solutions faster to market. Read more about ATMOsphere (shecco) on their website.
In collaboration with shecco, Danish Technological Institute held an international online conference with a focus on natural refrigerants for air conditioning. Watch four different real-life cases, presented at the conference, via the link below.
Read more about the conference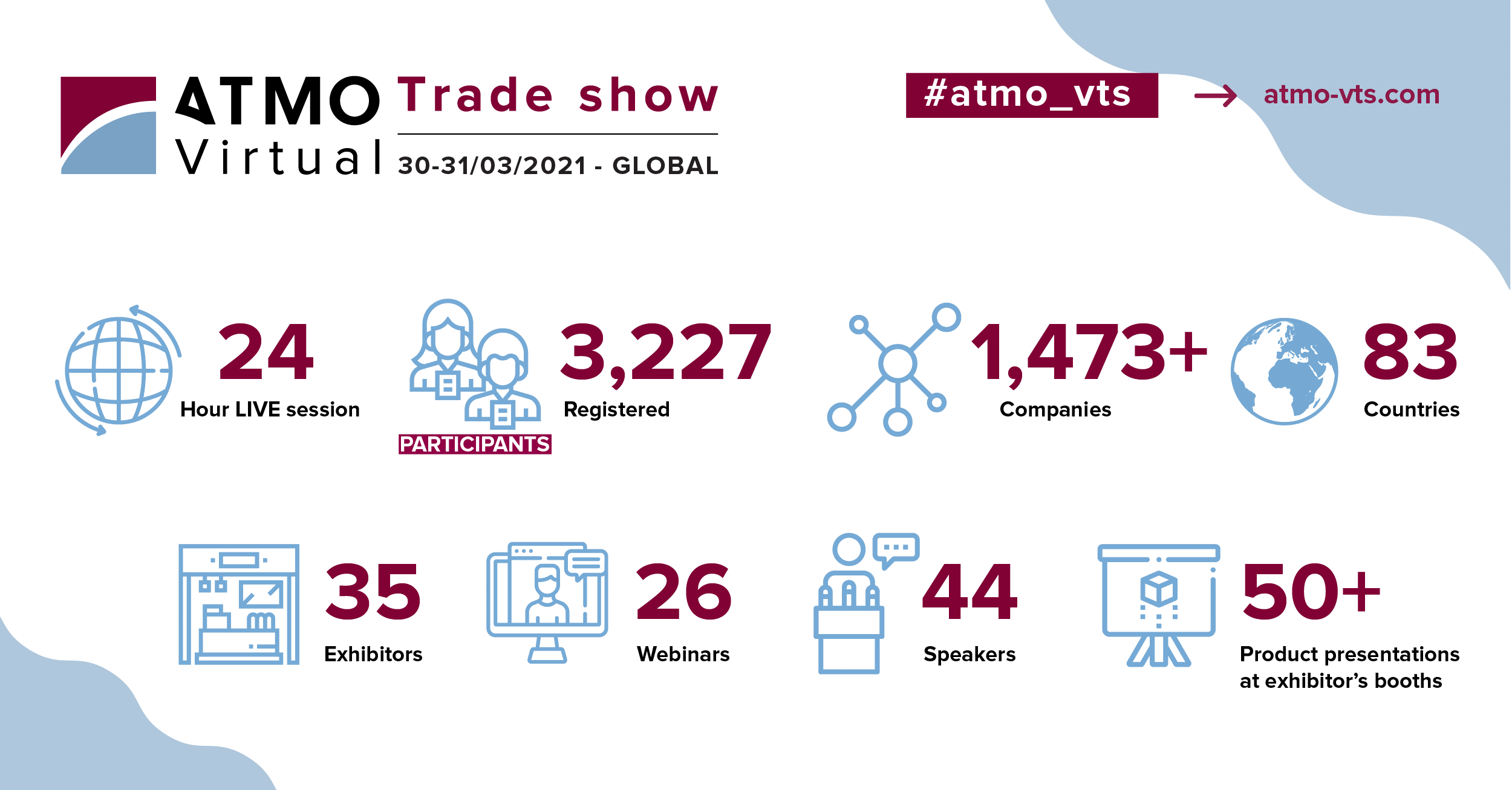 Interested in learning more about our activities?
Sign up for our newsletter and receive articles and news about our projects, events and laboratories.