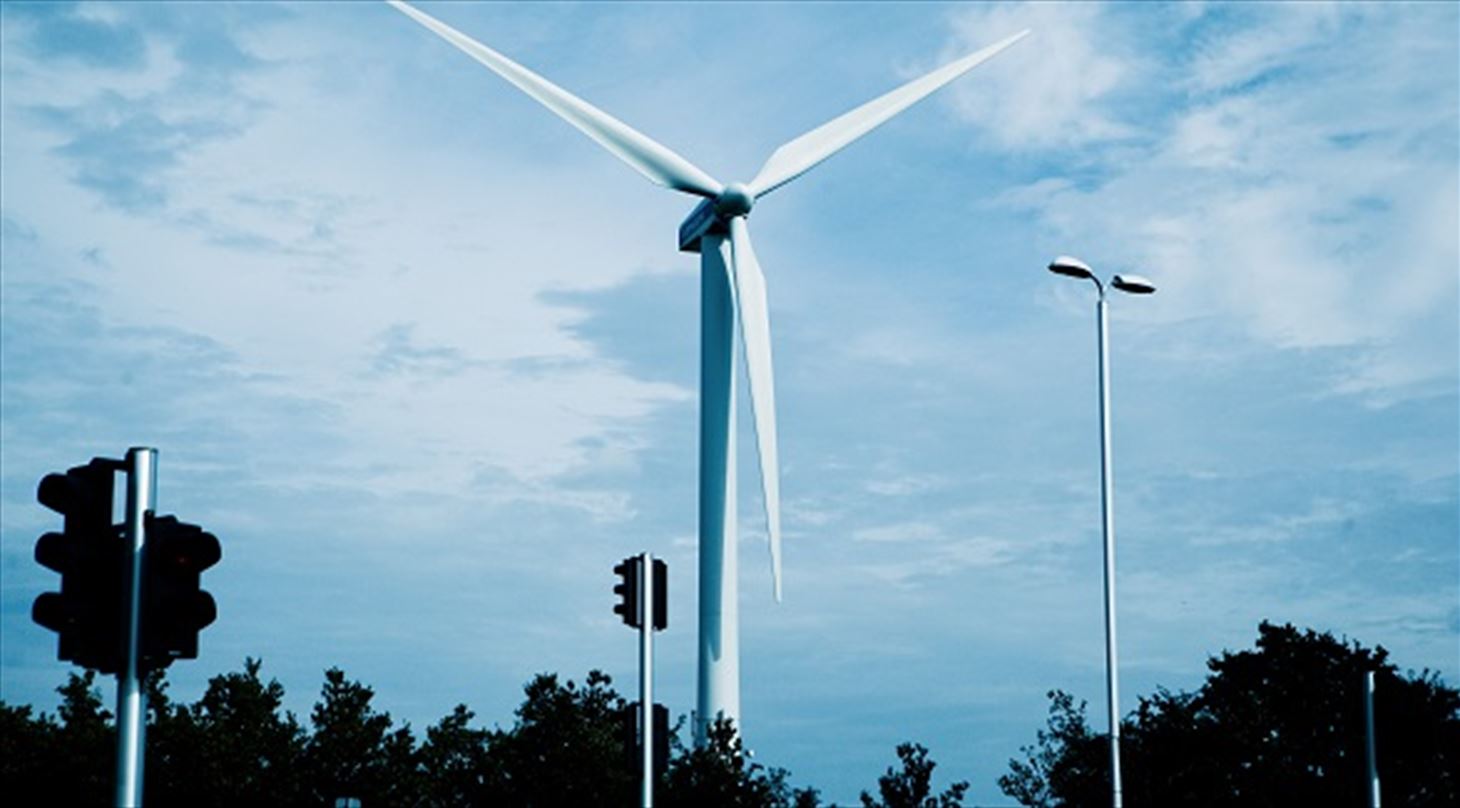 Battery systems for the grid
Renewable energy challenges the grid
Increasing usage of fluctuating renewable energy such as sun and wind energy is a reality. The situation challenges the stability of the electrical grid, which today is secured by power stations. How do we ensure power when it is calm or international connections drop out? Use of battery systems is an effective means of ensuring stability, because they can deliver full power in a matter of seconds.
Batteries can stabilize the grid
At Danish Technological Institute we have taken the first steps towards testing a grid connected large scale battery system. In connection with the project BESS – Battery Energy Storage System we have built up a test facility which will generate knowledge about battery life, economics of large-scale battery systems and deployment in practice.
Advice on optimal operation of battery systems
We offer knowledge about the operation and installation of large-scale battery systems and ensurance of optimum safety and temperature control. We can assess different battery types and entire systems for the grid regarding battery chemistry – type and –price. In addition, we also test lifetime at different usage patterns where, for example charge and discharge patterns are important. Our tests can both be performed in the field, climatic test cabinet and in our laboratory.
We offer:
Counselling regarding installation of grid-connected battery systems
Advice on possible system services which can be delivered by the battery system
Optimization of business economics
Lifetime optimization of the battery energy storage system
Choice of batteries, chemistry and type
Test of batteries
Advice on system security and the use of batteries