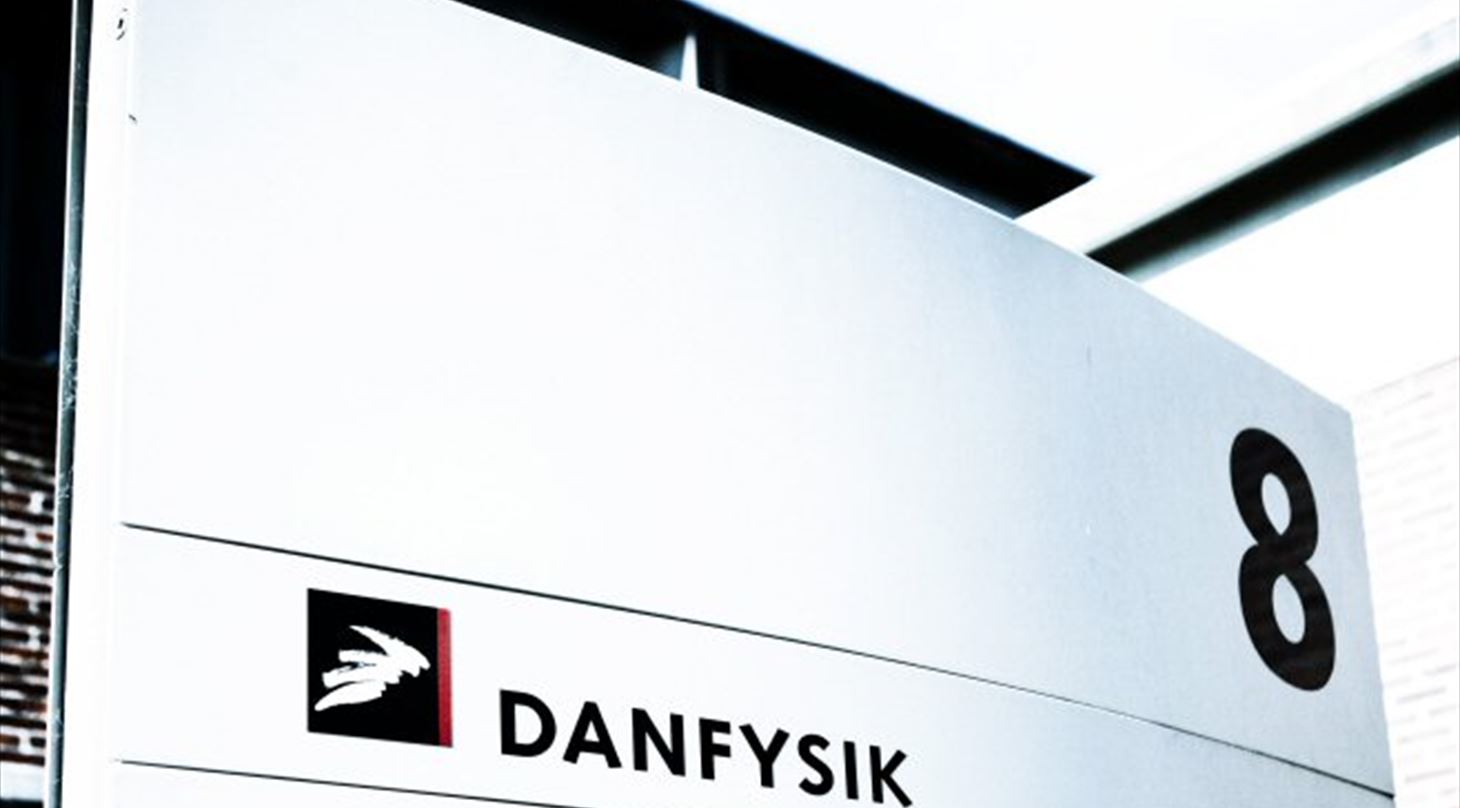 Danfysik
Danfysik is a subsidiary of Danish Technological Institute.

Danfysik provides high performance particle accelerators and related equipment for research, health care and industry globally.
Today Danfysik has grown to be a state of the art manufacturer of advanced technology components and complete systems of high quality for the synchrotron radiation and particle accelerator markets.
Contact
Danfysik A/S
Gregersensvej 8
2630 Taastrup
Denmark

Telephone +45 7220 2400
Fax +45 7220 2410
e-mail: sales@danfysik.dk
www.danfysik.com