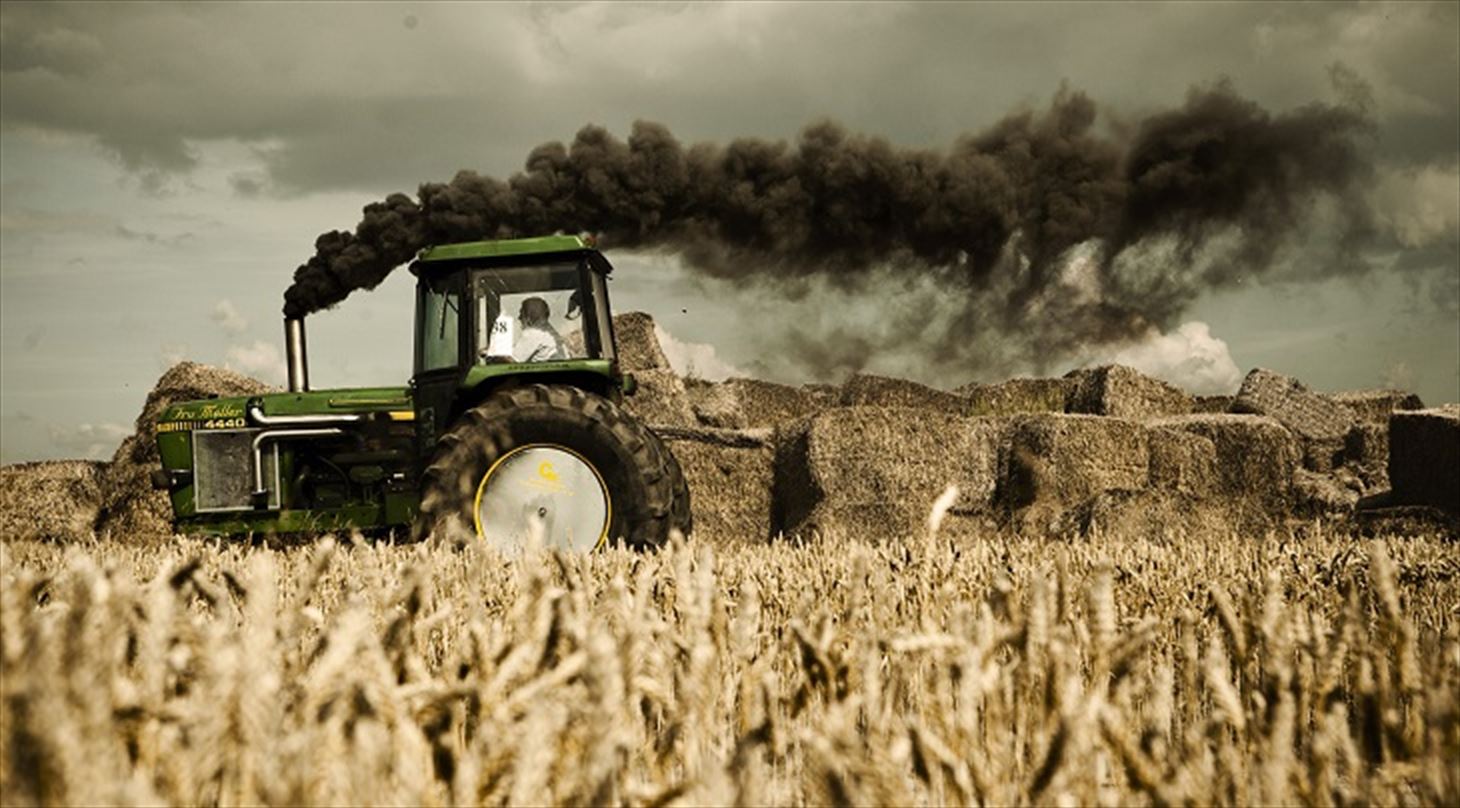 Diesel exhaust after-treatment technology
Today's diesel particulate filters are designed to remove as much as 99 % of the soot particles from the exhaust. The efficiency of the filters however vary, depending on the age and usage. We can determine if filters are defective (cracked), which is not possible with the standard instrumentation used in car inspections and workshops.
From Euro 5B (diesel cars) and Euro VI (heavy-duty engines) the standards for exhaust include limits for the particle concentration, in addition to the existing limits for particle mass. We offer measurements of both particle mass (PM) and particle number (PN), and are therefore able to verify that particulate filters meet their standards.
Urea-based NOx reduction is a complex technology, which require extensive optimization to operate properly. We offer precise, detailed and fast transient emission analysis of NO, NO2, nitrous oxide (N2O) and ammonia (NH3), which is essential information for both optimization and compliance testing.
We can set up and perform tests on both individual components and complete systems in a controlled environment. We have a 230 kW Scania diesel engine with fully programmable engine management and a 1.4 HDI Peugeot diesel engine. This test environment is suited for both development and compliance testing of both light and heavy-duty engines and after-treatment systems.
We can also test emissions from light and heavy vehicles in our passenger car and heavy-duty chassis dynamometers. These tests can be used to verify compliance of standard or retrofitted systems, as well as performing advanced diagnosis of defective or underperforming systems.
We always document our work and results as requested by our customers.