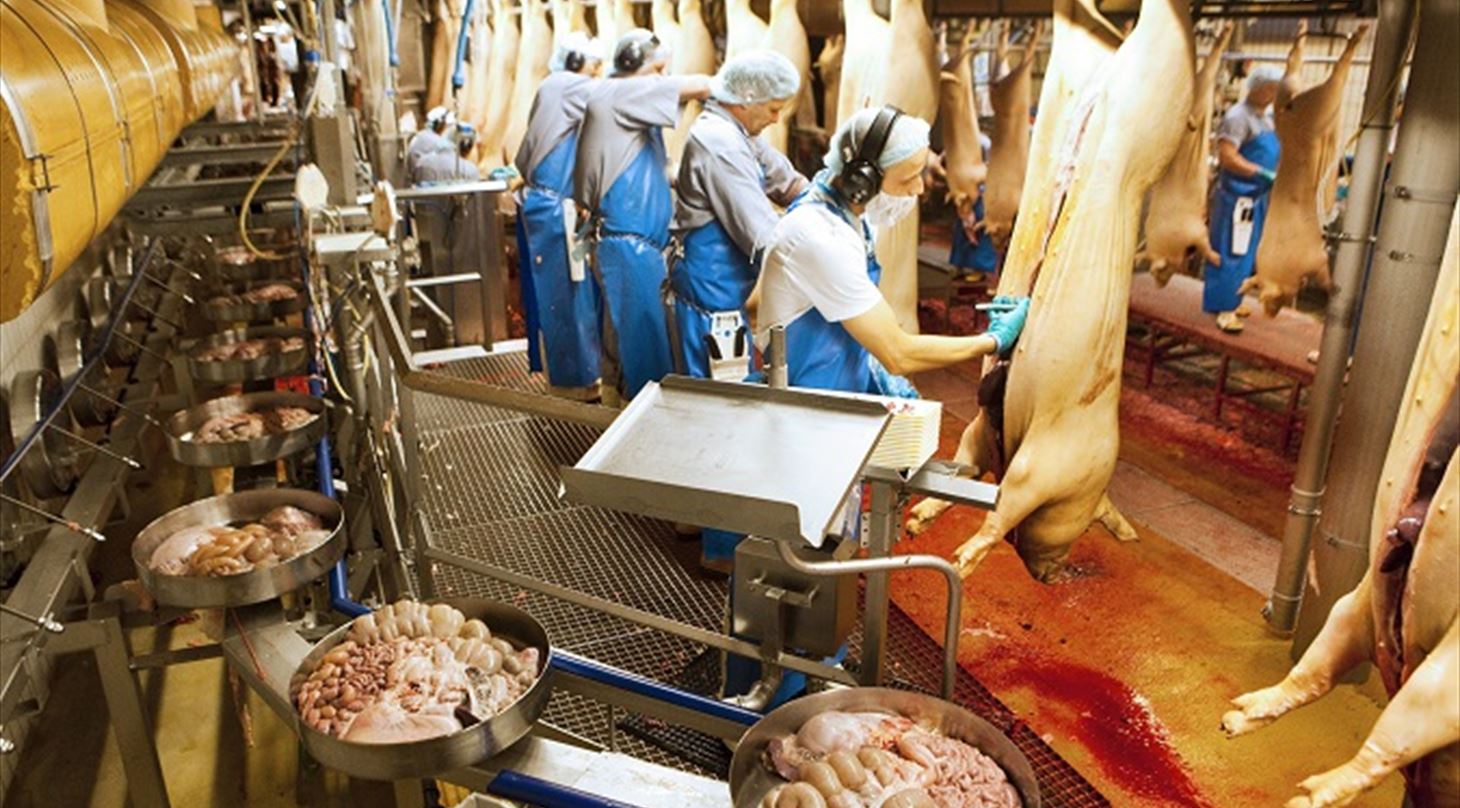 DMRI Utilisation of By-Products
By-products constitute a large share of the animal. When you buy a pig, you pay a price for the entire animal. The best performing companies are distinguished by their ability to increase value of the by-products and reduce the operational costs.
The typical improvement points in by-product utilization are:
Managemental focus on by-products
Logistics resulting in higher productivity
Handling and chilling resulting in higher value products and longer shelf life
Storage facilities
Access to knowledge for alternative use of by-products
Reduced use of water and energy

A potential economic benefit from alternative utilization of by-products depends on several factors:
Local customers/production based on by-products
Market parameters (product prices, quantities and quality requirements)
Market access (export)
The service offered by DMRI consists of a Production Analysis of the existing production, identification of areas to be improved and a proposed plan of action to realize the potential.
The output from the Production Analysis:
Present utilization of by-products
Proposals for alternative usage
Productivity
Logistics and handling
Quality of products
Savings of energy and water
Identification and recommendation of areas to be improved – Project Catalogue
Following the Production Analysis, the next step will be to implement the most profitable projects identified.

DMRI offer our consultancy services concerning these improvements:
Designs and specifications
Plan for successive implementation