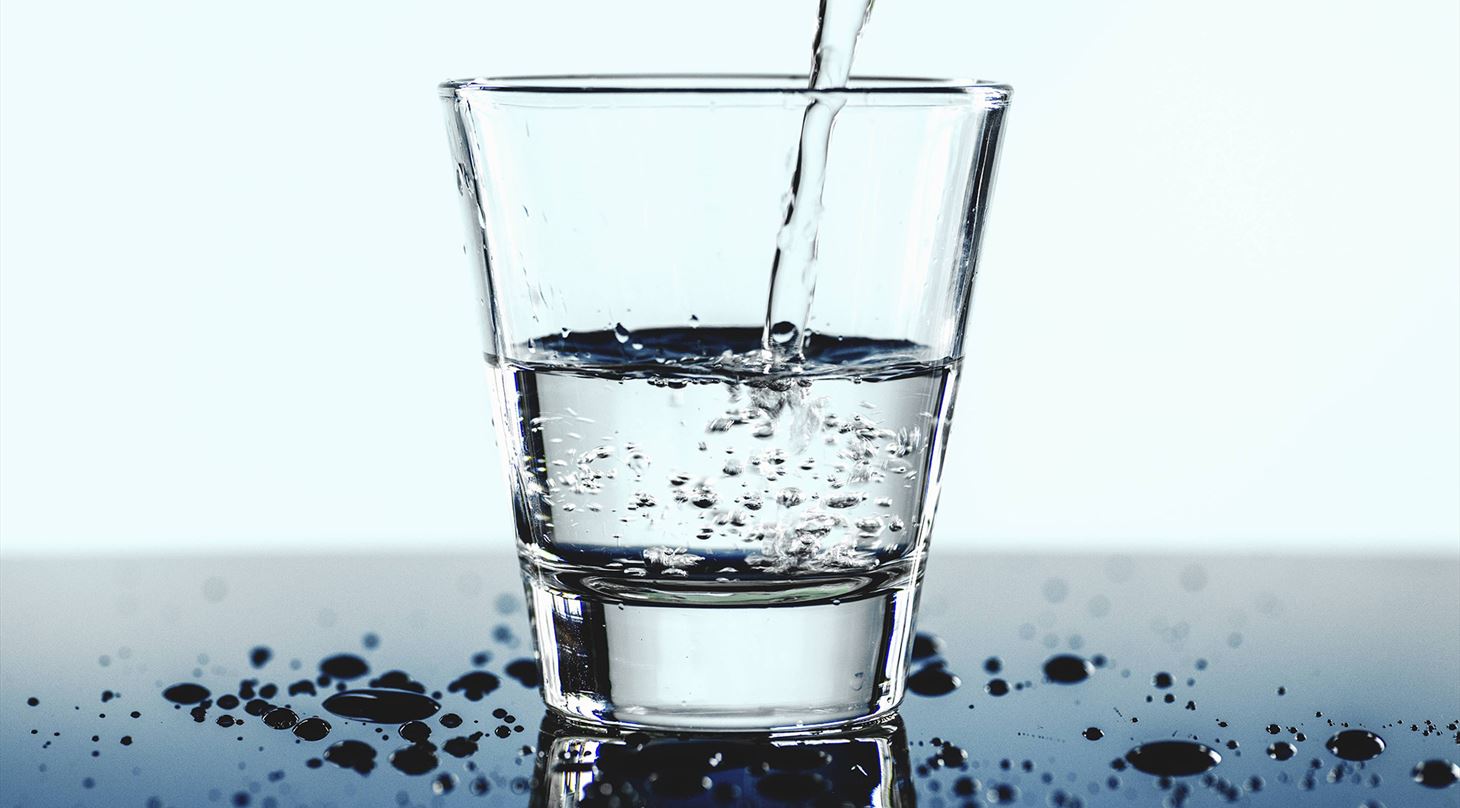 Drinking water
Reliable and efficient production of drinking water depends on the right physical, chemical, and microbiological conditions during oxygenation and sand filtration. The Danish Technological Institute has highly experienced specialists within the field of drinking water treatment, and in our well-equipped laboratories we can solve most challenges with water treatment at Danish waterworks.
We offer testing and consultations to help discover any problems in the drinking water production and solve them. The analyses can also be particularly relevant in connection with the operational changes or selection of new source sites.
The Danish Technological Institute offers the following services:
Ensuring the best possible application of sand filter microbiology in water treatment, including:

Quantitative and qualitative characterization of the functionally most important microbial groups using both molecular and culture-based microbiological methods.
Chemical characterization of water to assess the support of the correct microorganisms.

Fast detection of the number of bacteria in water samples using flow cytometric analysis.
Consulting, product development and technology testing for monitoring or purifying water.
Development, testing and demonstration of treatment solutions for removal of pesticides and other harmful substances.
Testing of absorption materials in relation to post-polishing.
The Danish Technological Institute offers also component testing for drinking water.