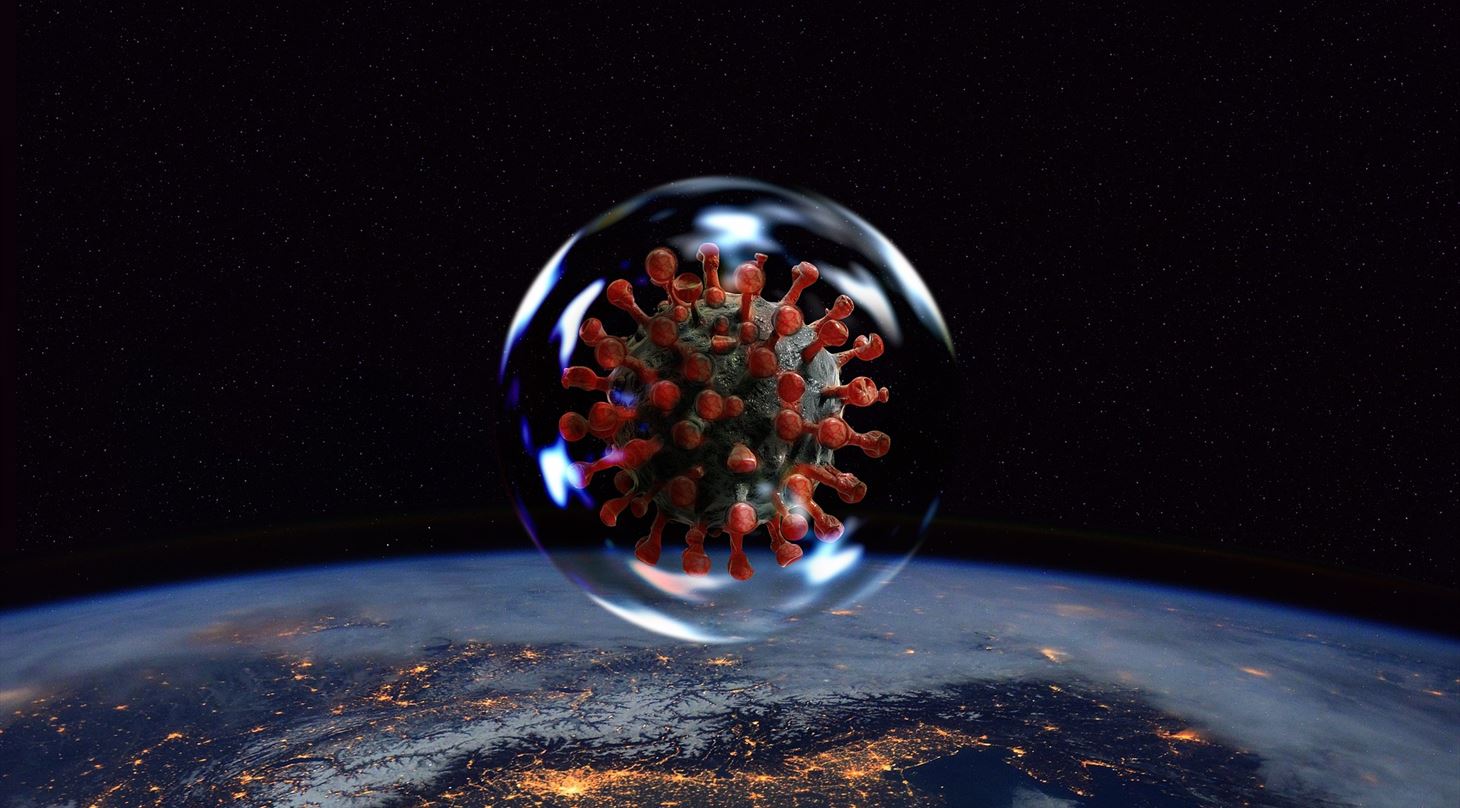 EUR3KA - Manufacturing as a Service Network for Fast Pandemic Reaction
Eur3ka is short for EUropean Vital Medical Supplies and Equipment Resilient and Reliable Repurposing Manufacturing as a Service NetworK for fast PAndemic Reaction, and the project will be repurposing manufacturing for vital medical supplies and equipment. Furthermore, the initiative will be enhancing personal skills, new industrial value chains, service innovation, technological innovation, innovation methodologies, process innovation to fight Pandemics like COVID-19.
Supported by Horizon 2020, Eur3ka will deliver a trusted and unique capability to plug and collectively respond to sudden increases in demand in a coordinated and effective manner - at an unprecedented scale.
Among other things, the Eur3ka vision builds on and accelerates current digital transformation and industry 4.0 efforts.
One measure that can be observed across industries and countries is companies repurposing their production and R&D capabilities to support the fight against COVID-19. For instance, luxury brands are switching production lines from producing perfume to making hand sanitizer, industrial companies are making hygienic masks, luxury hotels are becoming quarantine centers, distilleries are creating disinfecting alcohol, and automotive companies are evaluating options to producing urgently needed medical devices such as ventilators.
Read more about the project at www.Eur3ka.eu
Why the need for Eur3ka?
Recent events have demonstrated the need for readiness for medical supply and equipment rapid manufacturing repurposing. The COVID-19 pandemic rapidly spread across countries and regions, causing a huge impact on people's lives and communities. The COVID-19 pandemic has created an urgent problem with the shortage of critical supplies and equipment for both the healthcare sector and the wider society.
This situation has put Europe's manufacturing system under very high pressure as the need for vital medical equipment is huge and pressing and the system is not managing to meet the needs. The dramatic rise in demand for medical supplies (e.g. surgical masks, goggles, gloves, gowns) as well as equipment (e.g. diagnostic technologies, biotechnologies etc.) has depleted stockpiles and prompted significant price increases and led to production backlogs of 4-6 months in fulfilling orders.
Overall, the trends and flows described by the epidemiologic curve are forcing our economy and manufacturing industry to face scenarios that were, until now unforeseen: to meet rising global demand, WHO estimates that industry must increase manufacturing by 40% and urges governments to act quickly to boost supply. Companies are reacting in different ways to ensure business continuity, improve the resilience of their supply chain or pivot to innovative ways to repurpose their manufacturing capacities to generate revenue. While some will look to solve the issue on a national scale, in reality, the best chance of success is to solve the issue on a global scale.

Mission
Eur3ka's mission is to bring together most recent R&D results in:
Industry 4.0 standards, open automation modular manufacturing production line enablers
Industrial international common data space enablers and digital infrastructures
Global on-demand and manufacturing as a service platform
Connected and smarter supply networks and global medical supplies and equipment repositories
The vibrant European and Global network of manufacturing DIH network innovation services and open experimental facilities.
Ambition
The main ambition of Eur3ka is to enable and facilitate global and fair access to:
A Plug & Respond (P&R) repurposing resource coordination framework for pandemic crisis response
A common open standardized modular manufacturing reference architecture and solutions and
Top digitally sovereign cross-sectorial manufacturing networks and capacities.
Partners
The 24 partners from 11 different European countries have joined forces to combine the demands of the COVID-19 Pandemic on the economy across borders.
The partner consortium consisting of twelve companies, three universities, five associations and four organizations will work together over the next two years to prepare the economy better for the demands of pandemics like COVID-19.
The various partners bring expertise in a wide range of areas to achieve Eur3ka's goal, including a solid foundation in data sovereignty, years of experience in the manufacturing industry, support for various digitization projects in the SME sector, knowledge in AI and robotics, experience in scientific research and much more.