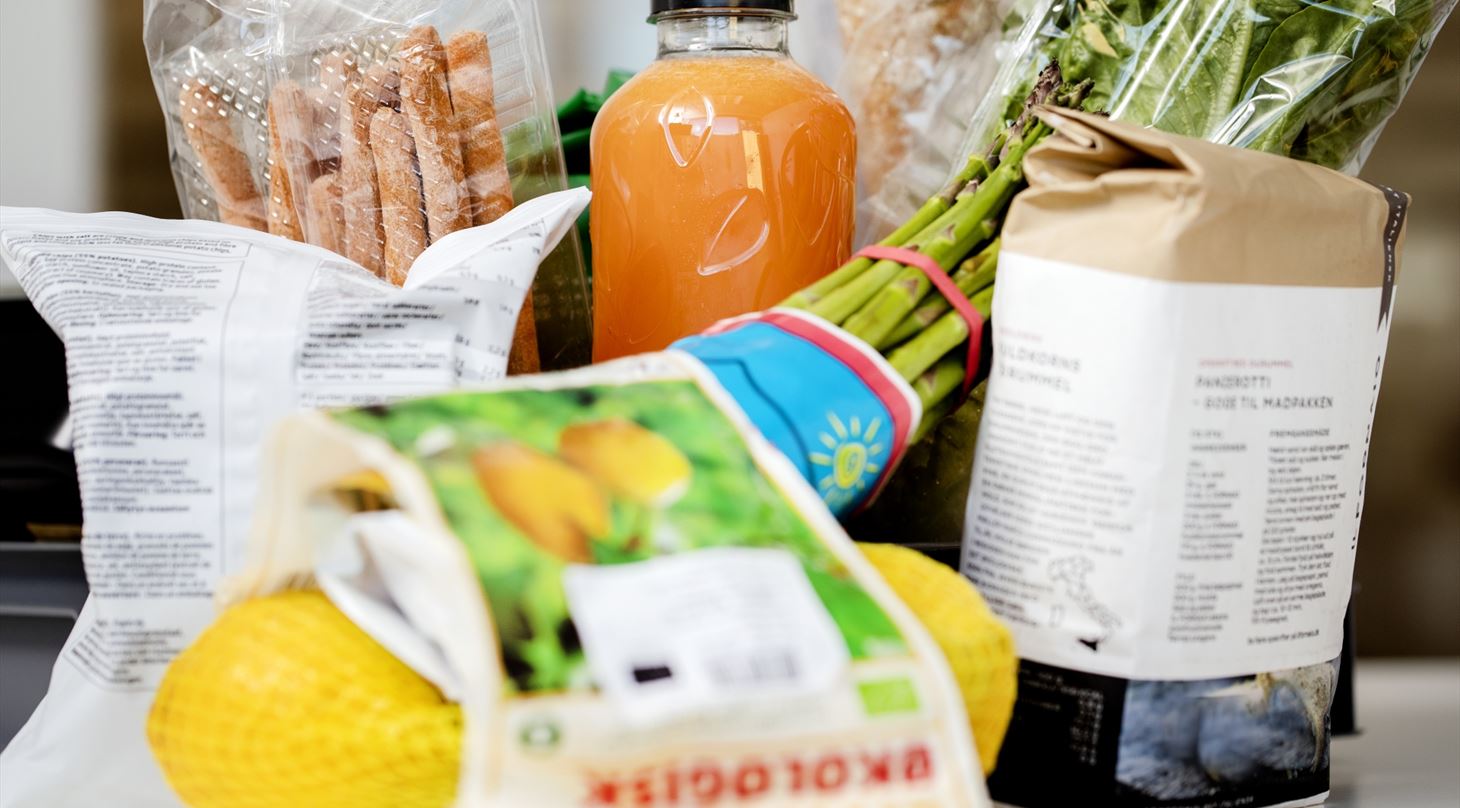 Food Legislation - Declarations and Labelling Check
Legislation regarding labelling of pre-packed food products is constantly changing.
At DTI we keep updated on changes, and are always ready to advise you and your company.
Based on information regarding recipes and product specifications obtained from the producers, we build up declarations. We make sure that your labelling complies with both the general labelling rules as well as product specific rules described in the various market standards.
Take advantage of our 360° Labelling Check before printing packaging and labels to make sure that the labelling of your pre-packaged food products complies with current legislation.
Export
We have a large network of labelling experts distributed in several European countries. A label check or a translation of declarations by local experts makes sure that labelling of your prepacked foods also comply with local regulations on export markets.
How can Danish Technological Institute help you?
Declarations
Set up of declarations based on product specifications and ingredient data sheets
Multilingual labels for Denmark, Scandinavia and several EØS countries
Assessment of whether the food additives used are allowed and comply with threshold values
Calculation of nutritional declaration and reference intake
Label check
360° label check for Denmark, Scandinavia, EU and USA, where we do a total assessment of the labelling
Assessment of product name, ingredients list, allergens, quantitative ingredient declaration (QUID) etc.
Assessment of whether the labelling complies with rules regarding misguidance, claims, Keyhole logo, whole grain logo etc.
Assessment of whether certain labelling is required due to product specific market standards, ingredients etc.
Counselling on organic labelling, demands for approval, documentation and the use of organic logos
Assessment of claims, illustrations, picures in relation to the product
Origin of product an primary ingredient(s)
Translation of label text.
Courses
Courses in labelling of prepacked foods - general and customized
Case
Labelling of prepacked food intended for the US market
Please write directly to our labelling team at labelling@teknologisk.dk to hear more about our labelling services.gislation regarding labelling of pre-packed food products is constantly changing.