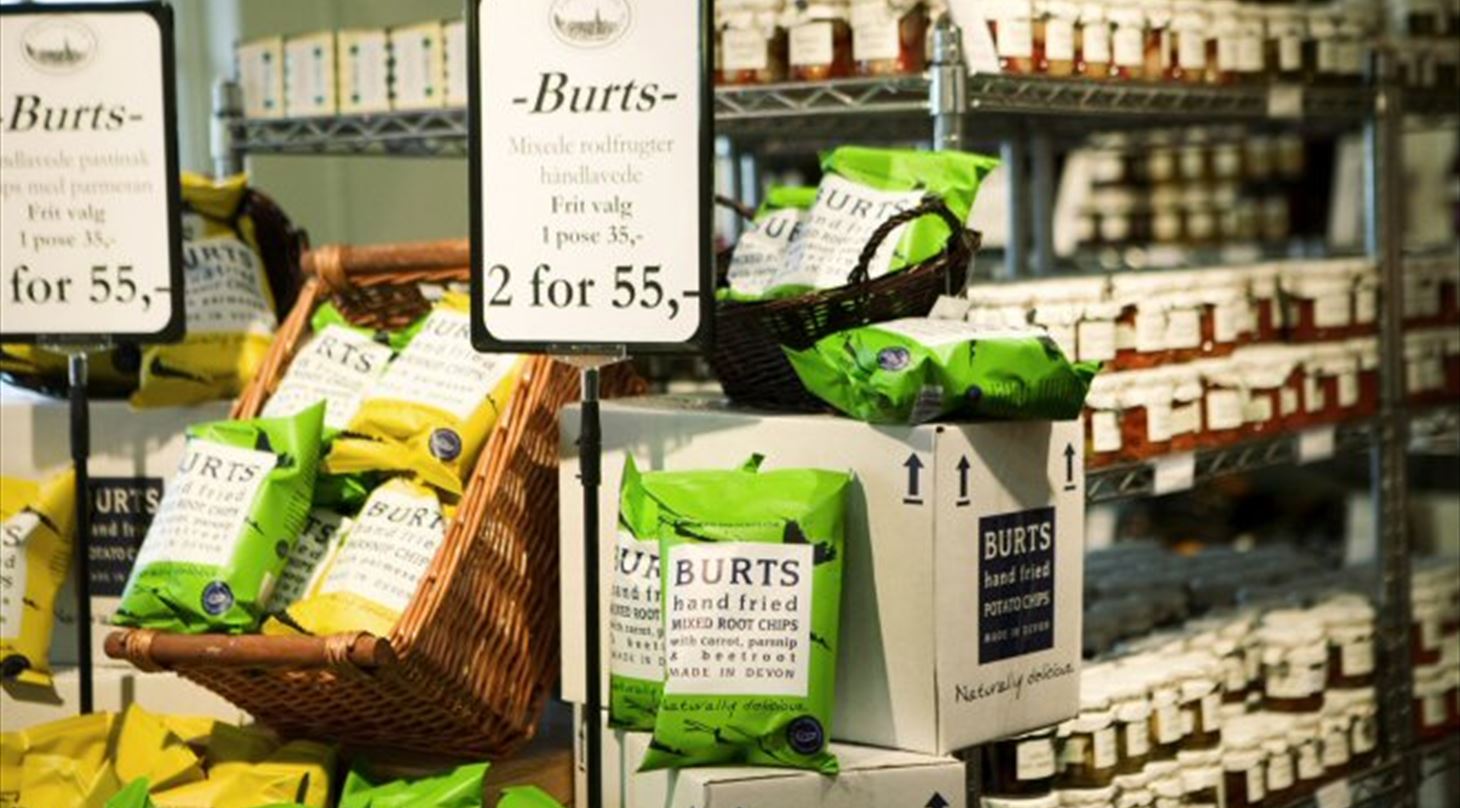 Food Legislation - Declarations and Labelling Check
Legislation regarding labelling of pre-packed food products is constantly changing.

At DTI we keep updated on the most recent changes, and are always ready to advise you and your company. Take advantage of our 360° Labelling Check before printing packaging and labels to make sure that the labelling of your pre-packaged food products complies with current legislation.

Furthermore, different supermarket chains may have specific demands for their suppliers with regard to labelling structure and whether food products need to be analysed before reaching the shelves. These demands usually lie beyond the legislative demands. We take these specific demands into account when performing our 360° Labelling Check. We also evaluate results of the analyses performed at accredited laboratories.

How can Danish Technological Institute help you?
Advice on current legislation on pre-packaged food products
360° Labelling Check for Denmark and Scandinavia
Assessment of trade descriptions, list of ingredients, allergens, QUID, etc.
Assessment of compliance with stipulations regarding misleading information, health claims, "Nøglehulsmærke" (Key Hole Mark), "Fuldkornslogo" (Whole Grain Logo), organic certification, etc.
Assessment of special labelling demands with regard to marketing standards and used ingredients
Confirmation of whether the additives and concentrations used are permitted
Calculation of nutritional content
Preparation of nutritional labelling and RI values.
Organisation of declarations of content on the basis of specification forms and ingredient data sheets
Translation of labelling text
Multi-lingual labels/combination texts (DK/SE/NO)
Provision of labelling check for most EU member states
Preparation of food specification forms, which retailers and importers can forward to suppliers as basis for the correct declaration of content
Evaluation of chemical and microbiological analysis results of pre-packaged food products
Courses in labelling pre-packaged food products – general and customised