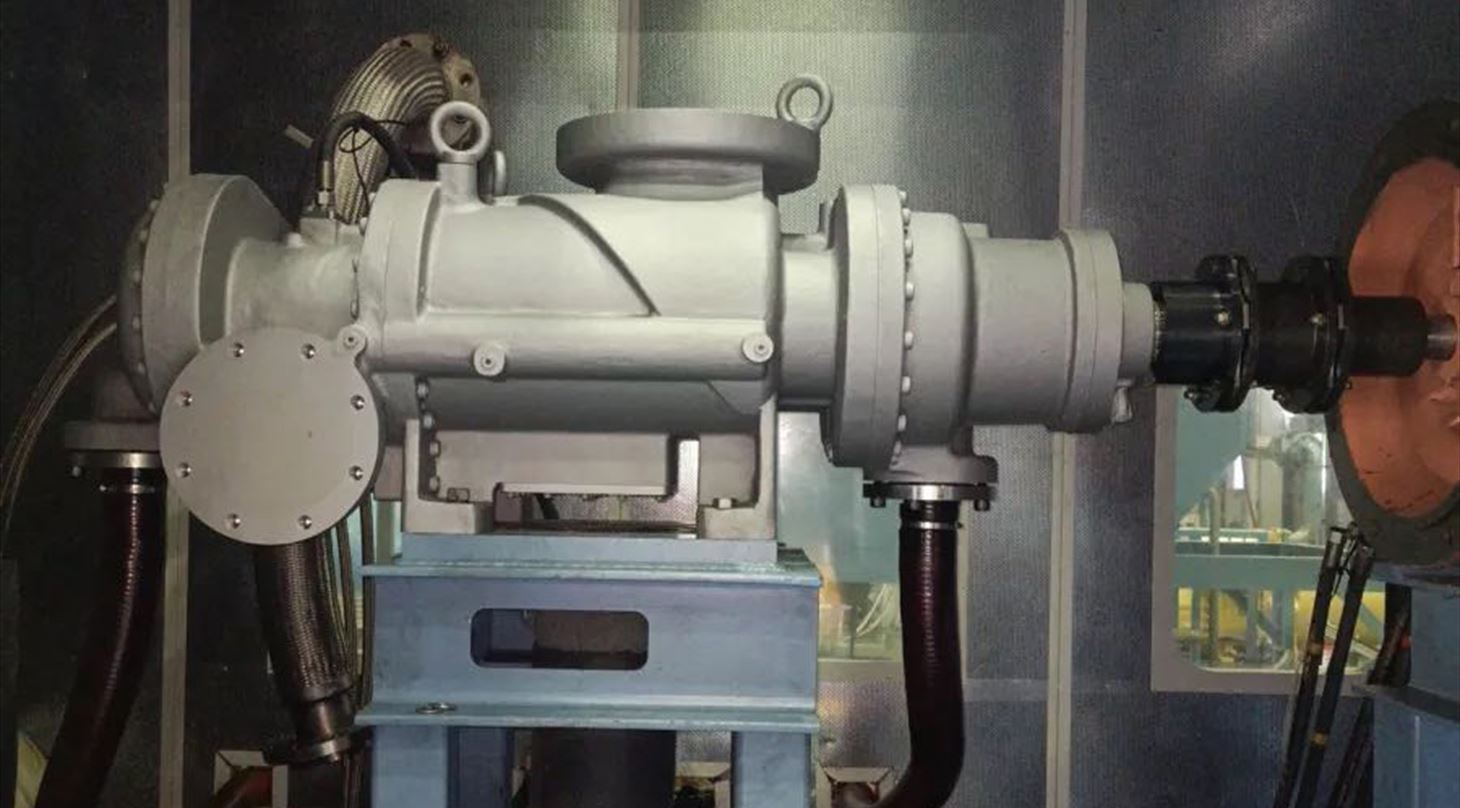 Demonstrating high-temperature heat pumps at different integration levels
Project start February 2022. Expected completion date July 2025.
Purpose of project
It is crucial that the industry becomes a part of the green transition, and this will only be possible through development and demonstration of new technological solutions for the process industry.
In this project, two new system solutions for high-temperature heat pumps for the industry will be developed and demonstrated – two solutions that will ensure that it in the future will be possible to convert large parts of the industry's heating demand from fossil fuels to electricity.
The technical development in high-temperature heat pumps is considered as a key-technology for enabling decarbonization of industrial process heating and furthermore it facilitates sector coupling. Thereby, it directly contributes to reach the ambitious Danish climate targets.
Project objectives
The project aims at developing and demonstrating two high-temperature heat pump (HTHP) systems at different integration levels.
The HTHP System I will be integrated on process level with a pellet dryer of fish feed and demonstrated with a capacity between 300 kW to 500 kW. This system will be based on a hydrocarbon cascade solution using semi-hermetic screw compressors.
The HTHP System II will be integrated on utility level as a booster for a district heating system for supply of process heat at up to 160 °C, and with a capacity of 1.3 to 1.5 MW. This system will be a cascade system with butane and steam using novel industrial screw compressors.
The technical developments are supplemented with research activities focusing on the analysis of sector coupling benefits obtainable from integrating district heating for industrial process heat supply.
The consortium comprises leading experts for the development of HTHPs from Denmark, Italy, and Sweden.
Activities
The project is divided into the following subtasks:
Development of high-temperature heat pump concepts for two different integration levels
Development, design and manufacturing of demonstration units and components
System testing and optimization at Danish Technological Institute
Field demonstration
Analysis of synergies from sector coupling with district heating
Dissemination of results.
Participants
Danish Technological Institute (Project manager – Tage Petersen)
Verdo
Multikøl og Energi
SRM
Frascold
Carel Nordic
Energy Solution
Biomar
Din Forsyning
Dansk Fjernvarme
Aalborg University.
Funding
The project is funded by EUDP.