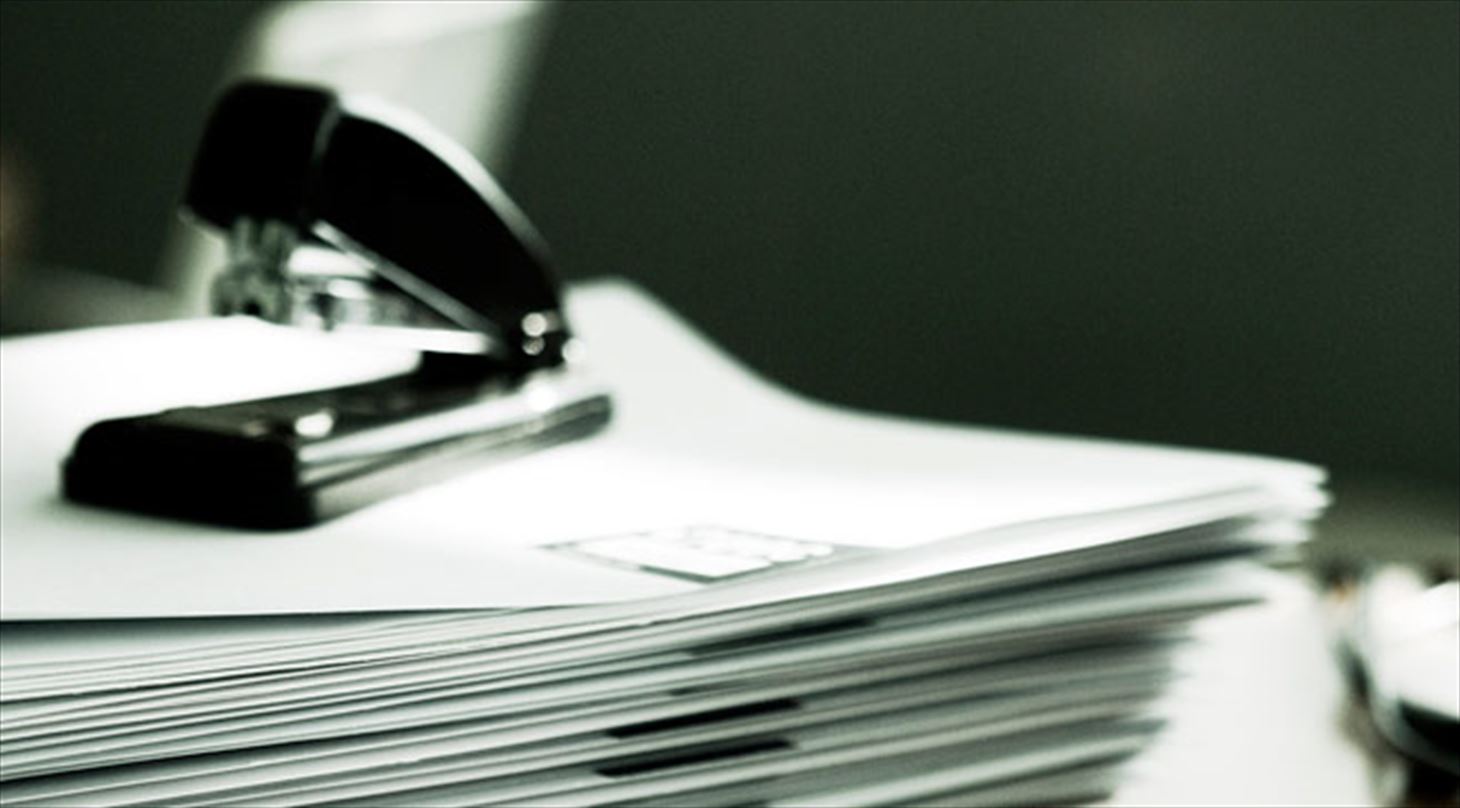 History and brief description
Danish Technological Institute was founded by Gunnar Gregersen in 1906 as an independent institution and is one of the oldest of its type in the world.
Danish Technological Institute focuses on the subject areas of:
Bulding and construction
Energy and climate
Environmental technology
Food and production
Materials
Overseas dealings and international partnerships
Today one of the Institute's most important functions is to ensure that new knowledge and technology can quickly be converted into value for our customers in the form of new or improved products, materials, processes, methods and organisational structures. We work together with new and existing enterprises, either individually or in groups, on ways to enhance technological and management restructuring and efficiency, across a broad range of industries as well as in leading edge sectors.
The Institute adopts an interdisciplinary approach to innovation and to the task of improving the ability of small and medium-sized companies to exploit new technologies and combines state-of-the-art technical facilities to provide cutting edge solutions to operational and technical problems.