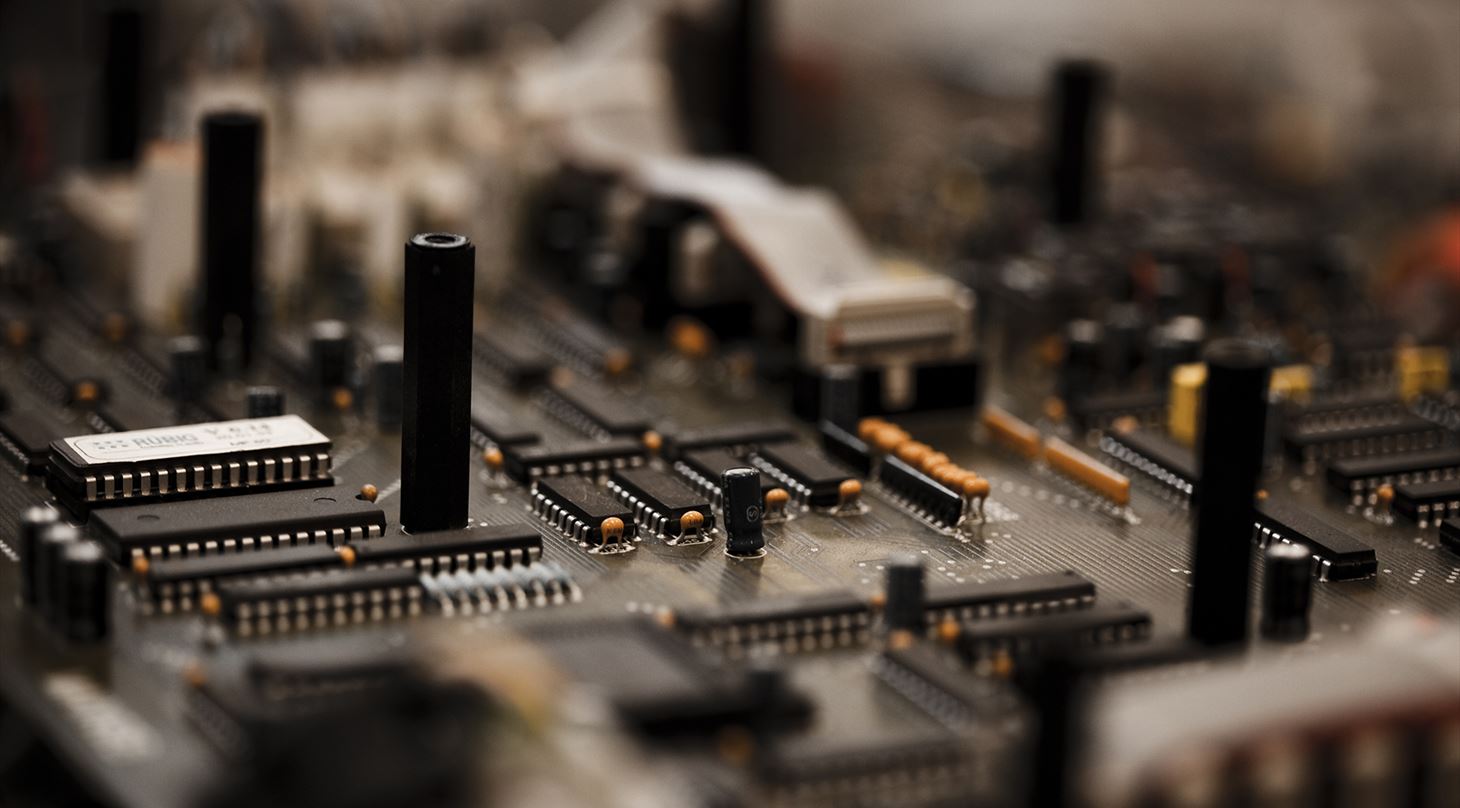 Industry 4.0
The robots have come online and they communicate with each other and collect data. The phenomenon is dubbed Industry 4.0 and is often referred to as the fourth industrial revolution.
Industry 4.0 can help describe how prepared companies are to take their production to a higher level with a deliberate use of automation and gathering of productive data. There are underlying challenges in terms of having to think innovatively and adjusting the company to the new conditions, though.
To ensure the competitive position of companies, it is essential that we extend our knowledge and show how companies can identify and apply relevant Industry 4.0 technologies.
Industry 4.0 contains a lot of opportunities but in the end each company must take the initiative and make their own Industry 4.0 strategy based on their business model and the resources they have available. The Danish Technological Institute (DTI) can help you with this and other services.
How can the Danish Technological Institute help you?
Consultancy with regards to choosing a digitalisation strategy
Assistance with requirements specification for suppliers
Analysis of the workforce in the future
Clarification of technical challenges
Pilot projects
Courses
Analysis of technology and scenarios – new tendencies and opportunities
Analysis of the companies' options for positioning in global value chains
In the video below you can see a concrete example of Industry 4.0, where different robotic units communicate and work together in a whole new way in Vestas' production in Ringkøbing, Denmark. Read more.

Note: Make sure to turn on subtitles in the YouTube player.