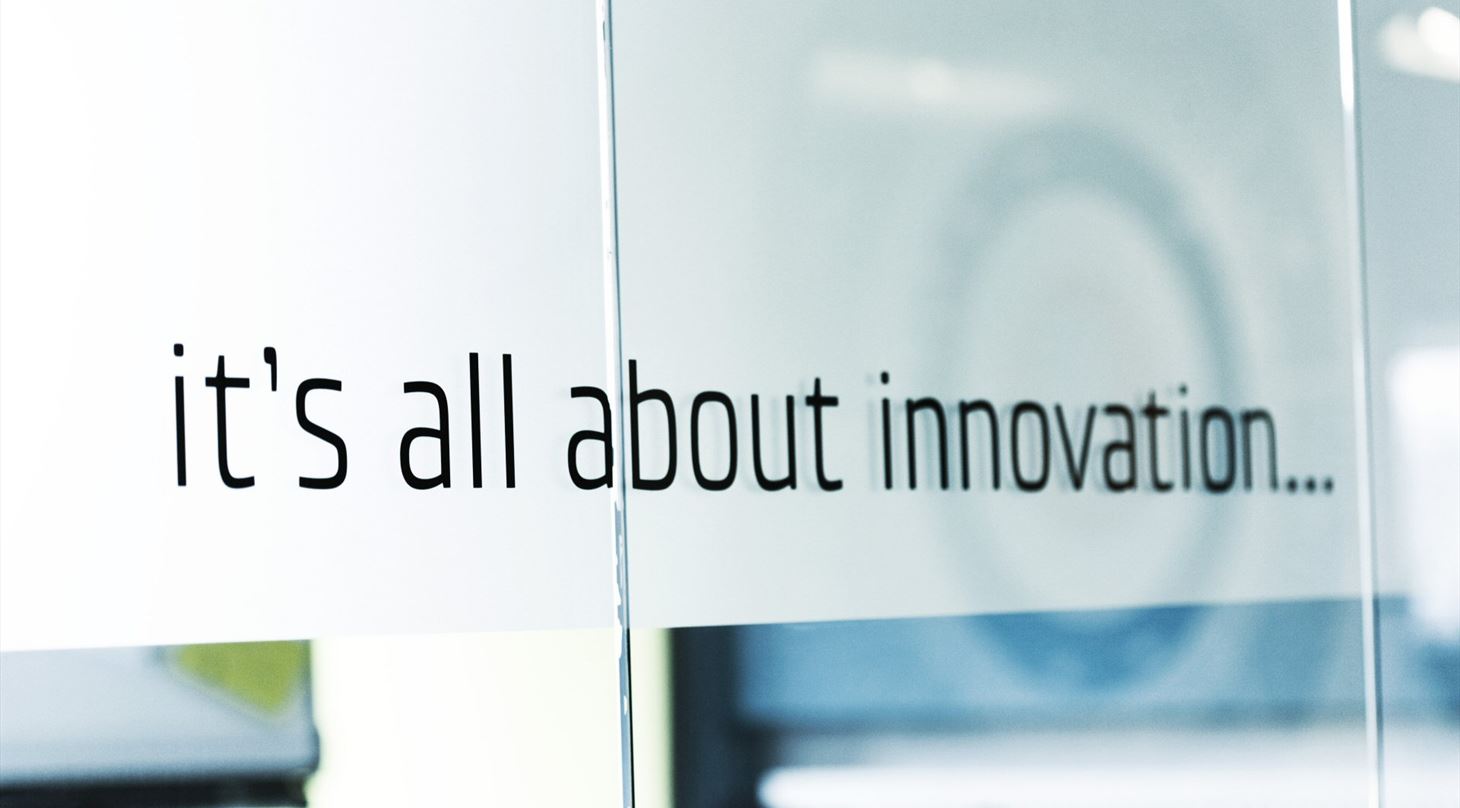 International Centre - What we do
We assist all of DTI in applying for funding for research and development programs including Horizon Europe, EUROSTARS and related programs in coordination with partners in the EU and beyond.
We assist the institute with:
Identifying funding opportunities
Preparing and submitting proposals
Managing the negotiation process for awarded projects
Capacity building through organising training courses in the project cycle
We monitor and evaluate DTI's success in the EU programs and provide strategic feedback to continuously improve our position.
We are involved in DTI's strategy formulation in EU programs.
We maintain and develop of our international networks by collaborating with other RTOs via EARTO and WAITRO.