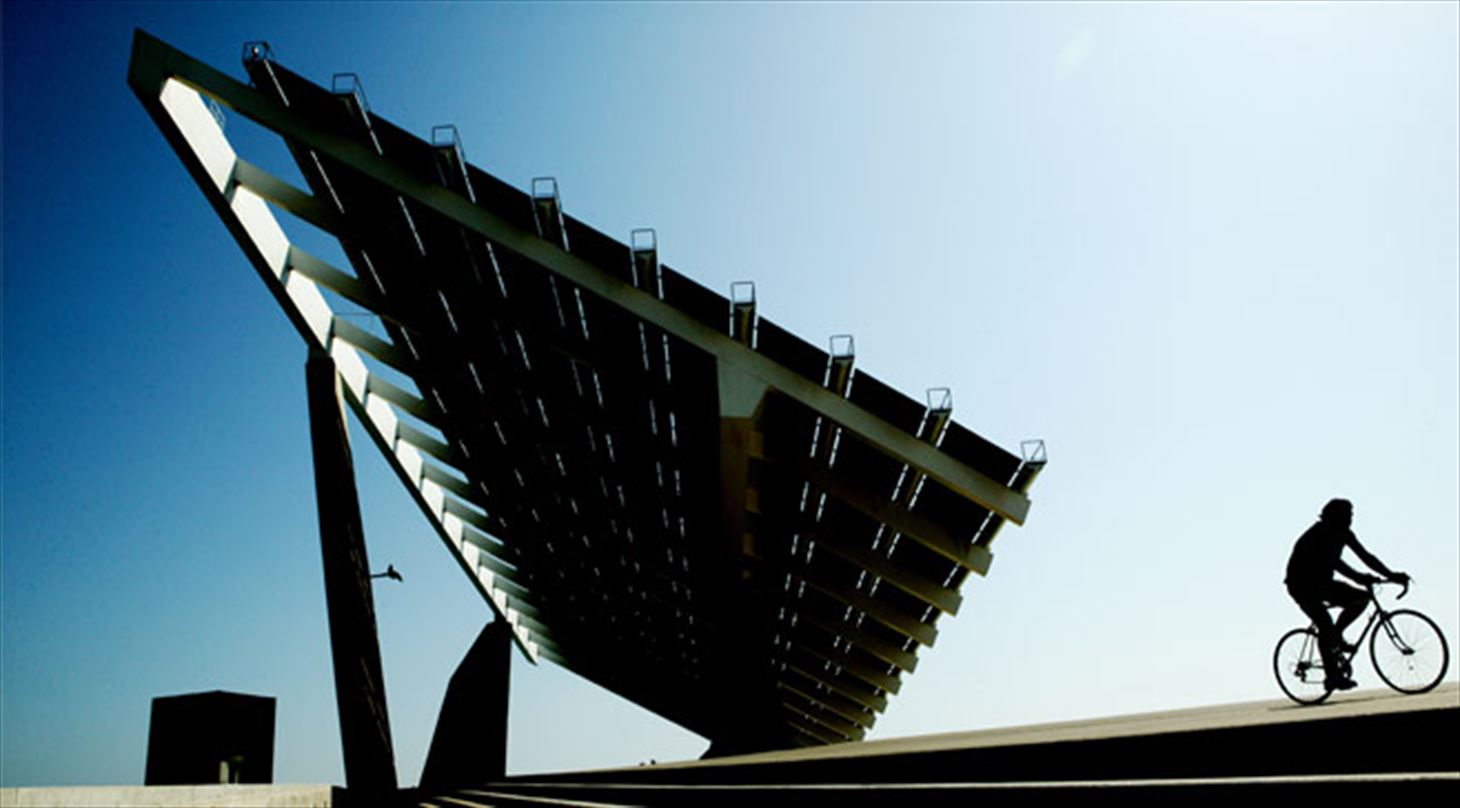 Energy
DTI has been operating within the area of energy since 1912. For the past 20 years the division has been working with international transfer of knowledge, capacity building, networking, training, information, demonstration and large scale implementation, including rational use of energy, energy management, energy efficiency, renewable energy, environmental friendly production and technologies, emission assessment and control, environment and the use of energy technology. The international activities which are based on methods, know-how and experience of energy efficiency, achieved during the last 30 years of development in Denmark and the EU, are adapted to the specific needs of the each country.
The Institute has been a major player in the development and implementation of the main Danish schemes for energy auditing, renewable energy, energy management, and energy labelling by developing the tools, the training, and being part of the institutional setup supporting the consultants.
DTI has carried out environmental audits in selected industries representing a range of sectors raising the awareness on energy and environment. Danish Technological Institute has also assisted ministries in developing policies on Sustainable and Cleaner Production Technology and trained national staff in undertaking environmental audits as well as developing proposals for CP implementation. DTI has carried out these activities in the Middle East, the Baltic Region, NIS, CEEC, Asia and Africa.
DTI's energy expertise and services offered:
Energy Consumption in Buildings: Energy auditing / Energy management / Energy efficiency / Heating technology / Ventilation and air-conditioning / Development and implementation of methods and systems for low-energy buildings.
Energy Consumption in Industry: Energy auditing / Energy management / Energy efficiency / Control systems / Refrigeration / Ventilation / Combustion / Motors / Compressed Air / Pumps / Training of technical advisors.
Energy Consumption in Transport: Auto and vehicle technology / Engine technology / Fuels and lubricant Engines & Engine servicing equipment / Vehicles & Transport planning.
Energy Technology: Energy and environmental planning / Energy management in service and production facilities / Energy auditing / Testing of boilers for gas, oil and solid fuel in accordance to both Danish and international standards / Energy labelling: Testing energy consuming technology, including development activities with producers / Training of technical advisors / Development and implementation of schemes for energy consultants (VKO, OR, EIS, ELO).
Energy Planning: Expertise in environmental issues related to GHG & Kyoto Protocol issues / Clean Development Mechanism / Energy planning & Management / Structural analyses and set-up / International twining and networking / Energy efficiency schemes / Tariff studies / Master plans / Business plans / Software development.
Energy Production and Renewable Energy: Combustion technology / Natural gas and oil / Energy in rural areas / Biomass and Solar energy technologies / Photo Voltaic / Heat pump technology.
Energy Distribution: District heating / Natural gas / Combined heat and power technology / Installation, Metering and Calibration.