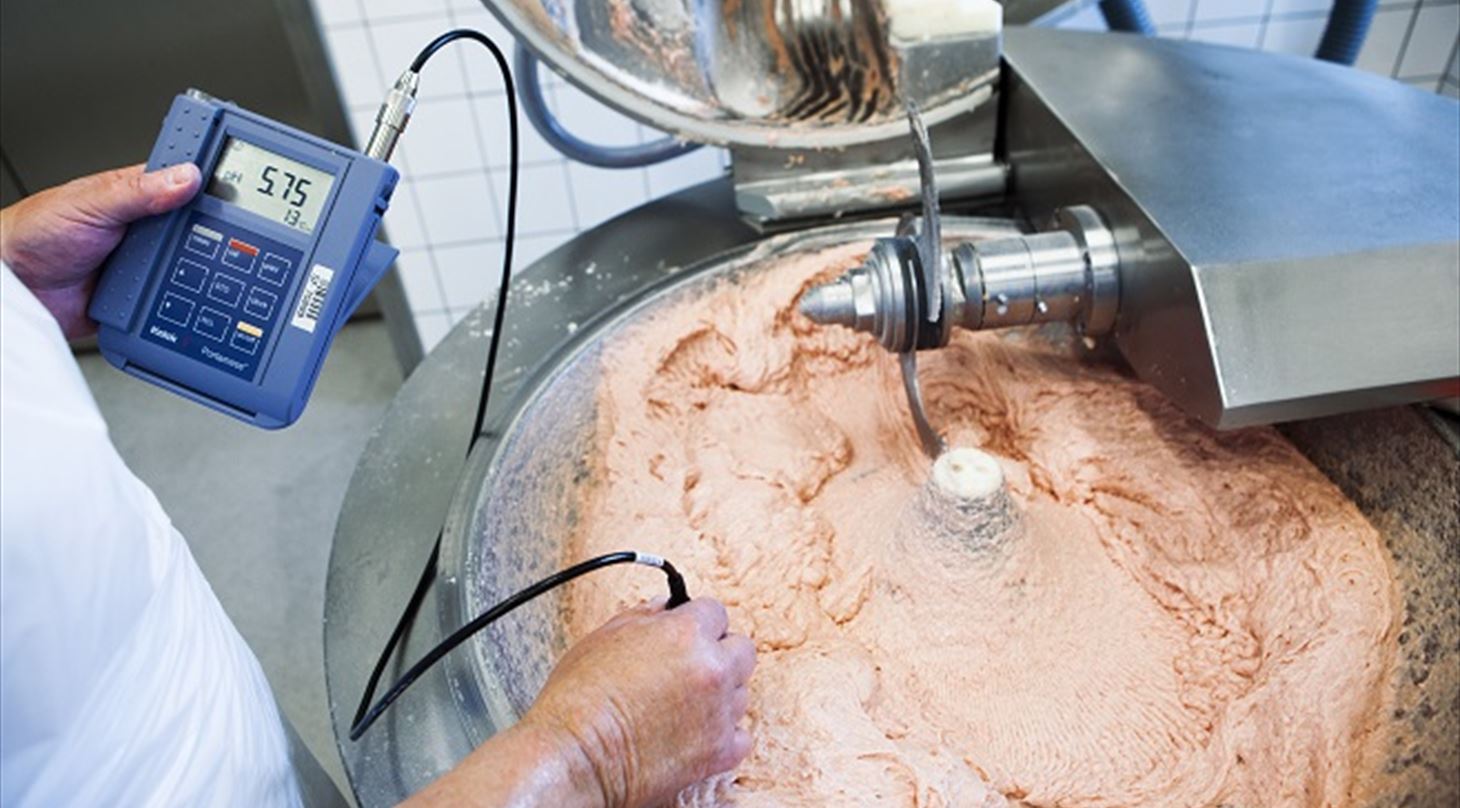 Process Yield Optimization
DMRI has developed a new yield optimization concept, applicable to both whole muscle and emulsion type products.
By working together with DMRI consultants, you will be able to improve your cooking economy significantly without investing in new equipment or adding new ingredients.
Cooking loss variation is reduced – hence, give-away may be reduced
Processing time is reduced
Sensory properties are unaffected or even improved
Slicability is improved (whole muscle products)
Energy consumption is reduced
Food safety remains unaffected.
Read more
Product reformulation - Clean label, salt or fat reduction?