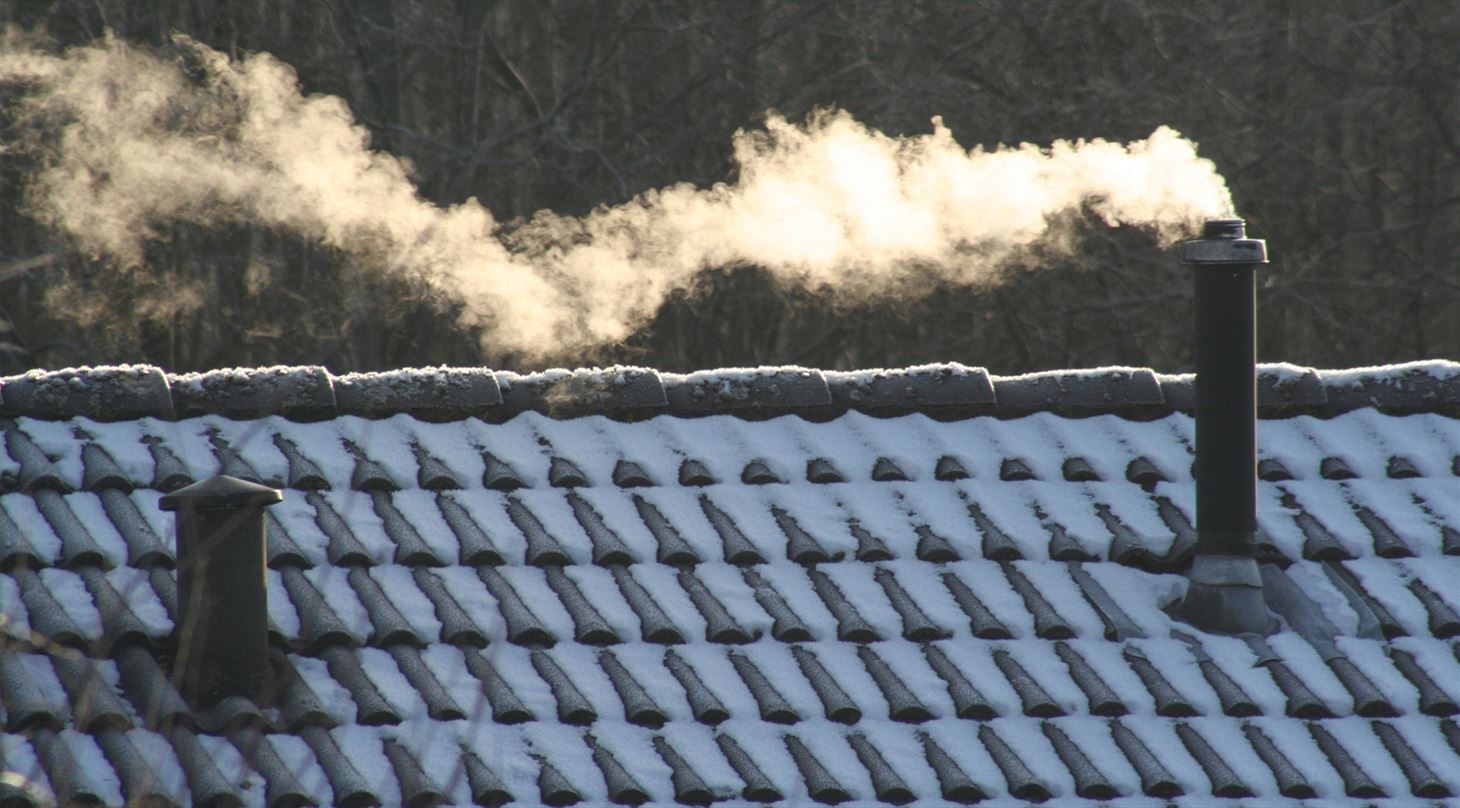 Project – Reduction of emissions from wood stoves (clean air zone)
Project start January 2020. Expected completion December 2022.
In Denmark, it is estimated that wood stoves and boilers account for 65-70 % of the emissions of particles and black carbon from Danish sources. How do we minimize emissions? And which initiatives will have the largest impact?
Legislation towards emissions from wood stoves and boilers are based on laboratory measurements. However, experience shows that real life emissions often differ substantially from laboratory measurements. This project will measure emissions in a test zone in real-life.
The project will demonstrate the effects of following initiatives:
Replacement of old stoves with new stoves/boilers (both automated and stoves with lower emissions than required by law)
Optimization of chimney fans
Usage of exhaust gas cleaning technologies (smoke extractor, ESP filters, bag-based filters and catalysts)
Training of users in kindling and maintenance of wood stove / boiler
Objective
The objective is identification of where emissions from stoves/boilers can be reduced and where Danish consumers get the most environmental effect from various initiatives, such as replacement with an automated stove. This will be evaluated both in the indoor and outdoor environment. The project will assess each initiative such as change in user behaviour, replacement of stove etc.
Sensor network in test zone
The initiatives will be measured through a sensor network placed in a test zone with 25 households using a wood stove in the suburbs of Aarhus, Denmark.
Status of the project
In the autumn of 2020, a test zone was established in a town called Mårslet. Around 35 families showed interest in the project. 25 households situated closely to one another were chosen to be part of the project. A sensor network was established around these households. During the heating season of the winter 2020/21 measurements of regular usage and regular stoves, chimneys etc. will be carried out. Data collection and data analysis is also part of this first step in the project and provide a foundation on the emissions during an regular winter season.