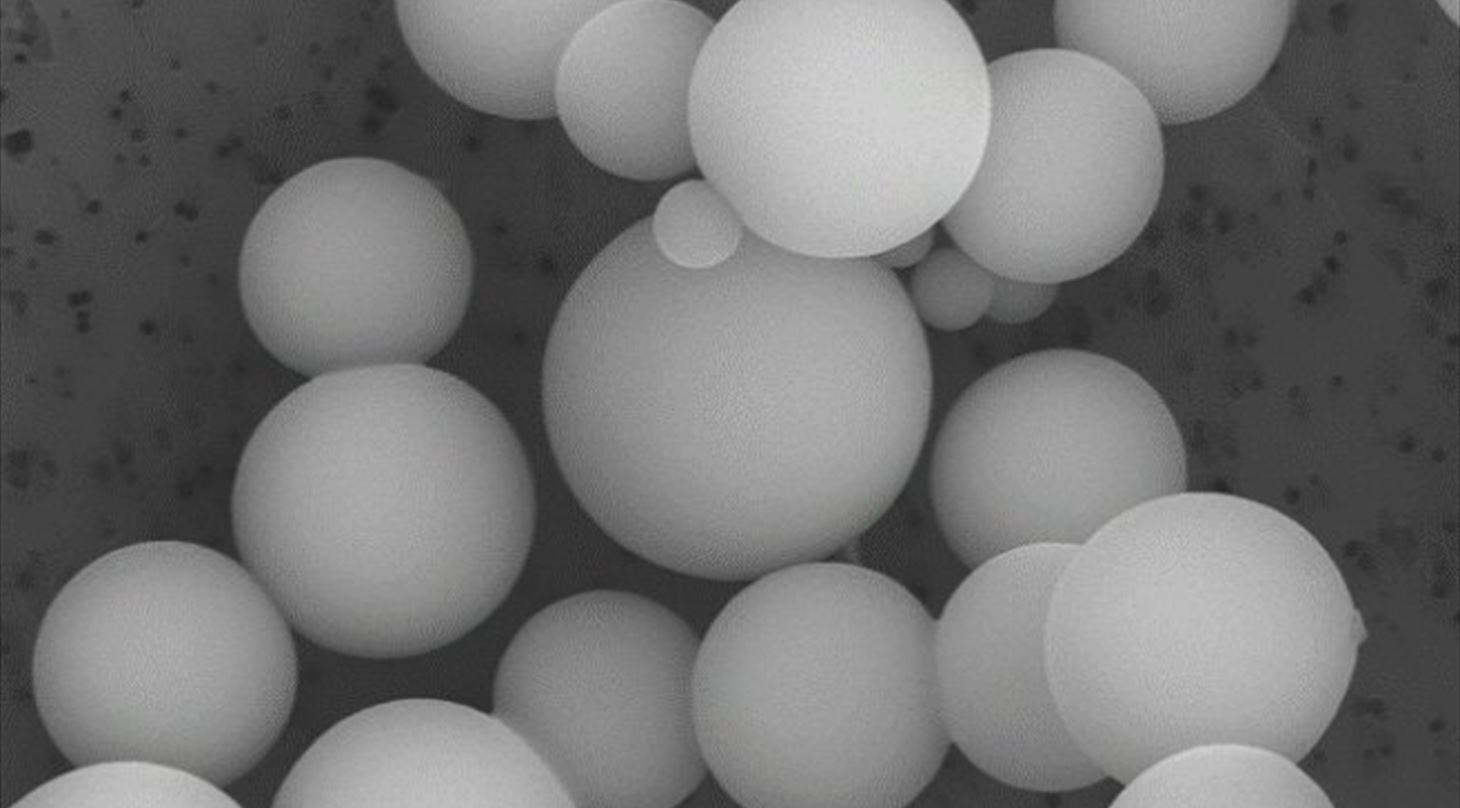 Project - Encapsulated biocides (Blue INNOship)
Innovationsfonden

Project start april 2015. Expected completion september 2017.
Blue INNOship is a partnership that focuses on creating growth in "The Blue Denmark" through development of environmental and energy efficient solutions for the Danish maritime industry.
The partnership is a collaboration of approximately 40 partners covering suppliers, ship owners, consultants, universities and authorized technological service institutes (GTS institutes).
Danish Technological Institute's role in Blue INNOship is to develop antifouling technologies by reducing algae growth and other types of fouling on ship hulls and offshore installations with a reduced use of biocides. Together with Hempel, Danish Technological Institute is developing a marine coating with optimal efficiency of biocides.
The aim of the project is to control the release of the biocides in marine coating by encapsulation.
It is possible to control the release rate and improve antifouling properties of the coating, if the use of the biocides is optimized. Therefore, the underwater surface of the ship will be kept free from fouling for longer periods of time, which will reduce the fuel consumption, increase the lifetime of the coating and release fewer problematic chemicals into the environment. By increasing the effectiveness of the biocide, the environmental and economic issues of marine coatings will be reduced, and the coating industry will have a highly competitive product.
Danish Technological Institute will produce and investigate the encapsulated biocides by changing the biocidal release so the release profile of the biocide from the encapsulated micro particles is optimal.
Participants
Danish Technological Institute
Hempel A/S (DK)