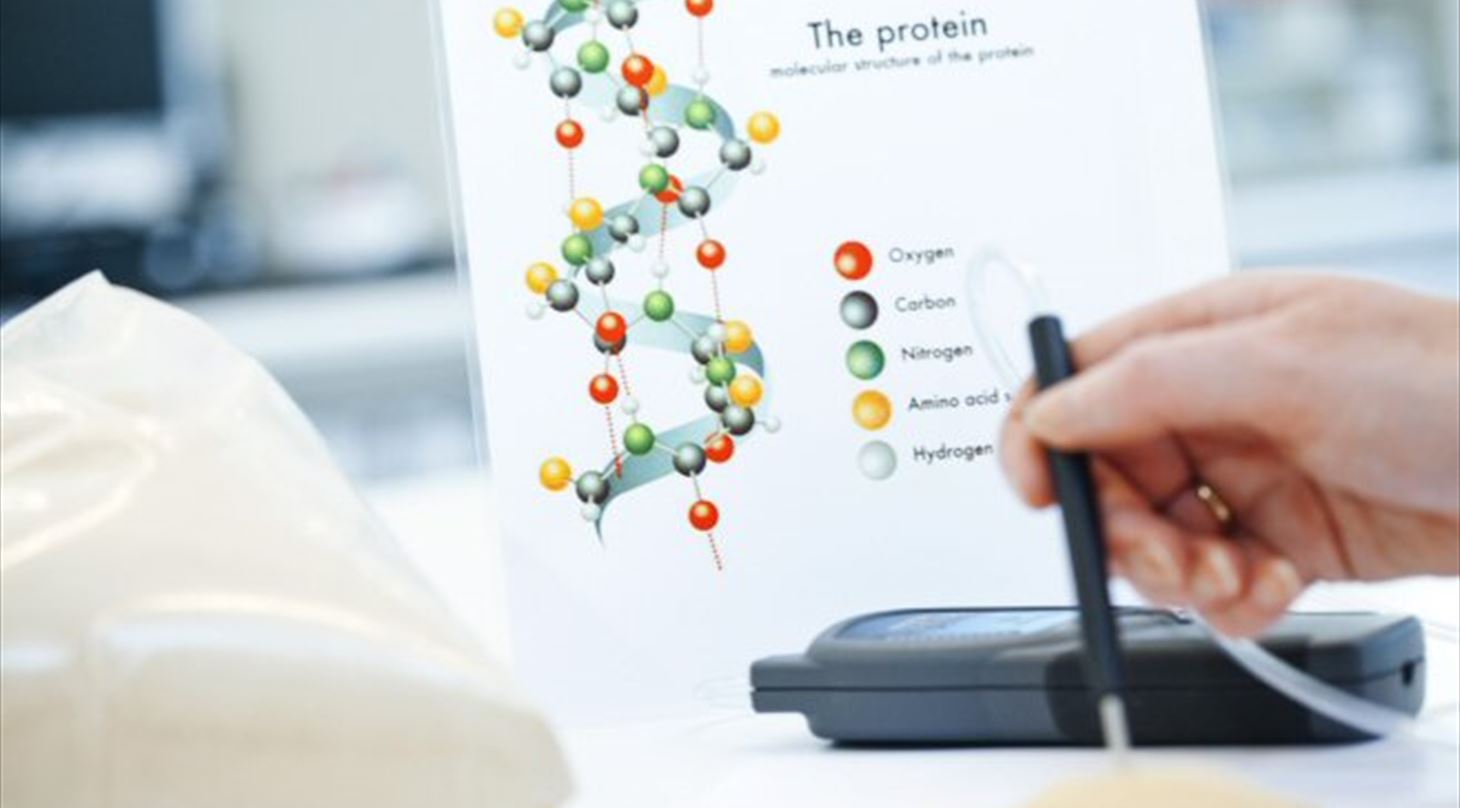 Project - How to purify high value components from production side stream
Project start July 2014. Project completion June 2016.
The world is faced with extensive challenges: growing population, rapid depletion of resources, increasing pressure on environment, and climate changes. As a consequence of the global increase in population the demand for food and feed is expected to grow by 70 % until 2050 (FAO). This will lead a large and constantly growing need for exploiting the natural resources optimally with a sustainable approach.
In this project we will develop methods to extract and test several components, among these soluble fiber and protein products, from the side stream of TripleA' s current protein production.
The technological challenge is to purify the valuable components without damaging the rest of the material.
Project aims
The project aims are:
Identify the methodology for purifying the components in the side stream
Characterize the purified products
Make a market research of the purified components
Make a profitability study on the exploitation of the side stream
This will form the basis for the decision on initiate production of one or more of the new products from exploitation of the side stream.
Benchmarks – Expected and/or achieved results
Choice and adjustment of analytical methods for characterization of the dissolvable protein and fiber fractions and minerals
Development of purification methods for the dissolvable protein and fiber fractions and minerals
Market analysis of dissolvable protein, dissolvable fiber, and mineral fraction
Feasibility study
Participants