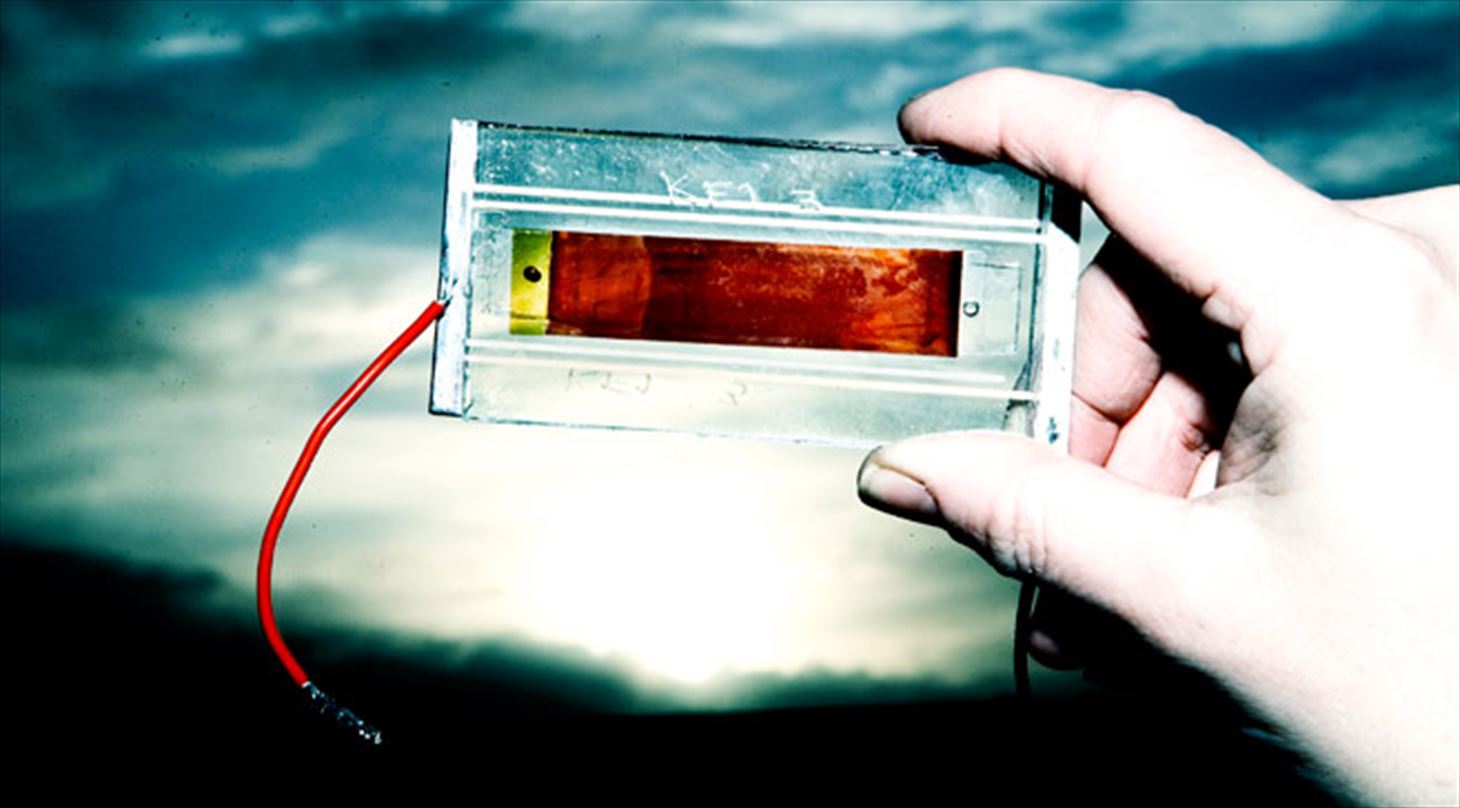 Projects - Industrial Production
Please read selected and ongoing Research & Development projects with participation of Danish Technological Institute within the Industriel Production area.

Robot Technology
COVR: A pan-European project that exists to significantly increase safety for humans and robots working in shared spaces.
R5-COP: The R5-COP project seeks to combat outsourcing by focusing on adaptability and reusability. Developing modular technologies to be used with mobile robots will make mobile robot systems more flexible.
RAMPup: The aim of RAMPup is to improve European production competitiveness by decreasing the integration effort needed for automating small production lines. A framework and infrastructure for modular industrial automation systems will be developed during the course of the project.
ROBOTT-NET: Four RTOs, including DTI, have teamed up to provide free consulting to 64 hand-picked European companies that wish to develop or deploy robot technology in industrial production. The mission is to collect and share knowledge about robot technology and to ensure competitiveness.
SafeCOP: The goal is to develop a framework for safe communication between two coworking technologies.
SMErobotics: SMErobotics's objective was to create cost-effective and intelligent robot solutions for small and medium-sized manufacturing companies to increase their level of competitiveness. The project ended on June 30, 2016.
The Pigpens of the Future: The goal of StaldTek is to develop a surveillance system to be used during farrowing. The system will give the farmer an overview of the farrowing process, and it will alert the farmer if it detects complications that threaten the sow and her piglets.

Read our services webpages within the Industrial production and development area