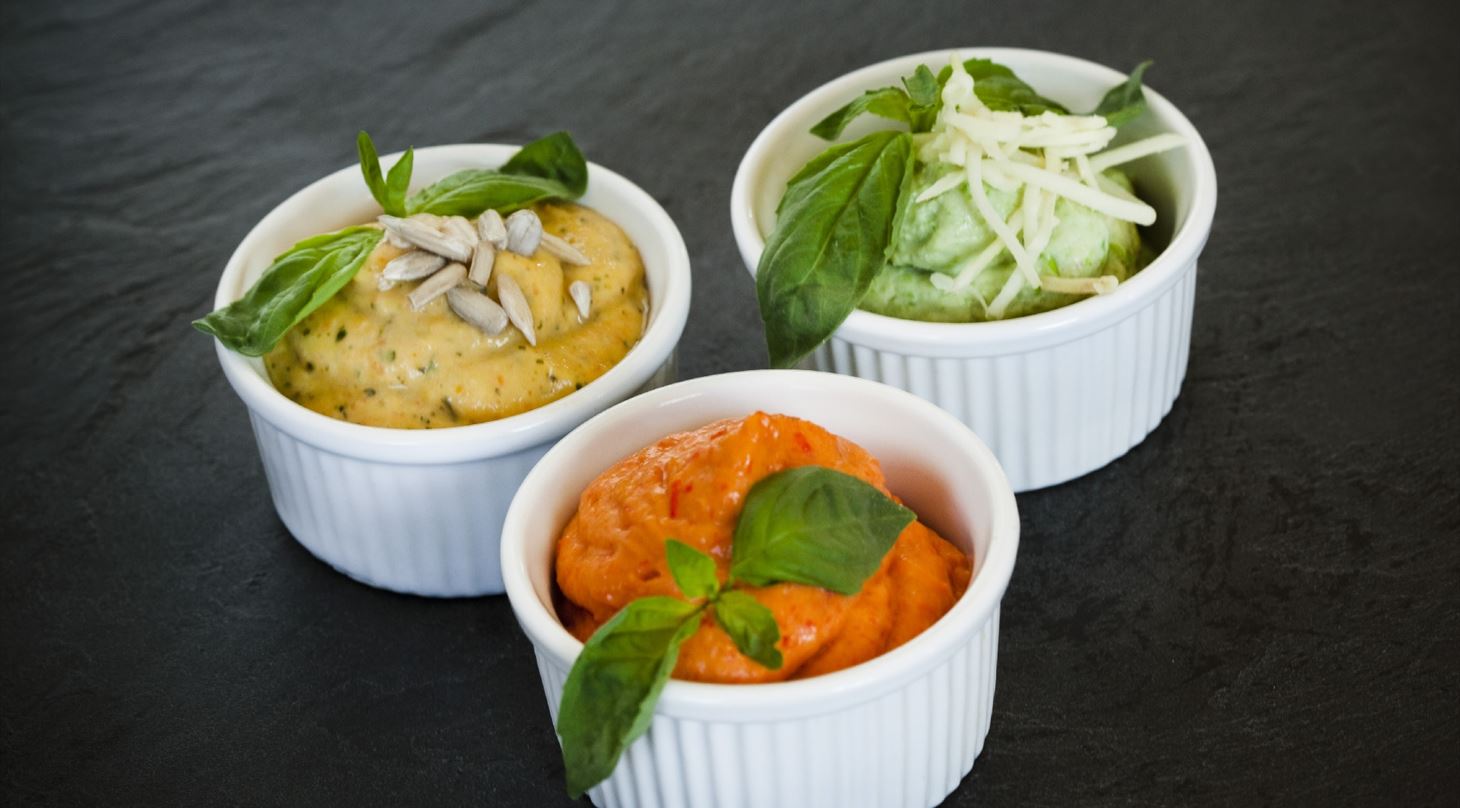 Protein enriched products
Protein is interesting for several groups: the sick and the elderly, but also athletes have a need for a large intake of protein. Danish Technological Institute has experience in protein enriched products e.g. meat products, biscuits, cakes, soup and ice targeted at these groups and with a protein content in the finished products high enough to be claimed at the products.
Danish Technological Institute can assist you in the entire development progress and with consumer analyses.
We can also help to develop products, choose ingredients, make nutrition calculations, chemical analyses, microbiological analyses of safety and shelf life, sensory analyses and consumer tests.
Furthermore, Danish Technological Institute can help to mask the taste of proteins or protein fractions that produce an after-taste to the final food product. By means of microencapsulation or coating, the surface of particles can be changed to avoid the taste from appearing in the final food product.