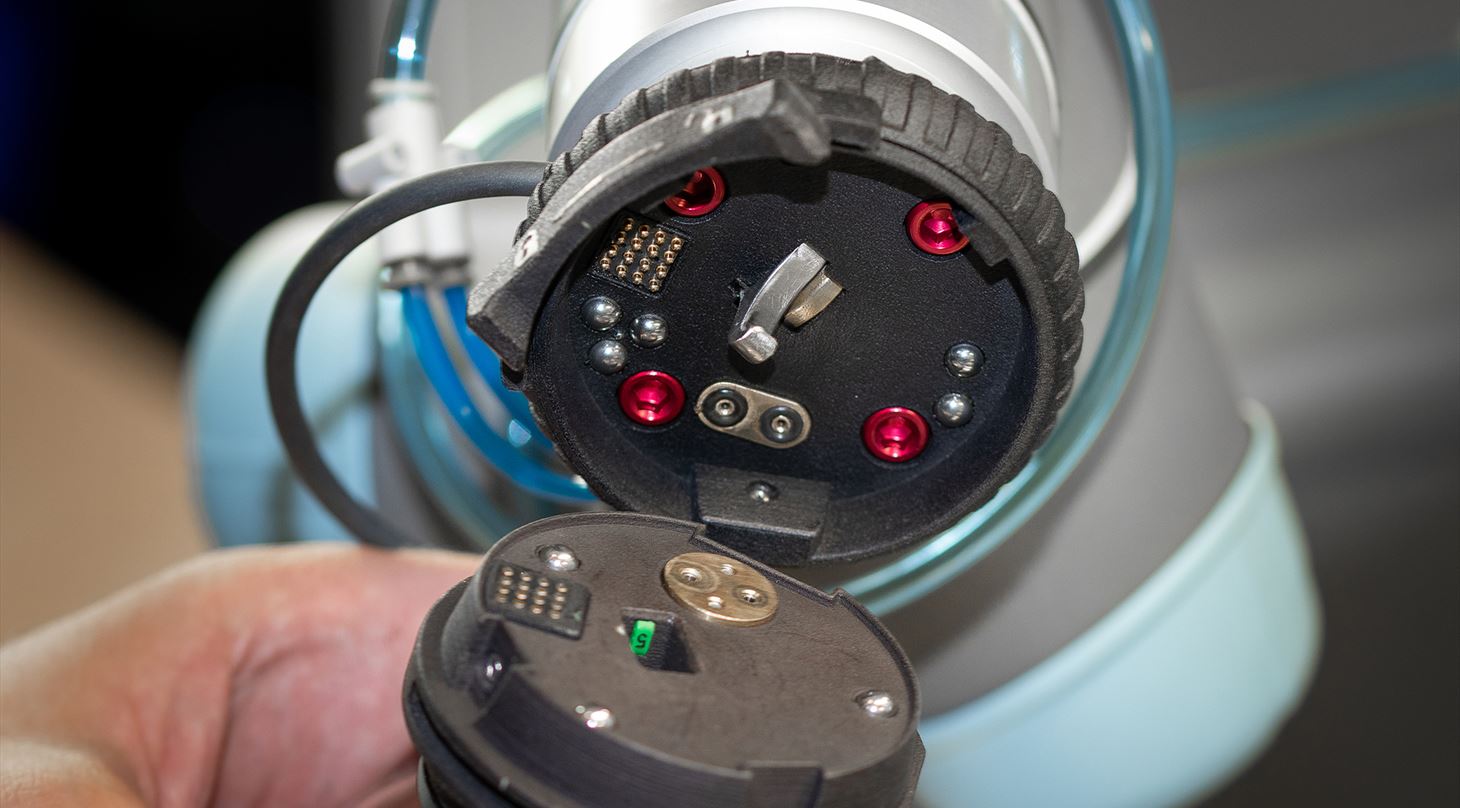 3D printing Production - 3D printing for the manufacturing industry
Additive Manufactuing has already proven itself as an invaluable tool for product development, where the technology allows for some very efficient development processes with many prototypes in a very short time. Consequently, In the manufacturing industry, where time-to-market is crucial, Additive Manufacturing can significantly reduce development time.
With Additive Manufacturing, it is also possible to make unique fixtures without costly tools. The items are produced on a digital basis, where the fixtures are designed based on CAD models, which reduces both cost and development time. At the same time, Additive Manufacturing makes it possible to incorporate new features that would not be possible with traditional manufacturing technology - for example, consolidation of multiple parties into one item or built-in cooling channels with organic forms.
Let us help you with AM production
In the Center for Industrial 3D Printing, we offer both development processes with Additive Manufacturing and printing of finished components and fixtures in both metal and plastic, including titanium, aluminum, stainless steel, tool steel and nylon.
SEE EXAMPLES OF ADDITIVE MANUFACTURING FOR THE MANUFACTURING INDUSTRY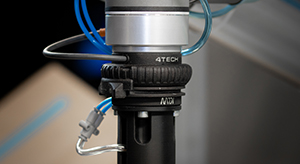 4TECH
4TECH has utilized the freedom of design in Additive Manufacturing to make a tool changer for collaborative robots that cannot be manufactured in the traditional way. The Danish Technological Institute prints the tool changer on demand, so 4TECH has no need for a large inventory.
​ Read more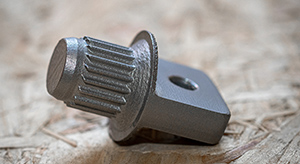 CCM Electronic Engineering
CCM Electronic Engineering develops test systems, and THEY needed a shaft with some SPECIFIC contours and high durability. Here, Additive Manufacturing in metal was the perfect solution, and the Danish Technological Institute produced the shaft within days.
​ Read more