A record number of robot enthusiasts attended The Danish Robot and Automation Expo 2019 (ROBOTBRAG 2019)

More than 100 robotic technologies and 2,800 square metres of facilities helped The Danish Robot and Automation Expo 2019 (ROBOTBRAG 2019) go off with a bang with guests from many sections of the robotics industry.

On November 14th 2019, the Danish Technological Institute (DTI) welcomed over 1,500 robot enthusiasts to the future as the institute opened its doors to its fourth Robot and Automation Expo event.

Participants could experience tomorrow's robot technologies and explore areas with drones, artificial intelligence, virtual reality and mobile robots.

Visitors could also dive into a sea of ​​automation solutions for DIRA Business, which was held in collaboration with The Danish Robot and Automation Expo 2019. There were 69 exhibitors ready to show what the robotics market has to offer today.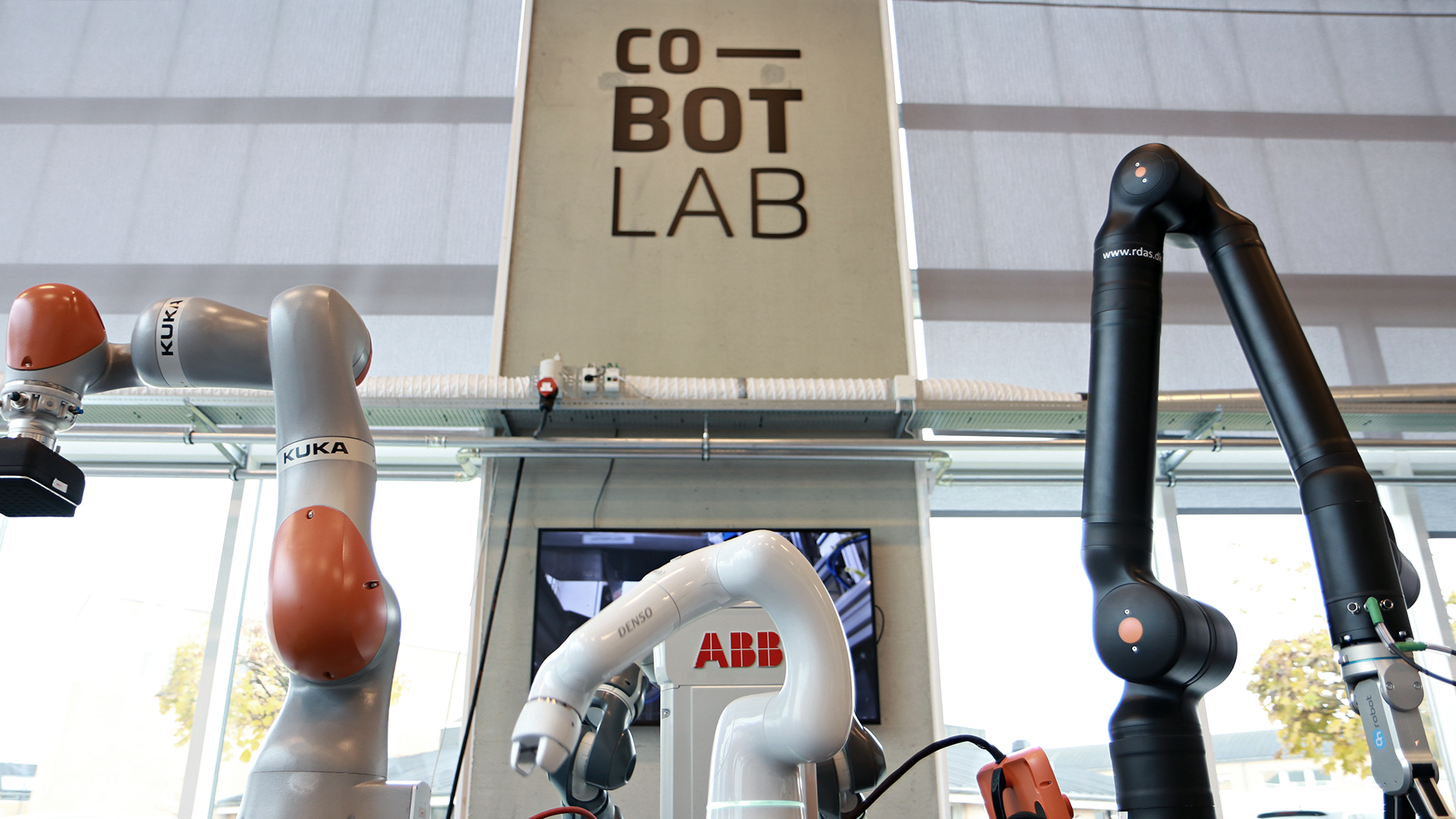 Cobot Lab - a new DTI laboratory for collaborative robots which will help companies exploit the full potential of robots working closely with humans.

Cobot Lab and conference tracks
In keeping with the day's theme, it was of course the Pepper robot that welcomed guests as they entered the living robot labs.

It was also two collaborative robots that "cut" the string when DTI's new Cobot Lab was inaugurated. The space for the lab comes from moving cells into DTI's third robot innovation hall of 800 square meters.
The new hall also created extra space for the many guests - double last year's visitors.

For those guests who were looking for more in-depth knowledge, there were two conference tracks throughout the day that provided insights on e.g. how to get started on automation projects, what robot trends to keep an eye on, and how to use futuristic mobile robots.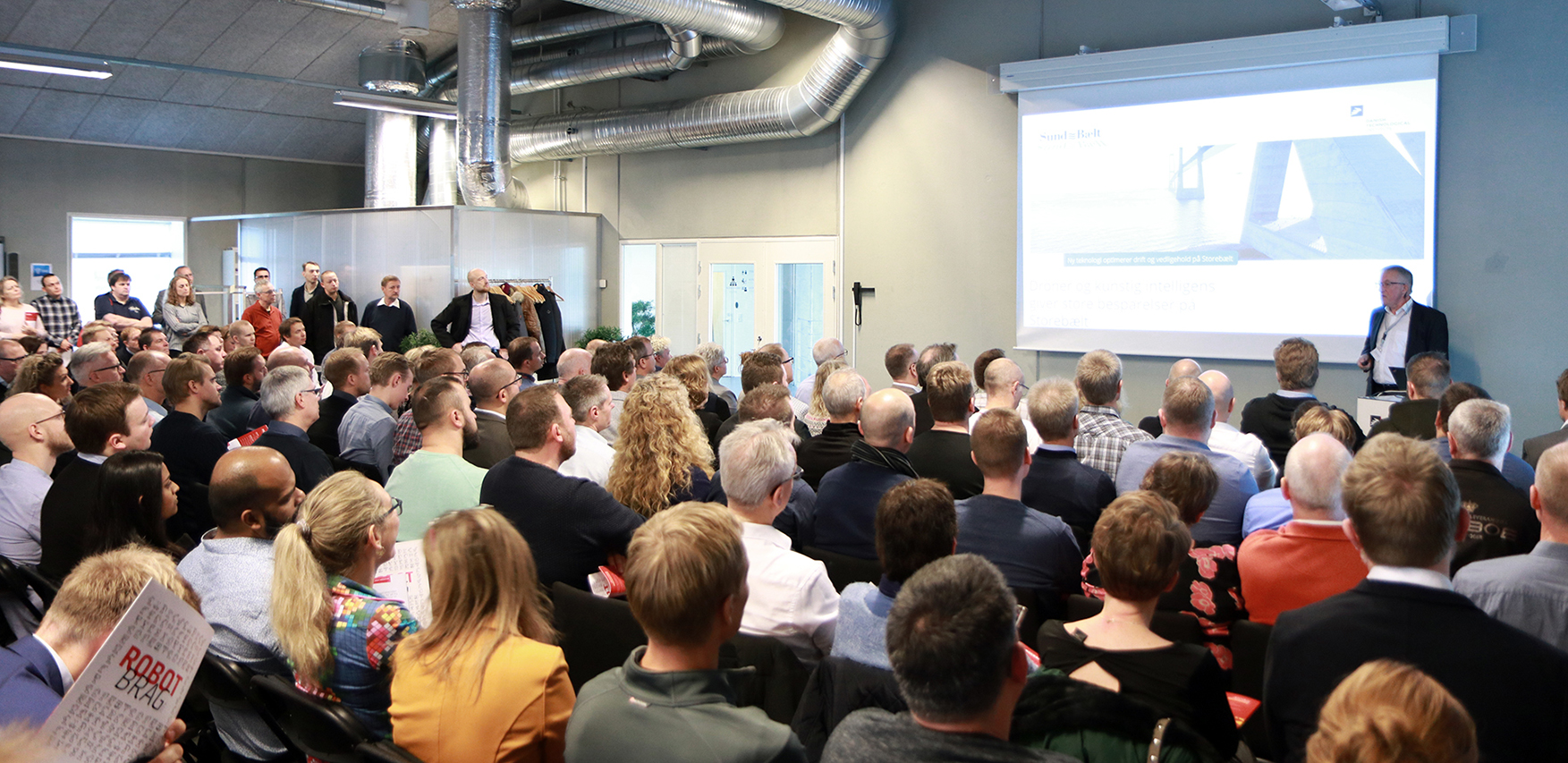 There was standing room only when section manager Henrik Jacobsen and senior consultant Rune Hahn Kristensen kicked off conference track 1 with a guide to getting started on automation projects.

How can the DTI help you?
DTI is set in the world to get the latest technology into use for the benefit and benefit of Danish companies and citizens. If you saw something on November 14th that aroused your interest, or you face a specific challenge - then we are ready to help you further. Get an overview of our competencies here.