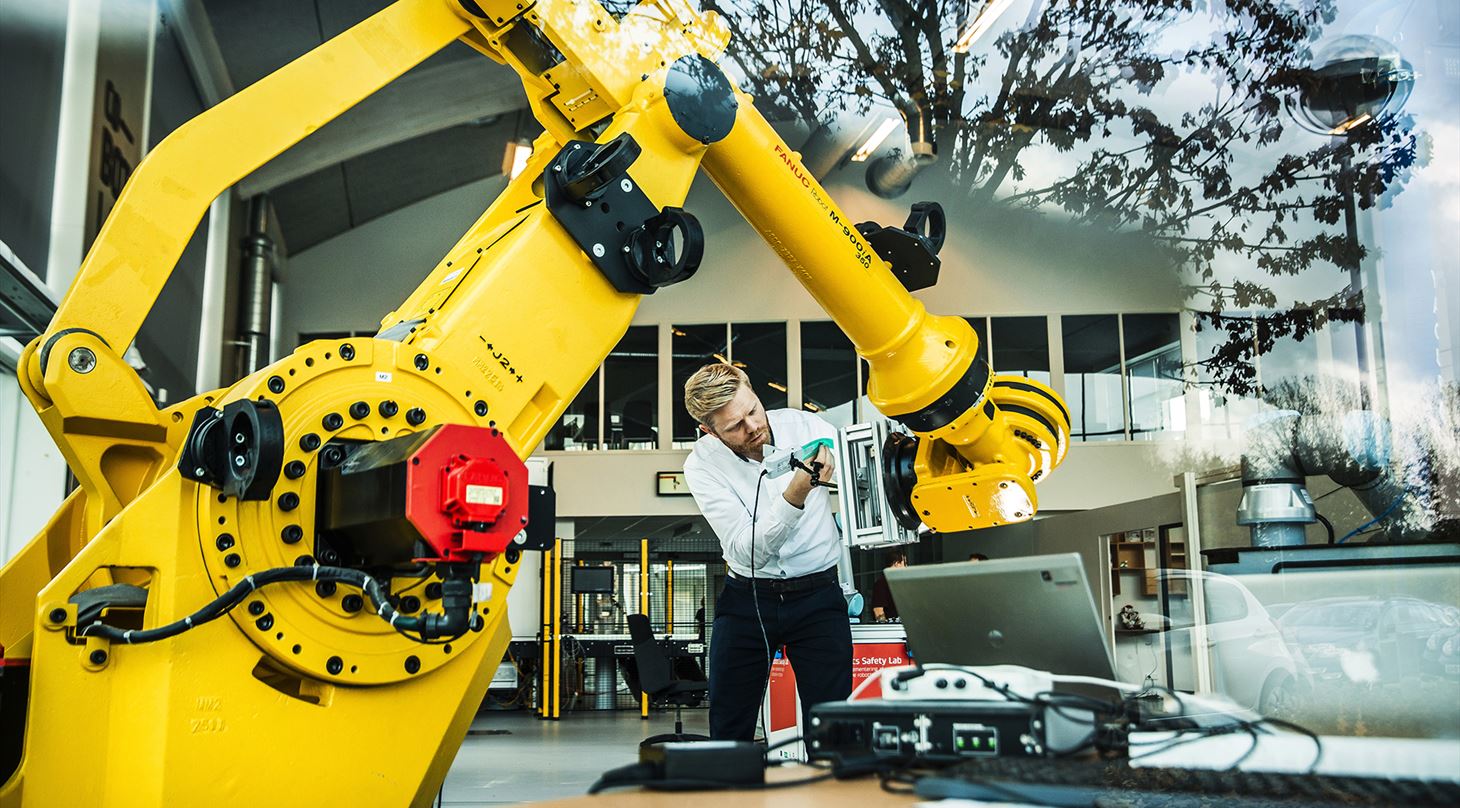 A robot integrator bought its first cobot and a test of its powers: Here's what they discovered
A traditional industrial robot with fencing and associated safety equipment in the production hall occupies more than its little brother, the collaborative robot.
More and more manufactures have discovered this, which is also one of the reasons why demand for this new type of robot is increasing.
A year ago the parcel supplier Sealing System therefore bought their first cobot well aware that the story would not stop there.
- We lack a deeper understanding of how speed and the weight of the packages affect the safety of the robotic solution. So we were looking for a partner who could build our knowledge so that we would be able to advise and provide our customers with the best and most secure solution, says project manager Frederik Vester Pedersen from Sealing System.
The solution was on LinkedIn
A LinkedIn post opened a machine engineer from Sealing System Allan Dalsgaard 's eyes a few extra millimeters; The Danish Technological Institute (DTI) offers testing and validation of the safety of collaborative robots, which is an opportunity that the Sealing System seized this fall.
Mads Mathiesen, who is a Business Manager at DTI, and senior specialist at DTI Morten Kühnrich tested the robot's collision forces over a number of days in their Cobot Lab in Odense together with the Sealing System. DTI then wrote a report with a number of conclusions and recommendations.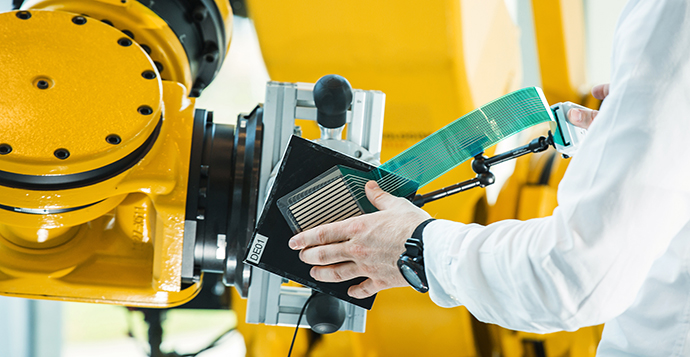 - We were surprised that our robotic solution required extra safety equipment to run collaboratively. The test showed that we would have to limit the speed of the robot a lot if we had to comply with the recommended limit values ​​without adding a safety scanner, says Allan Dalsgaard from the Sealing System.
Although the results initially changed the robotic solution from 'collaborative' to 'partially collaborative', the process has ended up giving the integrator business from Grindsted more than they hoped for.
- The results from the test have given our sales department a strong card on hand. We now have a complete overview of what we have to offer our customers when they inform us the weight of their products and the desired speed with which they need to be moved, adds Frederik Vester Pedersen.
The start of a good collaboration
The collaboration with DTI has given Sealing System a taste for more.
- These are clearly very competent people to deal with at the Danish Technological Institute. And it is now clear to us that this is just the beginning of a good collaboration where we can gather new knowledge and develop our business, says Frederik Vester Pedersen.
Learn more about robot safety and how The Danish Technological Institute can help your business here.
In the video below you can see another example of a company, Cobot Lift, which at The Danish Technological Institute has mastered safety requirements and standards in the development of its vacuum lifter, which is fitted with a robotic arm.

​