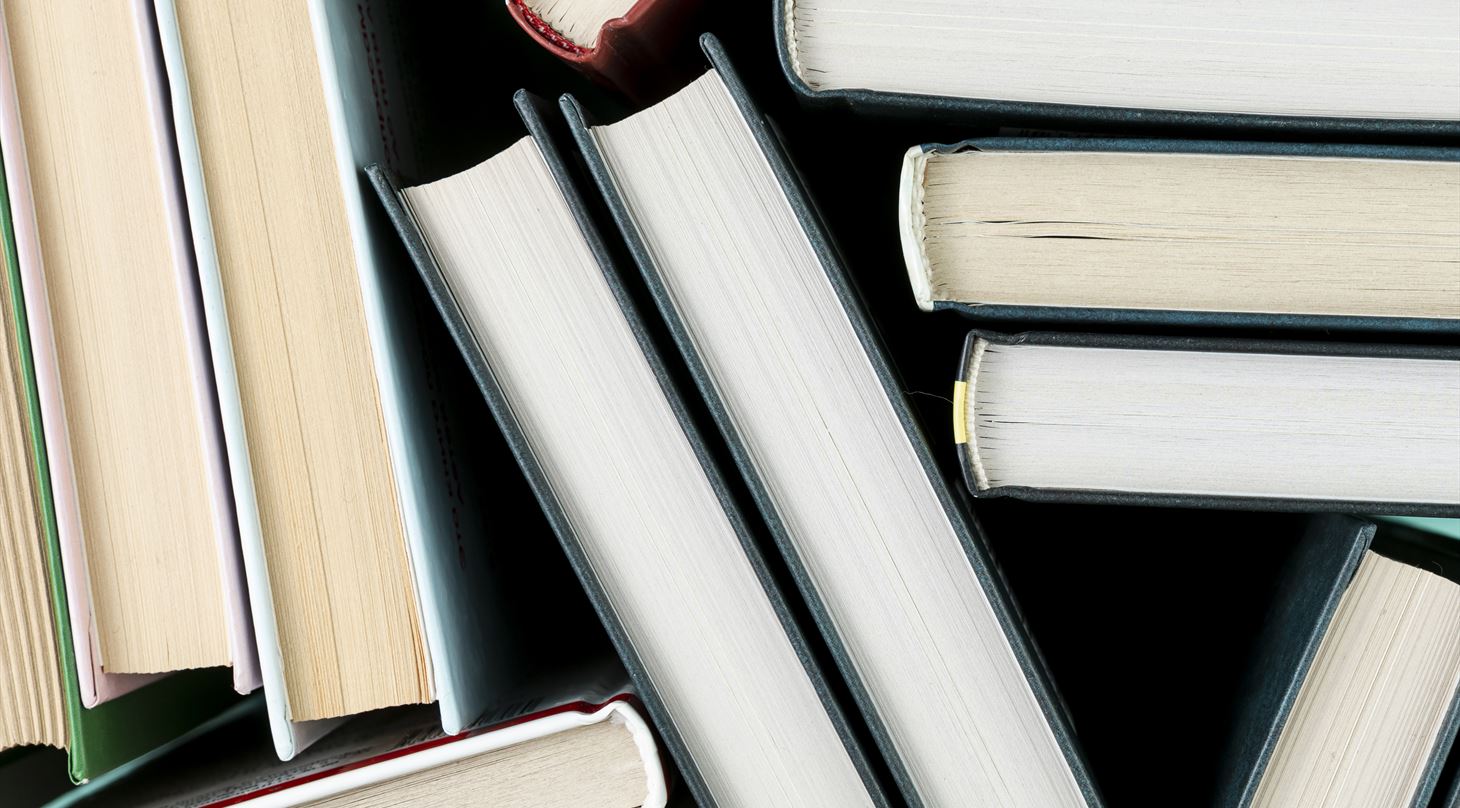 Approval and certification schemes - Water and drainage - Danish Technological Institute
Products and components that are included in drinking water and drainage installations are subject to strict requirements ensuring durability of the products and preventing the release of health harzardous substances as well as taste and odour into the drinking water.
As documentation that your product complies with applicable legislation, there are a number of different certification and approval schemes.
In order for your product to obtain an approval or a certificate, a type test must be carried out according to a recognized standard or method. Subsequently, regular inspection and audit testing must be carried out.
A product approval - e.g. a VA approval or a GDV approval - is a document that proves that your product complies with the relevant legislation. You can read more about both approval schemes below.