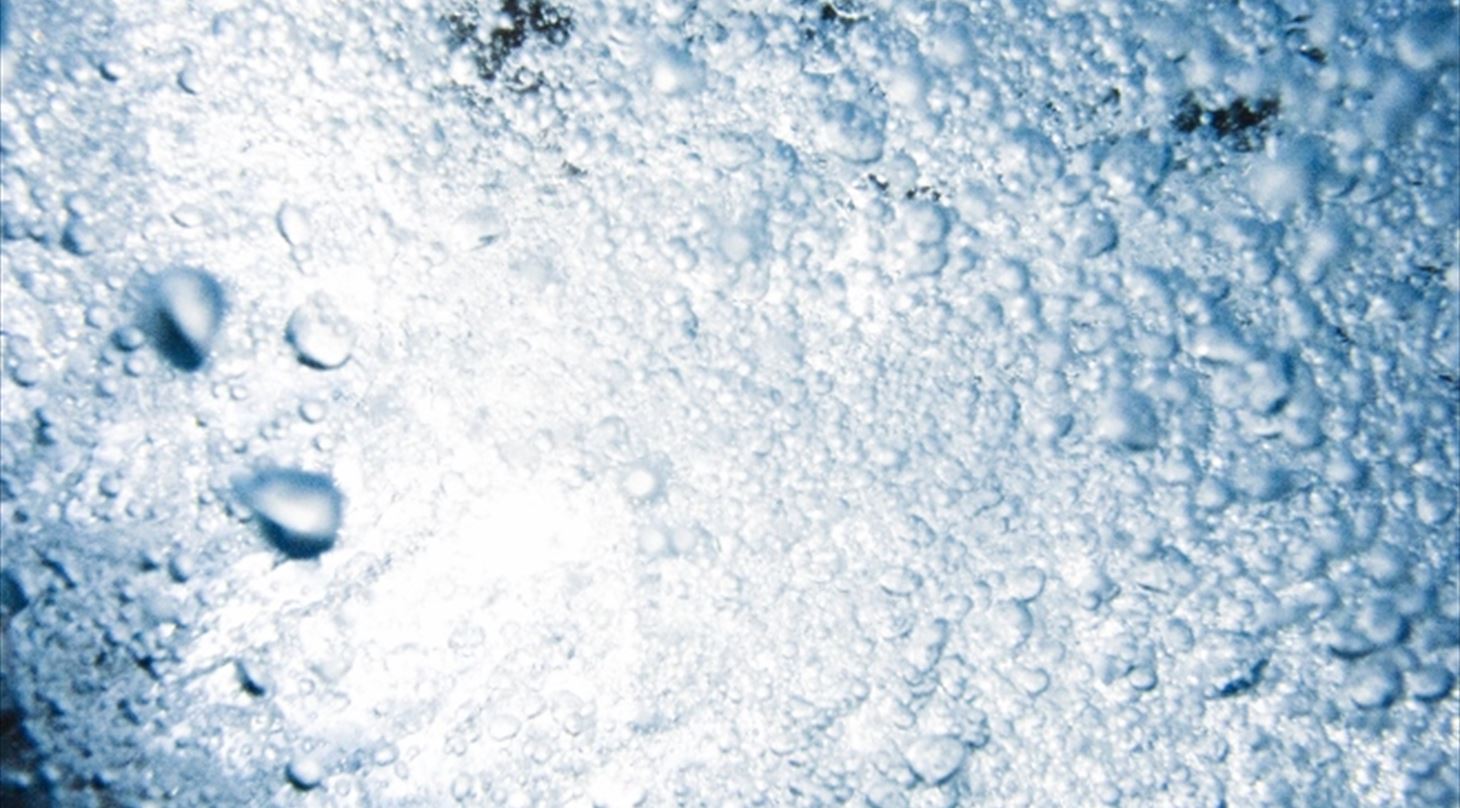 Aquadukt
The Market Development Fund, together with the City of Copenhagen, HOFOR A/S and Taarnby Municipality and Taarnby Supply Wastewater A/S signed parallel agreements with a number of suppliers for the development of new, innovative solutions for local handling of rainwater in densely populated areas with high discharge levels.
The goal is to convey water from roofs to a chosen recipient for recycling, for recreational purposes or for groundwater recharge, in order to avoid:
that the water from the roofs contribute to the flooding of the area
that the water from the roofs have to pass through sewage treatment plants
that pipes should be laid in streets and sidewalks
that costs for power supply, pumps, operation and maintenance are necessary in order to handle the water.
The proposed design consists of a self-supporting structure: A flexible conduit without joints is established as a cantilever construction stretching from the gutter to the recipient. The top end of the tube is borne by a stabilizing pillar. The lower end of the water tube is attached to an embedded concrete block, from which the water is routed to the recipient. The solution can handle rainwater up to a 100-year flood.