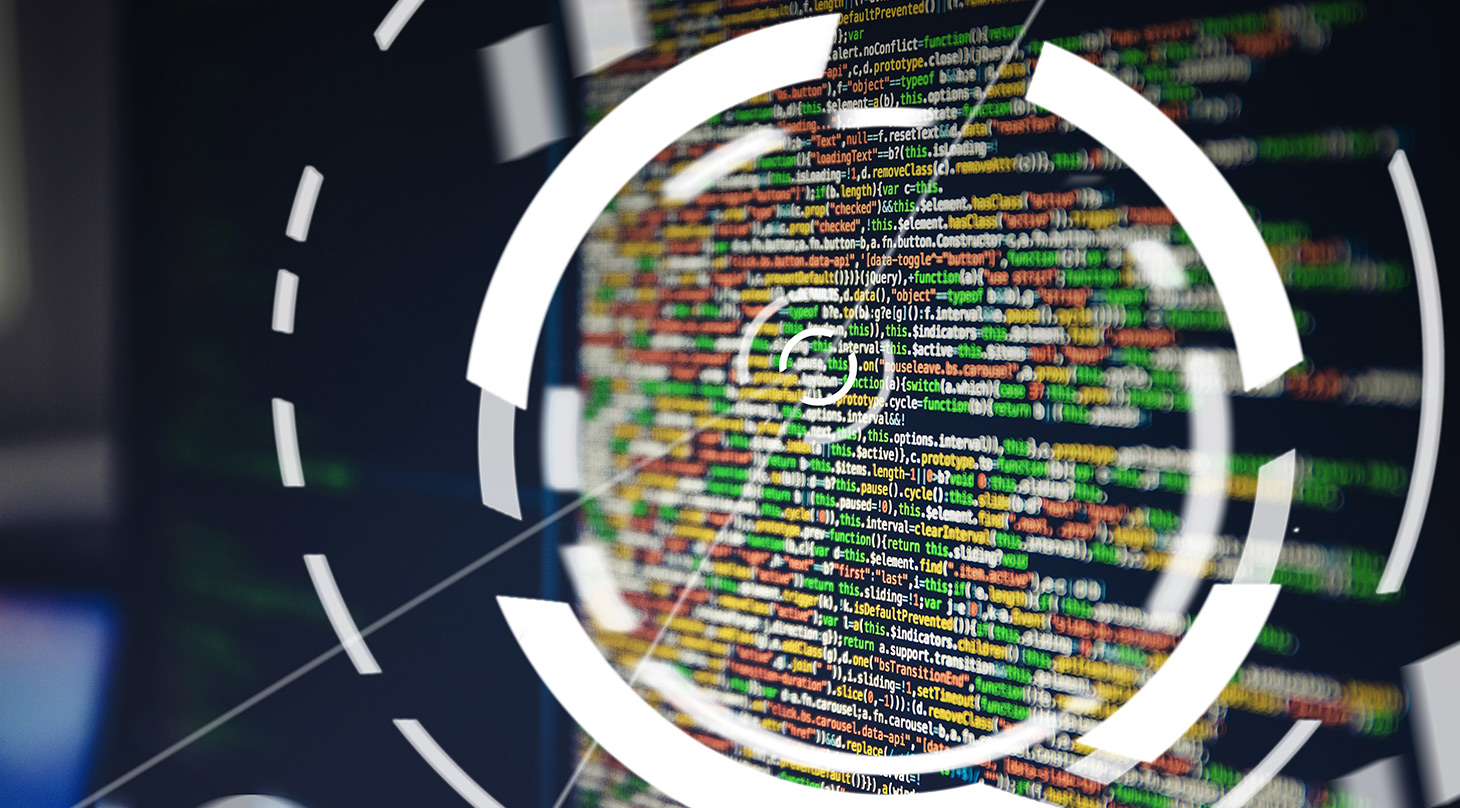 Big Data and strategic use of data
For many companies - and especially for small companies - all the talking about Big Data may seem both confusing, overwhelming and highly technical.
What is Big Data really?
Basically, there are two different definitions of what Big Data really is. The original definition focuses on the data itself: Huge amounts of data which are often also complex, and the special tools and processes that are needed to manage and exploit the data. The other definition focuses on the use of data where many types of processes become data-driven or at least data-supported - i.e. "data-in-everything".
One can also say that the first definition is about the technical characteristics of large amounts of data and associated tools, while the other definition is about the strategic importance of using data "everywhere". Both are relevant, but to get started right it is important to focus on the strategic opportunities within data for understanding, improving and developing the company's business. We recommend that companies ignore "Big" and pay a lot of attention to "Data".
Take advantage of data
All companies create data. In most companies, some data is created and stored using different IT systems, while other data is only found in the minds of employees or management. In all cases, the more aware the company is about its collection, storage and retrieval of data, the better the company can utilise its data to streamline the business, develop new products and services, and set strategies for the future.
Data analysis can give the company insight into how individual and linked processes work and how they may be improved, into where the company makes or loses money, or into what customers want today - and tomorrow.
We can help
We help businesses - both small and large - identify where and how they can utilise data in operations, development and strategy. Any data project should focus on supporting the business, so we always first focus on strategy and then on technology, whether in manufacturing, retail, logistics, transportation or any other business.