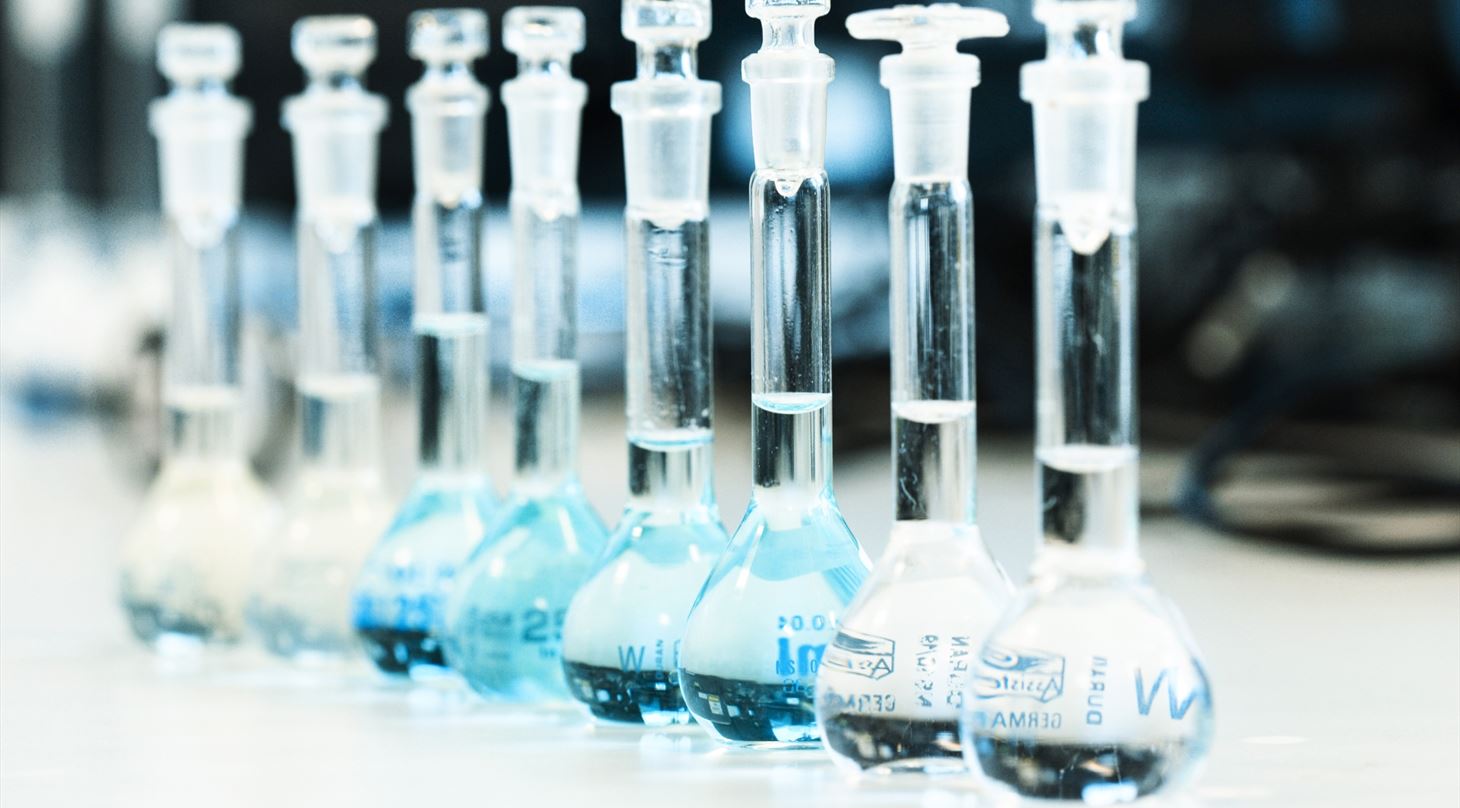 BPR - Biocidal Product Regulation. Control and Stability Testing
According to Danish legislation, all biocidal products must undergo stability testing followed by several physical-chemical tests and measurements of active substances to test the durability of the product.
During the next 5 years, biocidal products will be subject to strict regulation.
Pursuant to the Biocidal Products Regulation (BPR), stability studies must be carried out on all biocidal products. The performance of an accelerated stability test and a stability test equal to the recommended storage time will be required.
Subsequently, it must be documented that the concentration of the active substance(s) remains unchanged, and that the physical-chemical properties remain unchanged.
Manufacturers/distributors or consumers often have products with biocides in stock for a longer time.
The stability of the product can depend on how the product has been stored. The temperature and packaging of a product can be decisive factors for the durability of a product.
Danish Technological Institute can carry out stability studies and subsequent physical-chemical tests of biocide-containing products, e.g., disinfectants, antiseptics and wood preservatives.
In addition, Danish Technological Institute can quantify many active substances, including: alcohols, chloride, aldehydes, quaternary ammonium compounds, phenols, oxidizing compounds and acids.
The Laboratory for Chemistry and Microbiology at Danish Technological Institute is accredited according to ISO 17025 and therefore meets the requirements in relation to ECHA.
How can Danish Technological Institute help you?
Set-up of test program
Accelerated stability studies according to CIPAC method 46.3
Accelerated stability studies at low temperature according to CIPAC method 39.3
Real time stability studies according to BPR part A, Vol I
Quantification of active substances
Screening of constituents
Physical-chemical tests of liquid products according to CIPAC methods
Physical-chemical tests of powder, granulates, tablets according to CIPAC methods.