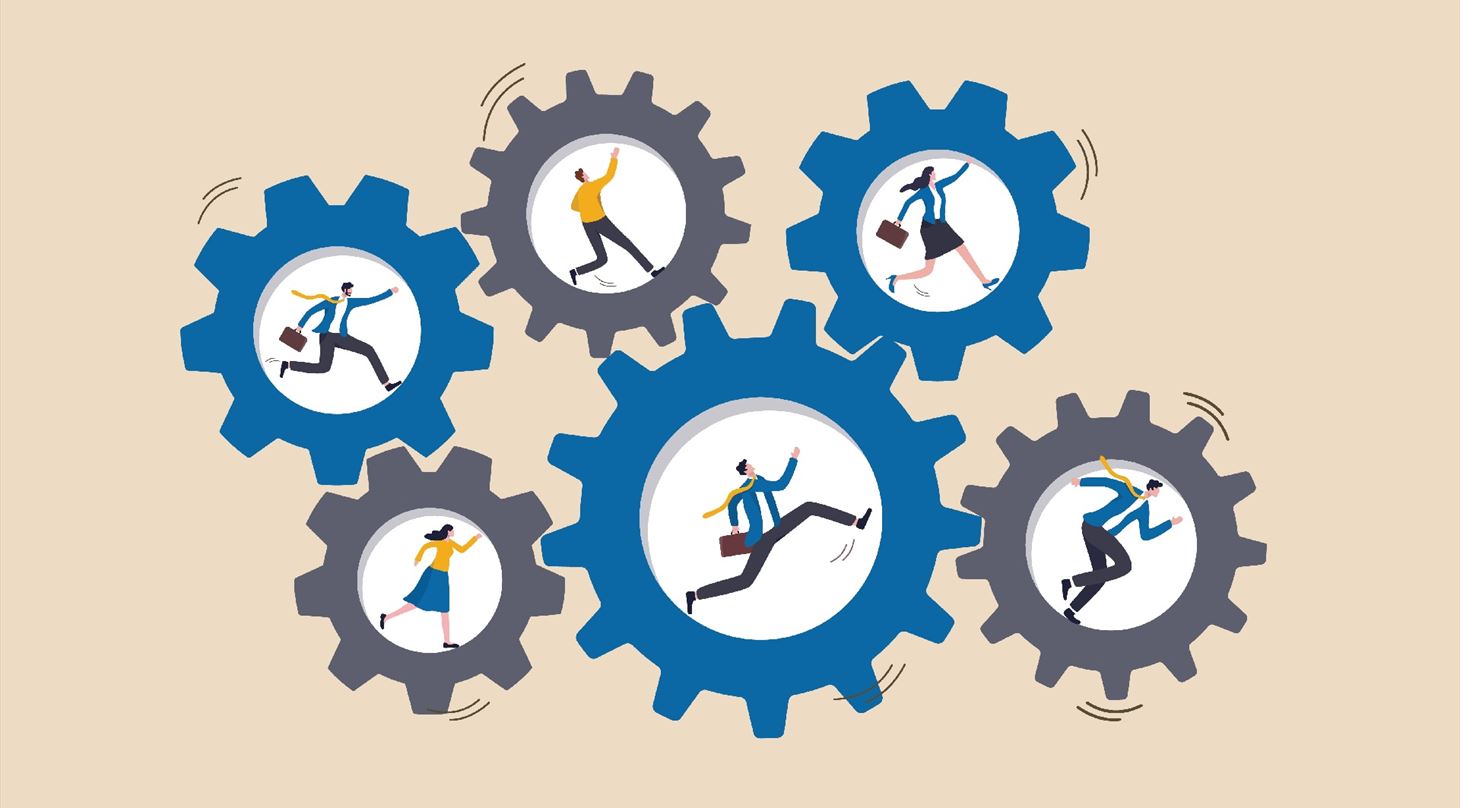 Case Model - Algae
We collaborate with academia and industries through research projects and consultation services, aiming at bridging the gap in translating academic research knowledge in to industrially viable process/solution.
An interesting example would be our successful collaboration with Algiecel, a company that aim at recovering waste CO2 into valuable bioproducts using microalgae.
At DTI, Taastrup, we are hosting Algiecel and their pilot plant, a mobile photobioreactor, fitted into a standard shipping container.
On top of providing expert advice for their culture optimization, we are also collaborating with them in optimizing the downstream processing (harvesting and drying) of the biomass they produce.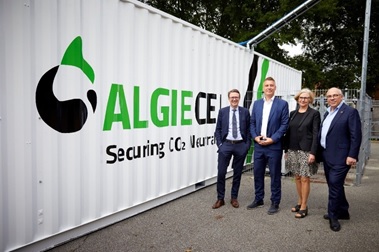 Henrik Busch-Larsen, CEO, Algiecel ApS:
When Algiecel needed a first home for our pilot and lab facilities it felt natural to contact TI Food and Production.

Ideas were exchanged and the result was actually both exciting and unique. Algiecel became the first company embedded with the TI algae team.

We found a unique location for our pilot unit and a great collaboration with experienced people we could grow from. Thank you to Anne Maria for inviting us in!