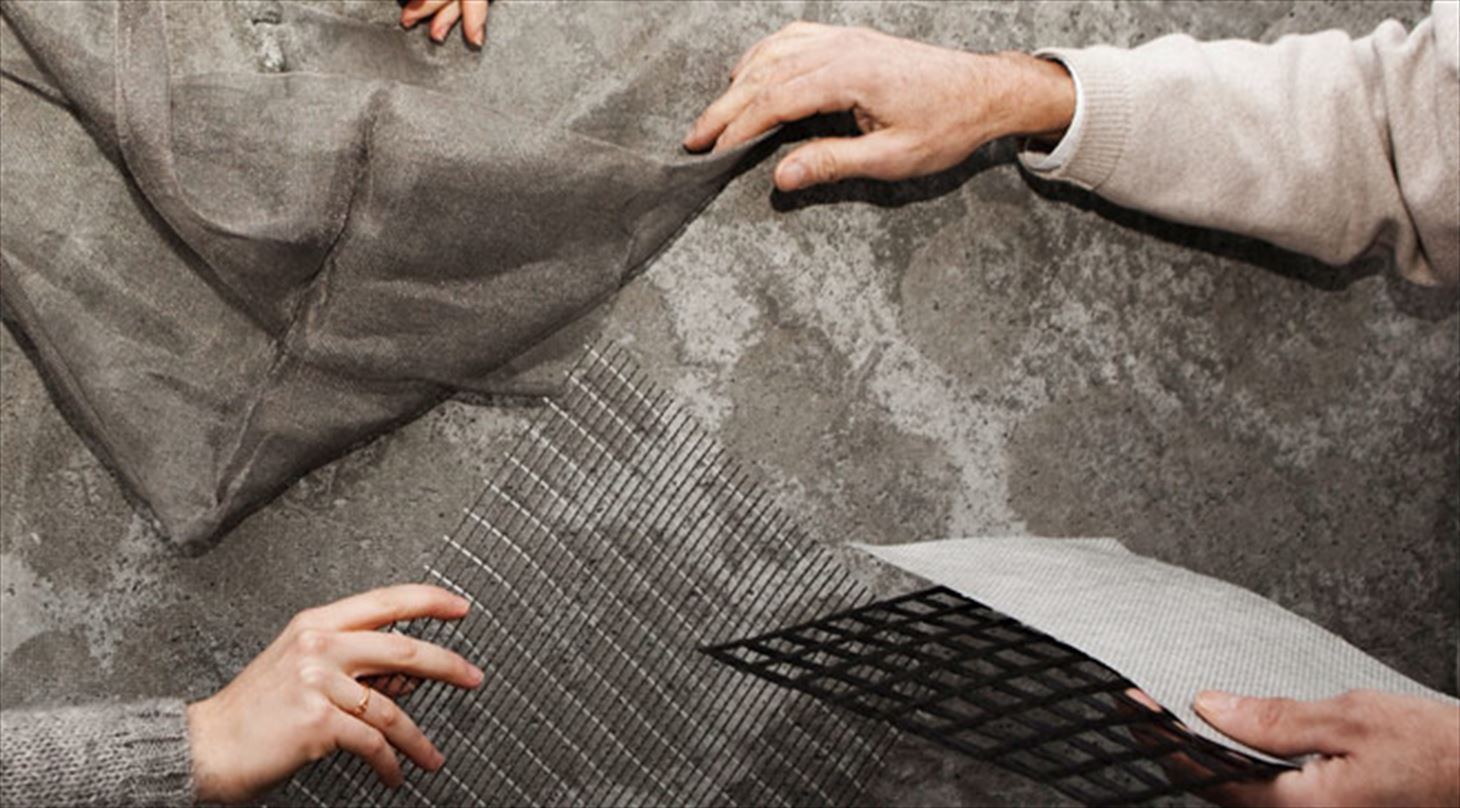 Certification and CE marking of building materials - CO2–statements
Companies entered into the Quota List must obtain – or already have received – an authorized supervision plan. Most often, part of the Emission Permit has been given by the Danish Energy Agency. This means that the company must follow this supervision plan and state the fuel consumption in such a way that a CO2 account (emission report) can be submitted at the end of the year. An accredited verifier must verify this account by the end of the first quarter of the following year.

Dancert is accredited by DANAK for verification of CO2 emission reports. This accreditation is so comprehensive that Dancert can provide verification of CO2 accounts for all types of Danish companies (and almost all foreign companies).

Planning
All quota companies must have verified CO2 accounts within the first couple of months of the year, therefore, it is necessary for both the company and the verifier to agree on a schedule containing specific requirements for different phases of the verification, as early as possible, normally by the end of the previous year.
Time schedule
Dancert suggests that the following milestones should be built into the process:
Agreement on verification is made as soon as possible -
Dancert checks the documentation for quality control (the supervision plan) by the end of October.
The company pays a visit to check if the quality control works. This will take place November-December.
The company submits the CO2 statement to Dancert by the end of January.
Dancert pays a verification visit in February or first half of March concerning data verification (data collection and calculations).
Dancert issues the verification certificate in time for The Danish Energy Agency to receive it by March 31.
Quota companies that have already submitted CO2 accounts may find that the requirements in the authorized supervision plan were a little tighter than expected.

Our clients will benefit in the future by experience gained by Dancert during the first verifications.

Carrying out verification
Dancert is ready to give a quotation for verification of CO2 accounts for all types and sizes of companies. We have already carried out verifications in many different companies; the complete list can be found on Dancert's homepage www.dancert.dk.

For both first time and annual verification, we are ready to liaise with the company to ensure that all formalities are complied with, and a plan is formulated, including dates.

Pricewise, Dancert is a good choice as there are individuals in most branches who have sufficient expertise in every facet and do not need professional supplement by any specialists.