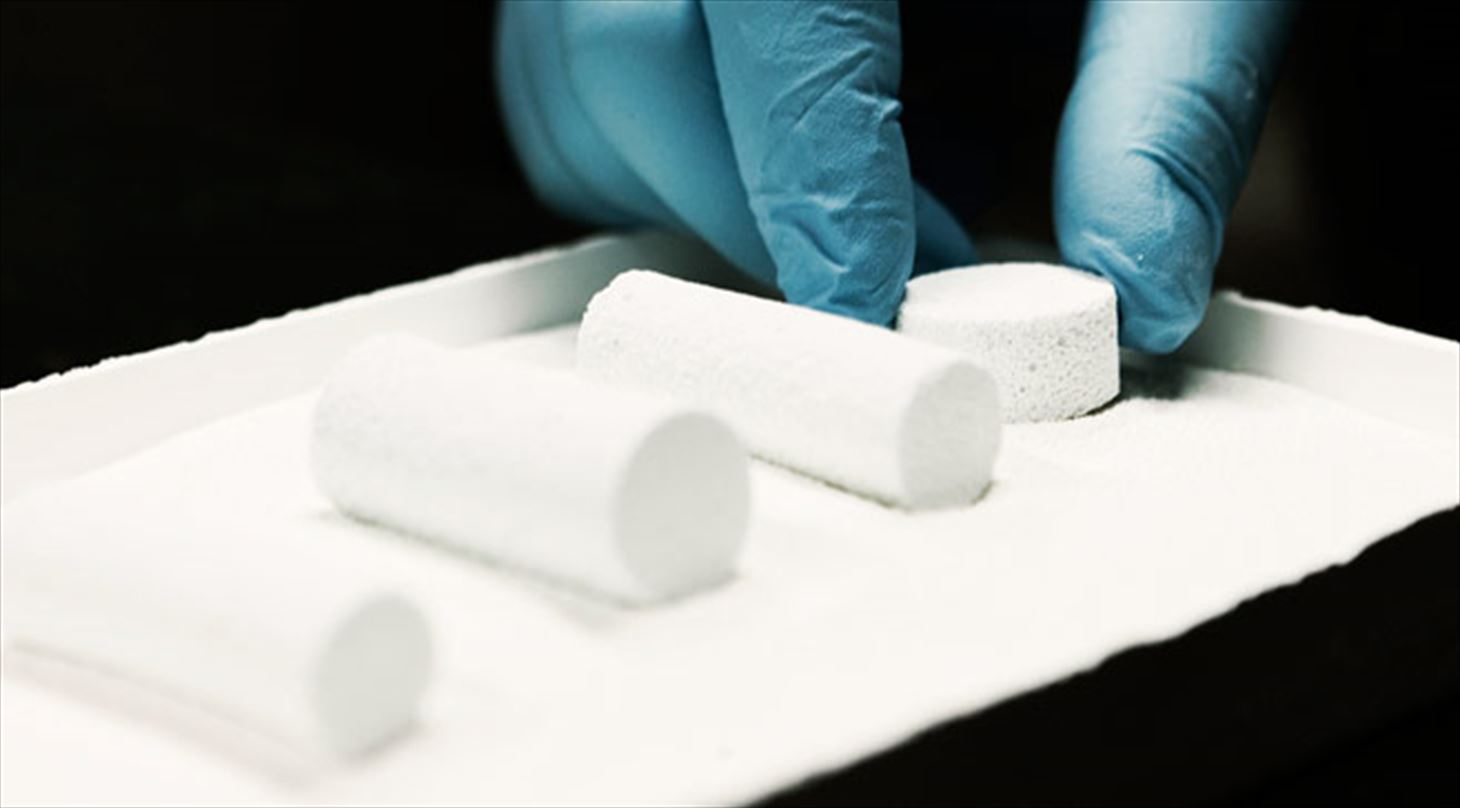 Composites and Smart Materials
In the future, more plastic-based constructions will be produced by composite materials thanks to nanotechnology.
By means of functional nanoparticles and Smart Materials, we help companies to take advantage of the latest knowledge in order to design and produce plastic products with functional properties and advanced lightweight constructions of high-strength composite materials.
How can the Danish Technological Institute help you?
By working confidentially with the production of composites and sandwich constructions
Tests and analyses of material properties and functionality
Error analysis of composite and sandwich constructions
State-of-the-art examination of materials and processes
Design and construction of composite-based materials
Reports on the latest process technologies such as the running-in of automatic process lines
Consultancy on the application of Smart Materials
Consultancy on the application of nanoparticles in plastic materials
Production of nanocomposites in laboratory scale
By organising development syndicates for companies and universities