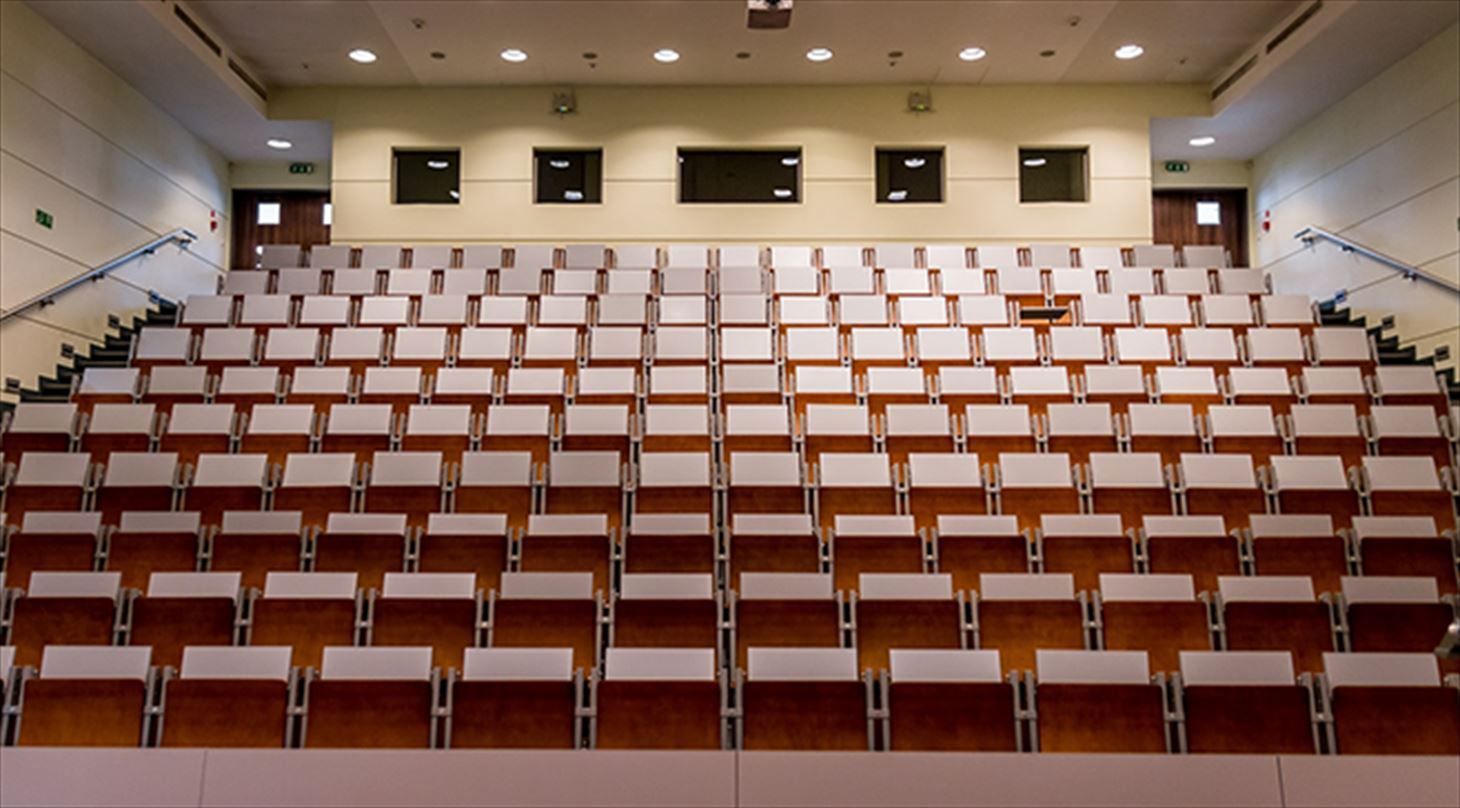 Education and training - Development of competences and skills
Danish Technological Institute helps educational institutions and training providers, ministries, agencies, and organisations to future-proof education programmes in Denmark and abroad. Education and renewal are essential to be in a strong position in the international competition. Consequently, education programmes must always be adapted to the demands from and developments in the labour market.
We create knowledge about the connections between education and training, competences and skills, working life and society. We examine whether policy ambitions are in fact translated into education systems.
We make analyses about what citizens and employees in Denmark and Europe need to know and be able to do in the future.
We uncover differences and similarities across Danish education programmes and those of other countries in relation to education and jobs.
We find excellent, out-of-the-ordinary examples. We use our knowledge about changes in different sectors of the economy, technologies, labour markets, and jobs to understand changing skill and competence needs and advise authorities, educational institutions, and other stakeholders accordingly.
Our international network, which includes the EU Commission and universities and consultancy firms around the world, focuses on education and competences and skills. As a result, we have deep insight into international education and employment policies and what they mean in a Danish and international context.
Read more about we can help you with policy and business analyses.
Learn more about how we work.