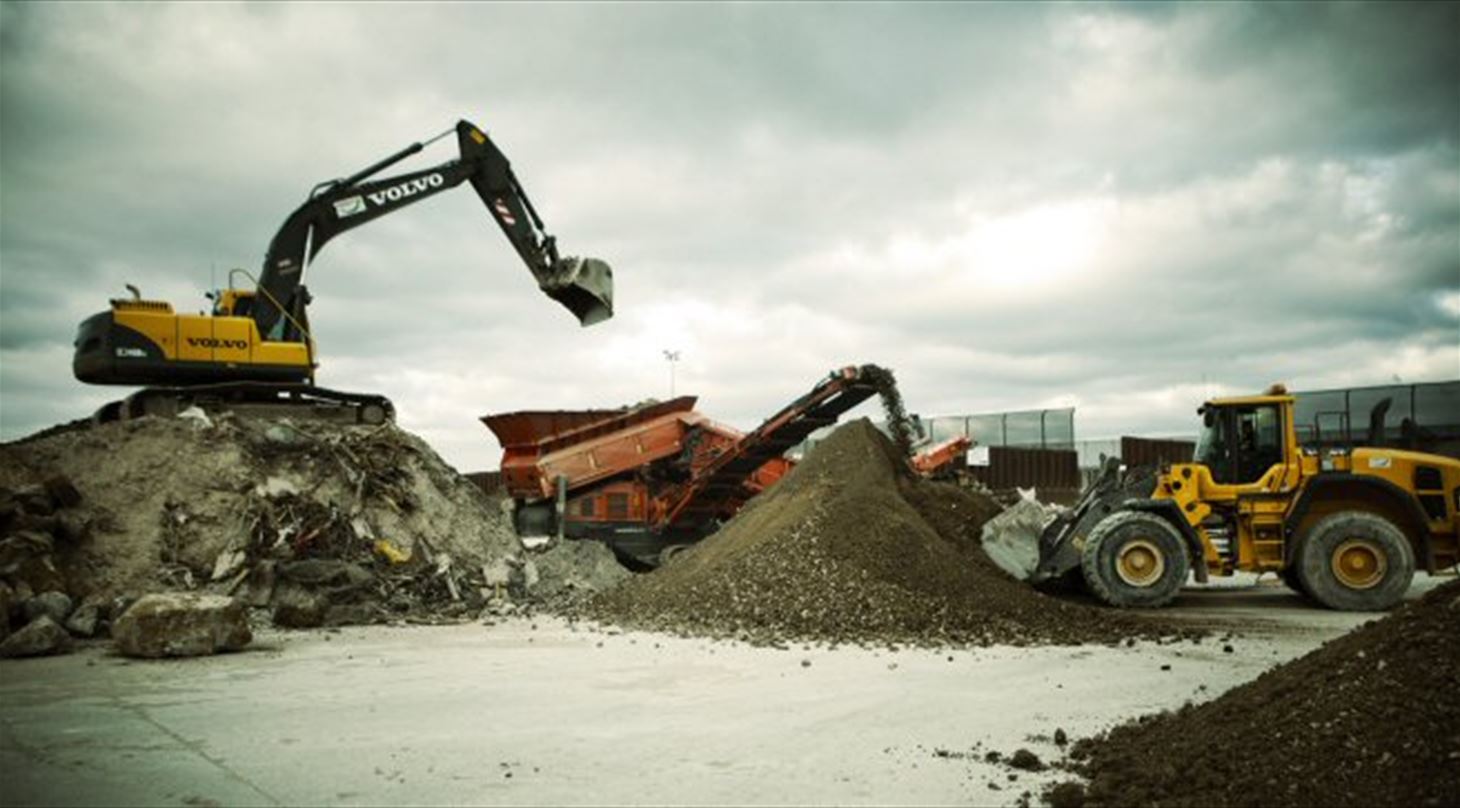 Environmental Technology Verification, ETV
Verification of innovative, environmental technologies within the field of construction
Did you develop an innovative, environmental technology within construction, that you wish to sell on the marked? But, as the technology is innovative, there are no standards or approvals on the marked, which can be used to prove, how effective your technology is to the environment…?
Then you need an ETV.
If the technology, that you have developed, can save energy, clean water, reduce emissions or in any other way be beneficial for the environment, the technology can be ETV verified.
An ETV is the documentation of the technology, that you have developed, is as efficient as you claim it is. This documentation is called an environmental verification, that is an Environmental Technological Verification – ETV. The verification is a European quality stamp recognized and approved in the EU and other countries e.g. Korea, USA and Canada.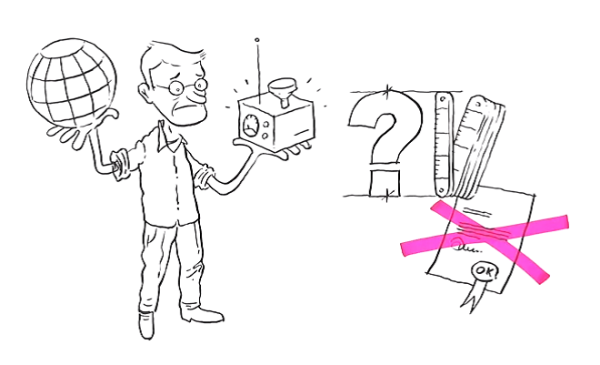 DTI can guide you through the procedure of getting an ETV. As a certified test lab below DANETV, DTI can contribute in planning and performing the necessary tests to document the characteristics of the technology/product, you wish to certify. Also, we are able to guide you through different opportunities for financing the tests (i.e. funding), especially when you are a small company.
If you are interested in getting an ETV, please feel free to contact us to arrange a meeting, where we can explain more about the process and to clarify, if it is possible to verify your technology or product.