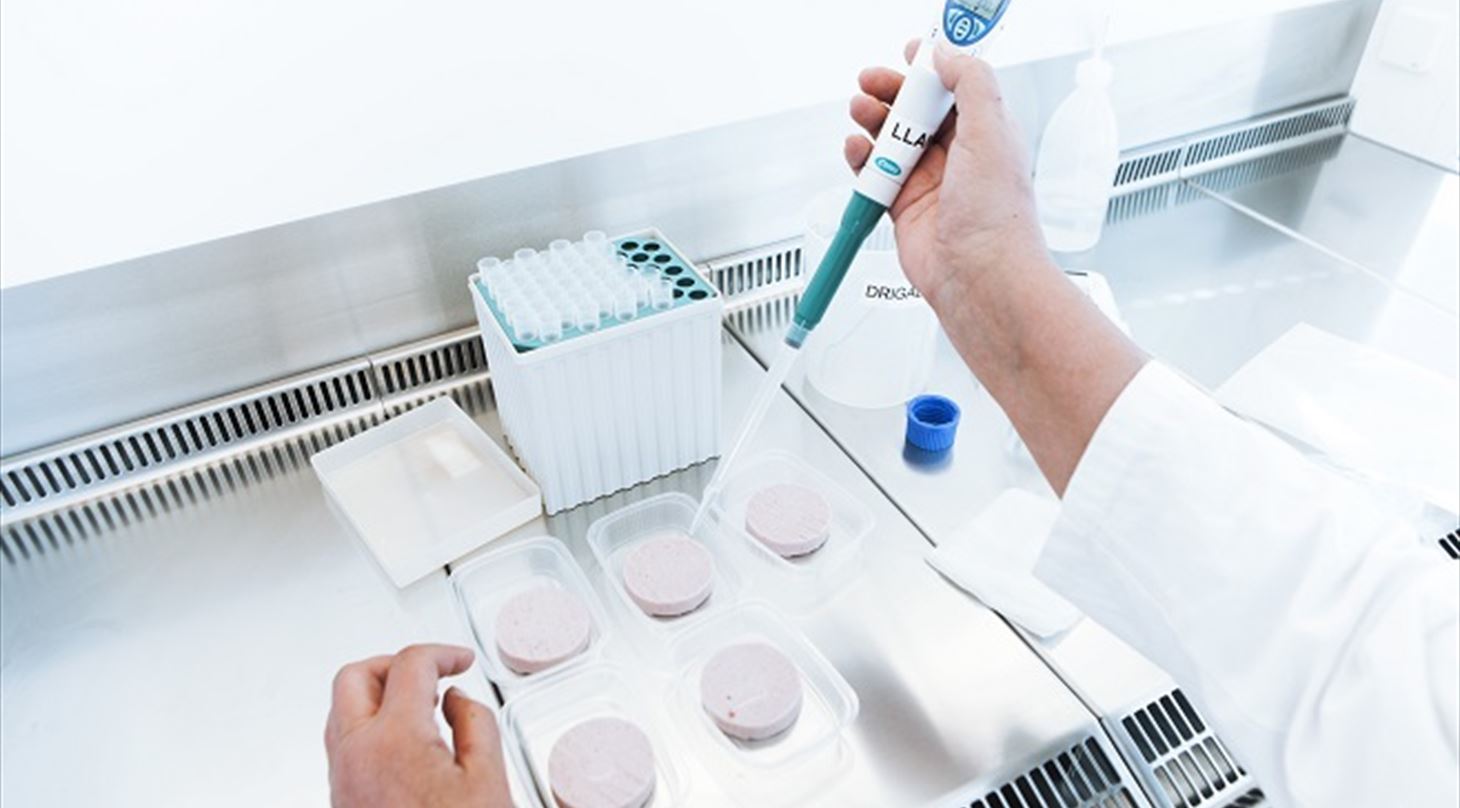 Food Safety & Hygiene
Food safety and hygiene are two important cornerstones in food manufacturing. Ensuring high standards in these two areas and understanding how they influence a sustainable production, is key in modern food production. At DMRI, we aim to give the industry the tools to face day-to-day challenges to protect our food as a valuable resource.
Mobile Steam Vacuum device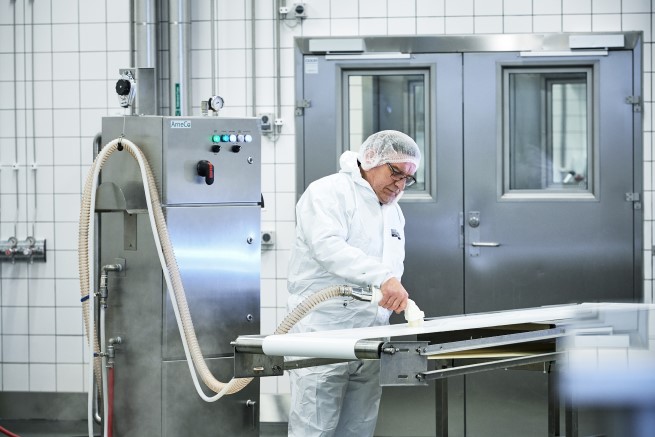 Steam vacuum in slaughterhouses reduce waste. Contamination with faecal matter, hair and soil on carcasses occurs sporadically and is difficult to avoid. By using steam vacuum, the contamination is efficiently removed from carcasses and the steam disinfects the surface. Thereby, the method improves slaughter hygiene and increases food safety.
Food Safety Management Tool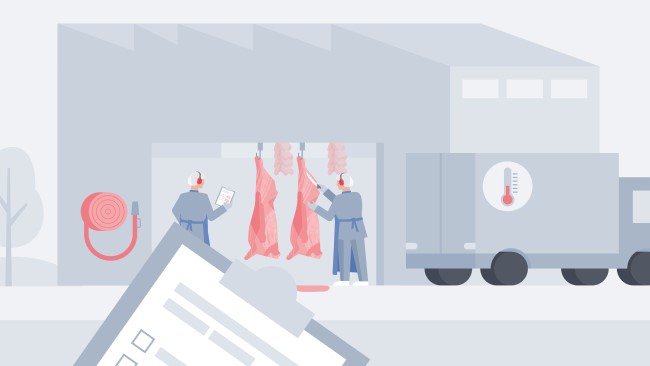 Using the Food Safety Management Tool, we provide you with an overview of the critical areas on the slaughter line. We point out the critical areas (including equipment) based on a systematic evaluation of the hygiene level during production, and the quality of the performed cleaning between production hours. We guide you through the needed improvements of identified critical areas.
Risk assessment
The production of safe foods is crucial for staying in business. Withdrawal of products are often seen in the press, and it is an expensive experience to be on the front page.
Errors occur inevitably from time to time during production, and calculations on microbial hazards must be made to determine whether the products are still safe. A valid assessment and documentation of how microbial hazards might have increased during the failed process can be used to decide whether the products must be destroyed or how the product can be retreated for safe distribution.
Detection of foreign objects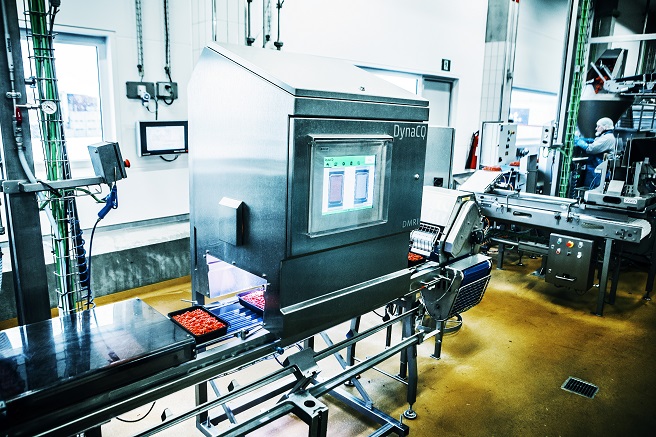 DynaCQ ensures fully automatic detection of foreign objects in both minced meat and trimmings, enabling food manufacturers to avoid recall costs and product waste. The fully automatic flexible detection platform can be configured and integrated into a number of conveyor based applications for various meat products.