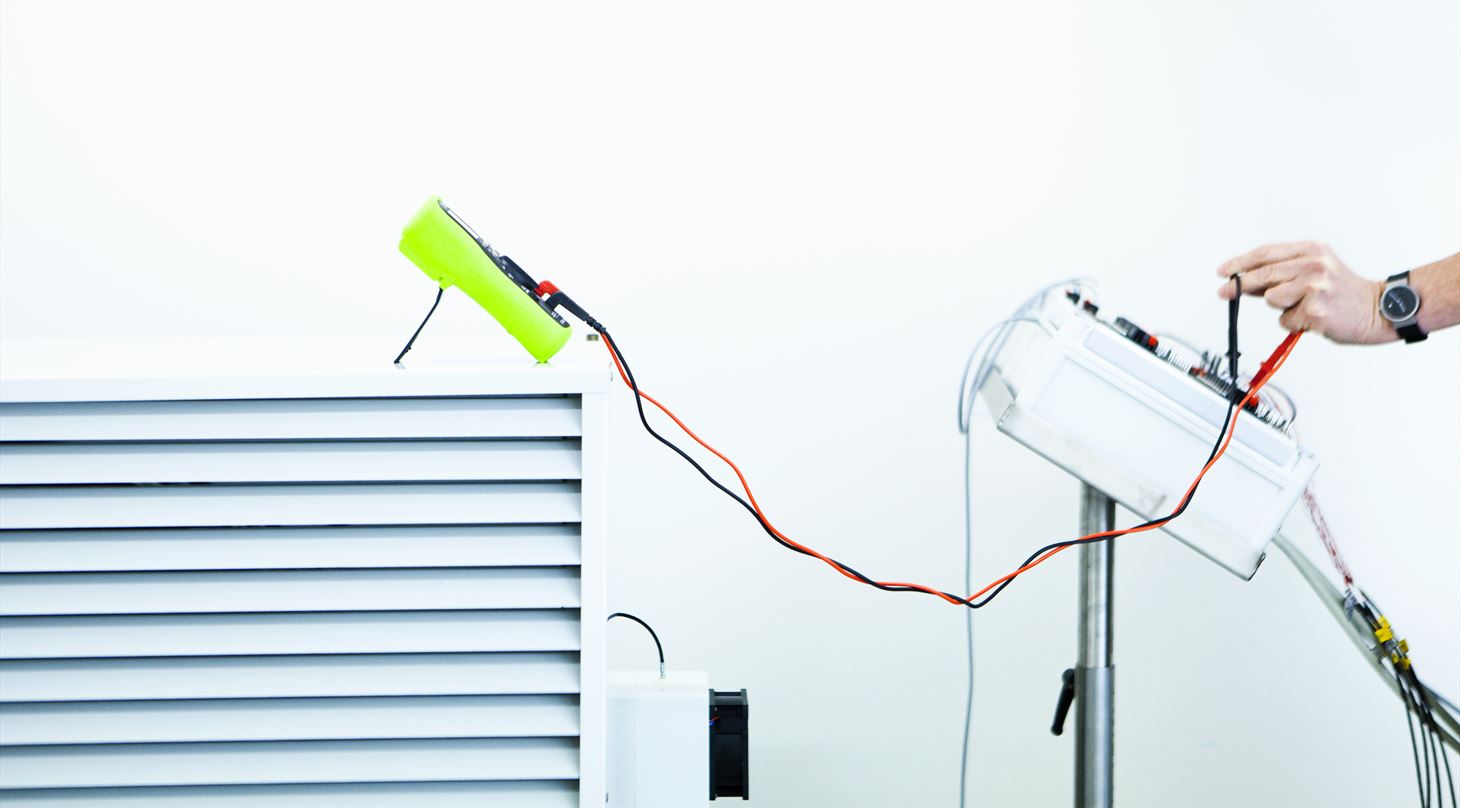 Heat pumps - Services
As manufacturer, supplier or importer of heat pumps, there is a great deal of things to be aware of. Does your heat pump live up to European standards, or are you doubtful whether your newly developed heat pump is efficient enough? There are many potential pitfalls if you do not get the right guidance and knowledge. Below, you find a list of the services that we can help you with at Danish Technological Institute.
_____________________________
Sign up for Refrigereation and Heat Pump Technology's newsletter - in that way, you are ensured not missing the latest knowledge and recent developments within energy and climate.