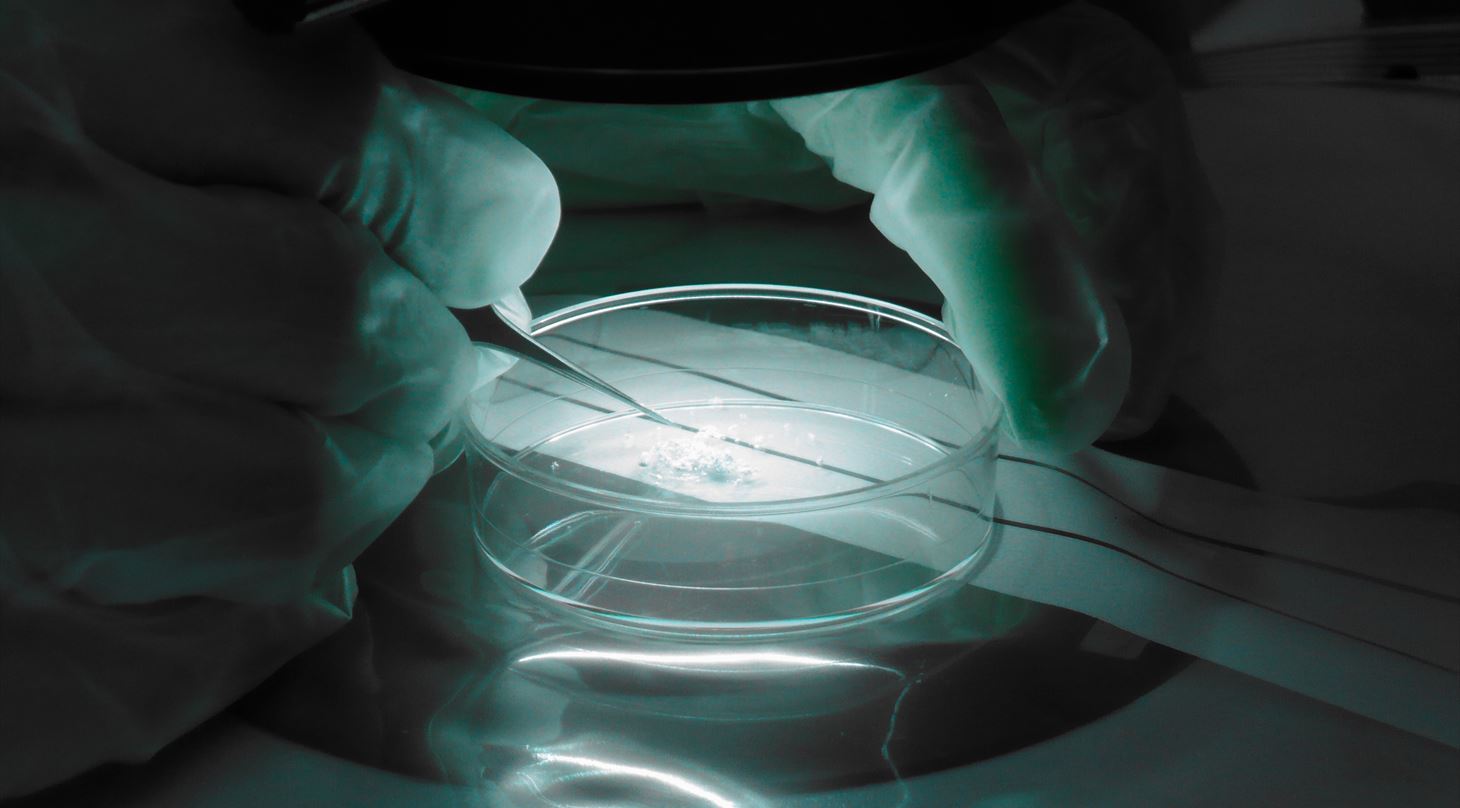 Identification of foreign material - Accredited analysis
Many companies experience an increased demand for quality assurance of products - including identification of foreign material in production environments and products. The increased requirements for quality assurance also apply to the company's subcontractors.
At the Danish Technological Institute, we offer chemical and structural identification of foreign matter and contaminations (particle identification.
DANAK accreditation
The Danish Technological Institute is accredited by the national accreditation body in Denmark (DANAK) to investigate and identify unknown material. Our analysis services have a quality that is typically approved by the FDA in auditing of production companies.
Efficient and competent advice
At the Danish Technological Institute, we have more than 20 years of experience with this type of research. We examine more than 1000 samples of foreign material each year and have one of Denmark's most well-equipped characterization laboratories. Our specialists can accurately isolate and identify foreign matter, whether they are organic, inorganic or metallic - of course without adding additional pollution.
We offer short delivery times for identification of foreign objects such as particles found in particulates and liquids. In many cases, we can deliver results on the same day we receive your material, making it possible for you to identify the source quickly. We can isolate and identify particles, sometimes less than 100 µm in size, and determine elemental compostion in areas as small as 1 x 1 µm.
In addition, we are audited and approved for this type of study by several of the largest pharmaceutical companies in Denmark.
(video in Danish, but we also serve international customers)
Our equipment
Three scanning electron microscopes (SEM-EDX, FIB-SEM) from Zeiss. All SEM microscopes are equipped with facilities for X-ray analysis (X-ray spectroscopy) from Oxford Instruments.
Infrared spectroscopy (FT-IR)
X-ray photoelectron spectroscopy (XPS)
X-ray microtomography for 3D materials analysis (µCT / microCT)
X-ray powder diffraction for analysis of crystalline materials (PXRD)
Time-of-flight secondary ion mass spectrometry (TOF-SIMS)
Gas chromatography combined with mass spectrometry (GC-MS)
Refractive index measurement (GRIM3)
How can we assist you?
Identification of foreign particles and materials
Extraction of foreign material from vials, powder samples, cleaning cloths and tapes
Extraction of foreign material from liquids
Visualization of nano- and microstructures on and beneath surfaces
Investigate distribution of particle sizes
Contact: Kenneth Haugshøj, keh@dti.dk, +45 7220 3304