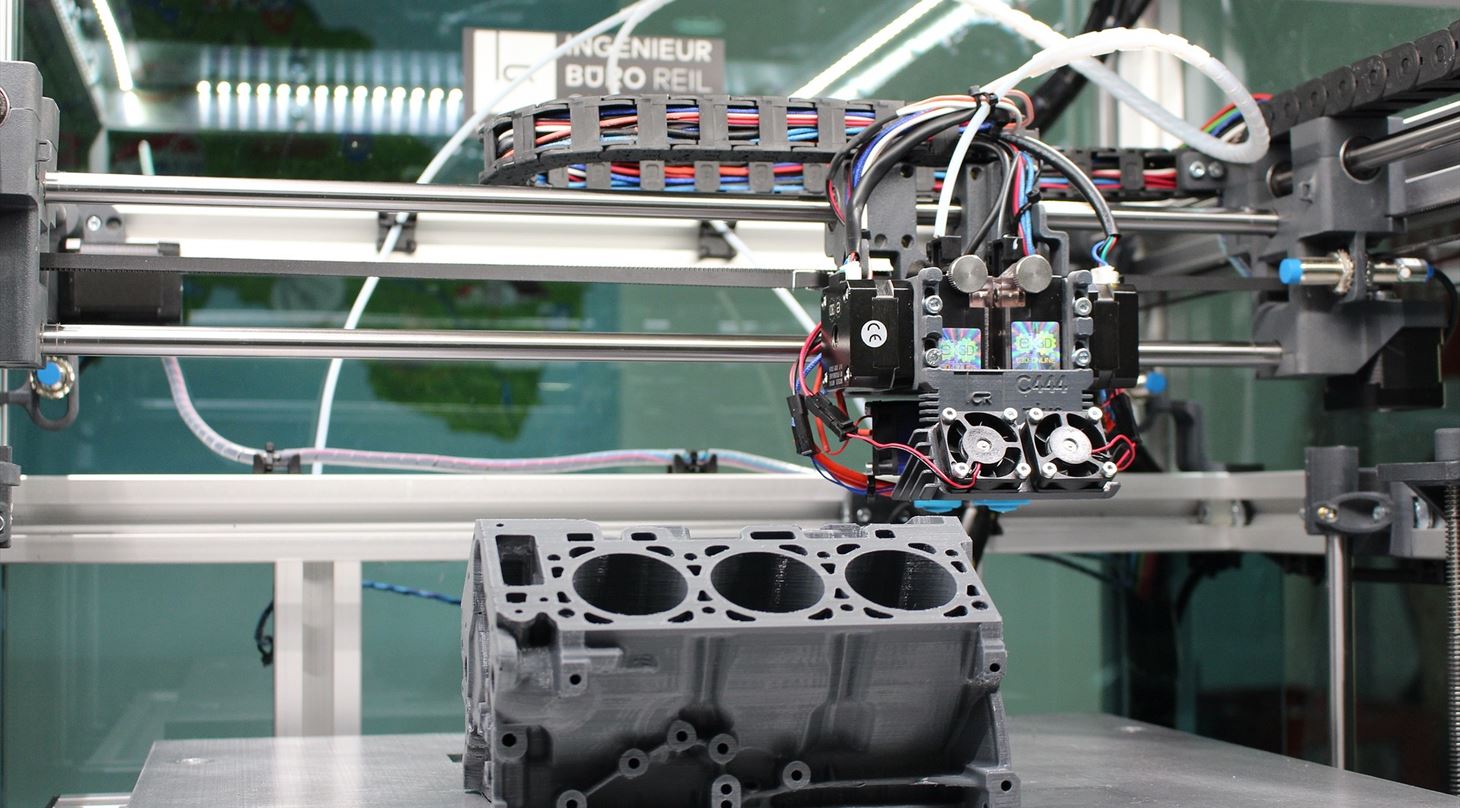 Industry 4.0 – trends and changes
New technologies, changing framework conditions, and other drivers of change are creating new conditions for maintaining and strengthening the competitiveness of trade and industry. Companies and employees are already encountering new production methods, products, and services. This places new demands on competences and skills and raises the question of how we can best develop companies and create innovation
Today Danish trade and industry, employees and educational institutions are taking on the challenges and opportunities posed by Industry 4.0 – also called the 4th Industrial Revolution. Focus is on automation and digitisation to enhance efficiency. However, there are also challenges such as thinking innovatively and adapting businesses to new framework conditions.
The best conditions for growth
Danish Technological Institute not only focuses on technological developments. We also work with how Industry 4.0 will set new agendas to create a competitive trade and industry, skilled employees, and framework conditions.
Our special strength is our social science insight combined with technological specialist knowledge. We can throw light on development trends and challenges as a starting point for policy development. We can also assess and evaluate policy proposals and the effects of concrete initiatives and programmes.
We give you useful knowledge in a complicated reality delivered in a simple and easy-to-understand manner.
We work with Industry 4.0 within three main areas:
Read more about how Danish Technological Institute can help you with policy and business analyses and how we work.

How can we help you?
Technology Analysis – new trends and opportunities
Identification of barriers for companies' readjustment to new technology and new digital tools
Identification of existing – and not least – new areas to do R&D innovation in a globalised digital economy
Analysis of companies' opportunities for positioning themselves in global value chains
Survey of innovation in companies
Analysis of the need to update the skill/qualification levels of employees
Analysis of the workforce of the future
Trend and scenario analyses
Comparative analyses – what can we learn from others – nationally and internationally?
Evaluation of initiatives, projects, and programmes