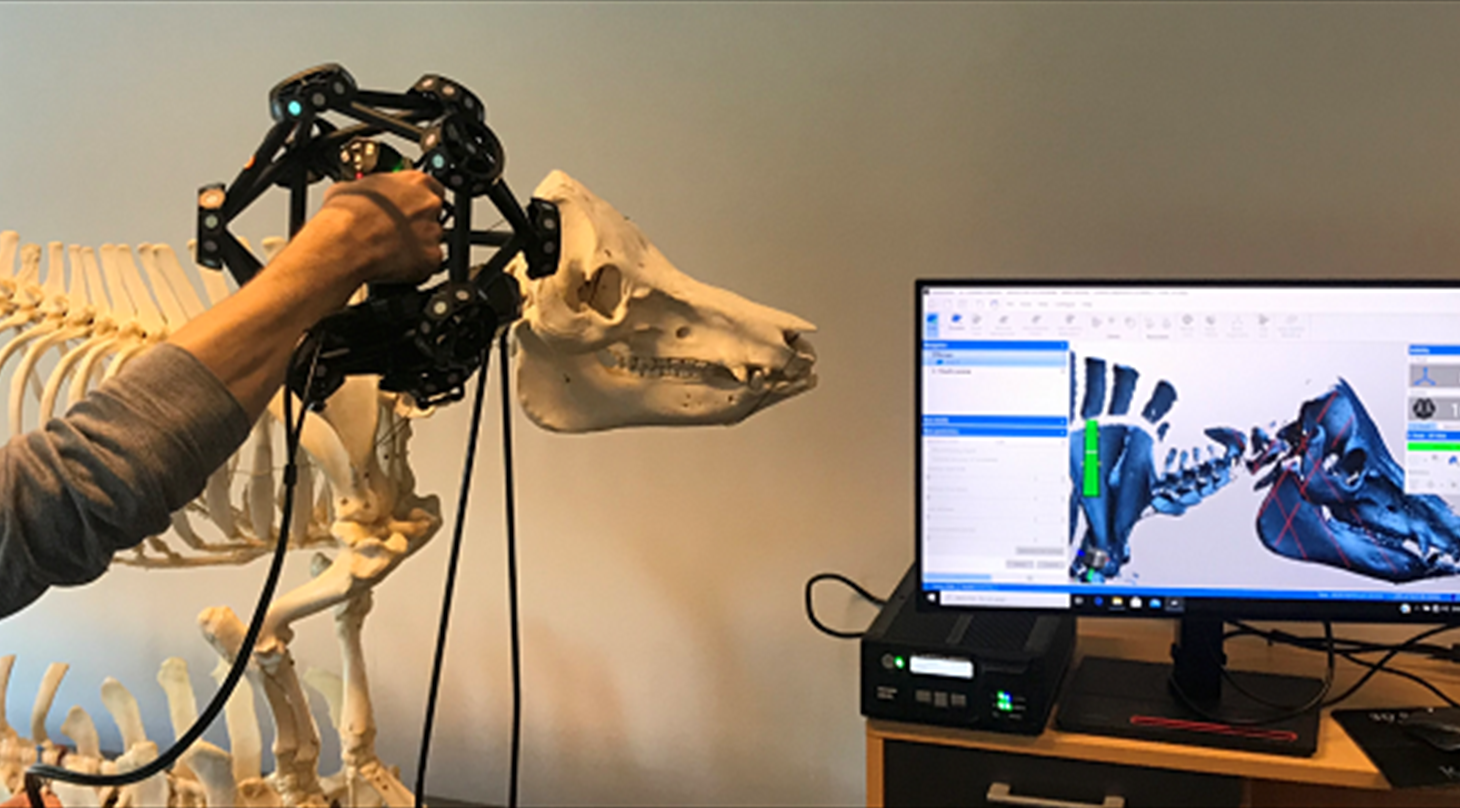 Innovation and cooperation with DMRI
DMRI develops solutions to automate and robotise manual processes in the meat industry with a view to improving working conditions, reducing overall costs and improving quality. Our focus is on the pig meat industry as well as the beef and poultry sectors.
If you don't have an idea, we'll think of one!
Either our customers and partners have their own ideas which they would like us to develop, or, alternatively, we provide the basic methods and our partners finalise the product and bring the new equipment to the marketplace.
Cooperation with DMRI will provide you with profitable new solutions and new technology
When you team up with DMRI, you can expect to get the following in return:
Agile development processes
Innovative and solid automation solutions
Extensive test capabilities in meat production and pilot plant
Eliminated development risks
Increased Return On Investment
We are always looking for partners who want to cooperate and find new profitable ways to innovate and improve business in the meat industry.