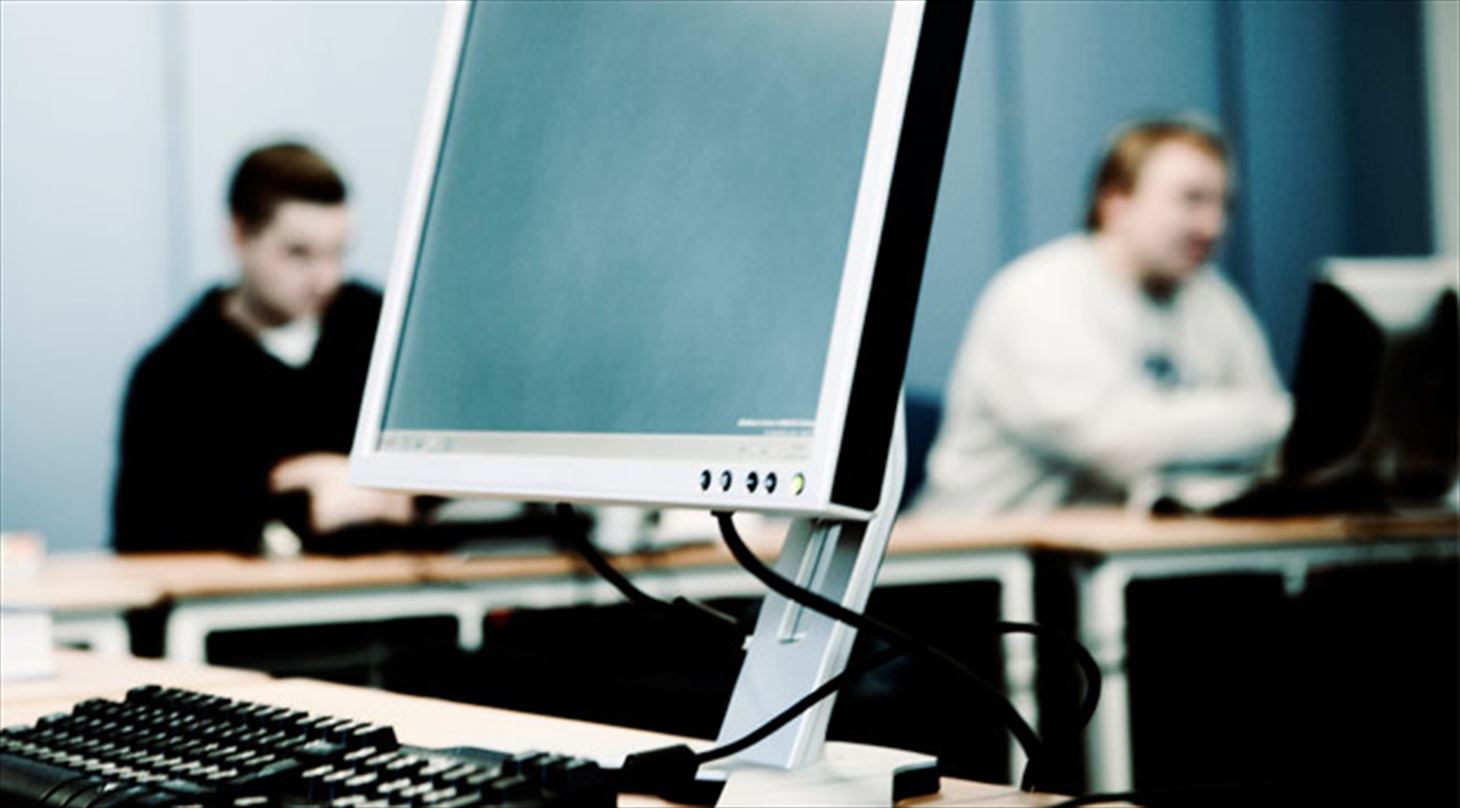 IT business processes and competence development
There is increased focus on investments in IT systems for the support of the business, and therefore demands on employees efficiency and IT competences are increased.
We provide practice oriented high level IT training and competence development through classical and customised training courses for companies. We take pride in bringing into play our experience within learning styles and efficient learning in combination with company demands.

How can Danish Technological Institute help you?
Design and implementation of IT training courses for companies
Personal counselling and competence development for individuals (open courses and training courses)
Customised courses, workshops and lectures on general IT issues
Supply of standardised IT training courses for companies
Master Classes with internationally acknowledged IT experts
Microsoft certification processes – flexible learning – a combination of classroom teaching, self-study and mentor arrangements