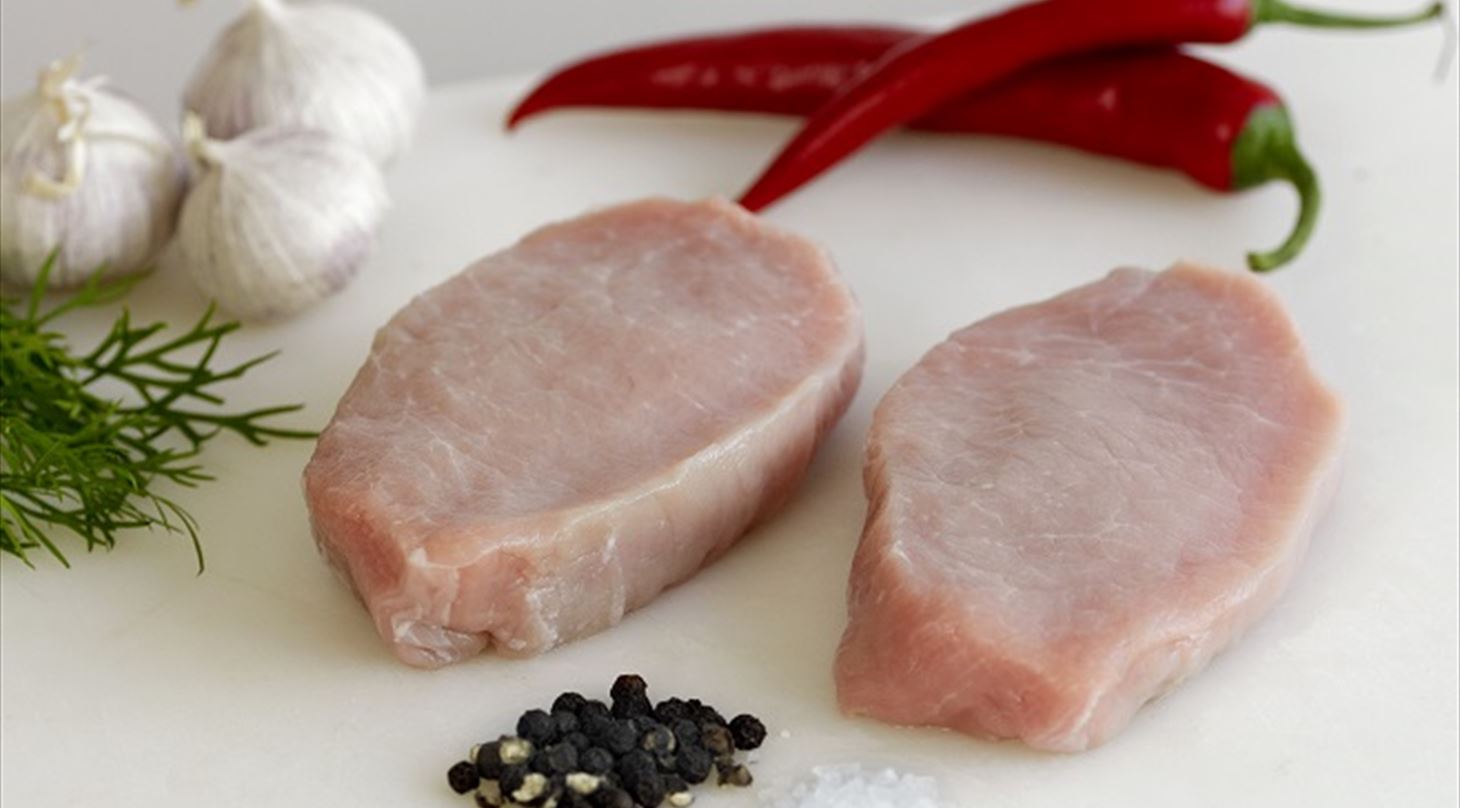 Meat Quality - Ensuring high quality meat products
DMRI has worked with the meat industry for more than 60 years. DMRI works with a chain approach, which ensures that changes along the slaughter line do not significantly affect the quality of the final products. The Danish slaughterhouses are among the most effective in the world, and optimization of margins can mean a huge difference in quality and value.
Pre-slaughter handling of the live animal has a significant influence on the quality of the meat. Good animal welfare is a good investment for the slaughterhouse, and we work on how to monitor and control handling of the live stock.
Temperature during storage and the speed of the carcass chilling process are some of the factors that lead to a decrease of water holding capacity. Optimizing time and temperature combinations ensures a high quality of the raw meat.
Packaging is not only important for the presentation of the meat product to the consumer, but also for the microbial and chemical safety in the product. Investigating new techniques, materials and gasses can prove helpful in ensuring the high quality throughout the shelf life.
Boar tainted meat will probably be a part of the pig meat industry by 2018, and the industry calls for new or optimized ways of using the meat. Developing products that contain boar tainted meat and are sensory acceptable to consumers are currently at hand.
Both as an intern, bachelor and master student you will be able to build your project from your expertise in relation to our current projects. You will be conducting your own experiments in our laboratory facilities together with our skilled technicians in our pilot plant, sensory or chemical laboratories.