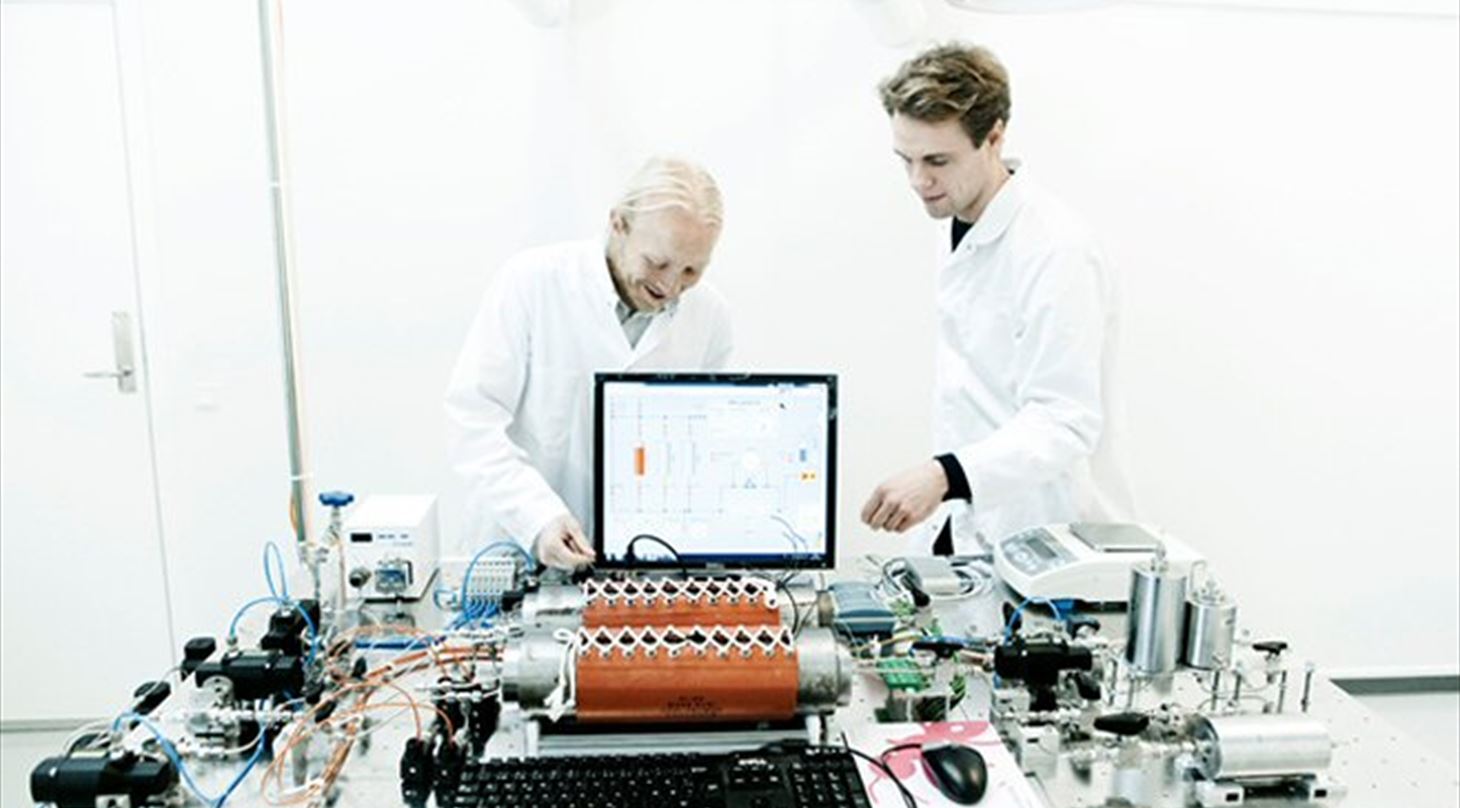 Microbially Enhanced Oil Recovery - MEOR
Microbially Enhanced Oil Recovery (MEOR) is a biological based technology to improve the recovery of oil from a reservoir and increase economic profits.
DTI Oil & Gas support our clients during the full life cycle of an MEOR project: Aquiring the necessary understanding of microbial growth and activity in the reservoir, development of a technology for the specific field in question by combining laboratory tests, field data and theoretical desktop evaluations. We have extensive laboratory facilities to support this work, including core flooding equipment, a comprehensive chemistry laboratory, facilities for culturing and testing of anaerobic microorganisms, quantification and characterization of microbial populations by molecular microbiological methods, and various bioreactors. Following this, we assist in transferring the technology to the field, including documentation of mechanisms and effect, risk management etc.
Our core competence in regard to MEOR are
Detection and selection of relevant microbes for use in MEOR
Manipulation of reservoir microbiology by adding growth substrates
Core flooding for simulating reservoir conditions during MEOR evaluation
Testing, verification and evaluation of MEOR effects in state-of-art laboratories
Monitoring of subsurface microbial populations
Mapping of subsurface water flow with tracers
Please contact us to learn more about how we can assist you with your MEOR project.