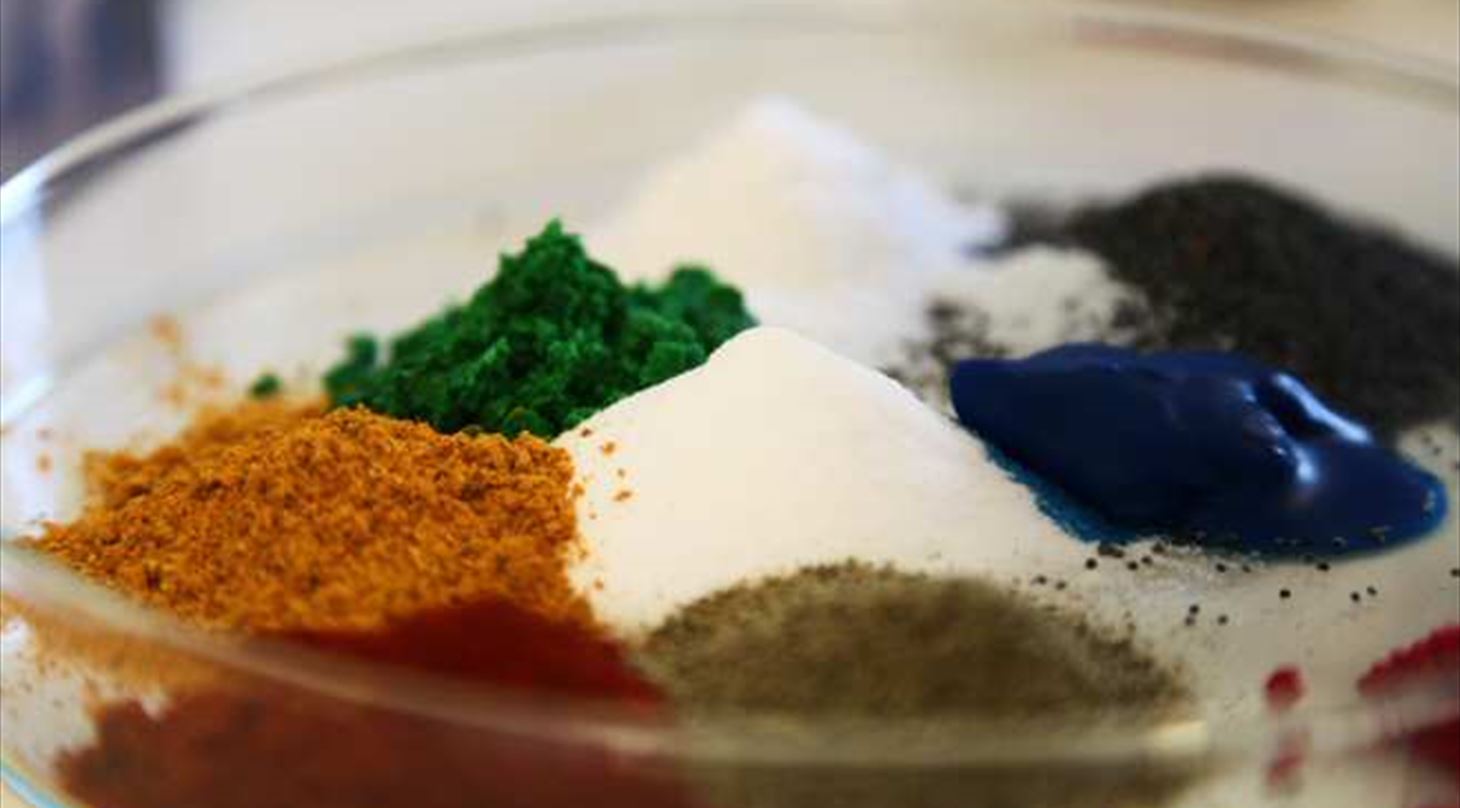 Microencapsulation, drying and stabilization of food ingredients
Danish Technological Institute cooperates with the food industry and universities to develop new products and processes as well as to troubleshoot existing products. Through focused research and development projects new generic technologies are build which subsequently are made available to the industry.
If you need consultancy regarding powder stability, drying of ingredients, improving stability or other changes to powder properties or sensitive ingredients – please don't hesitate to contact us.
What can Danish Technological Institute do for you?
Surface modifications of powders to achieve faster dissolution, improved dispersion properties etc.
Protect and stabilise sensitive ingredients in food towards e.g. light or oxidation
Control release of ingredients to ensure optimal nutritional properties
Encapsulation of actives compounds in e.g. emulsions or liposomes
Characterisation of the physical properties ingredients and products
Produce prototypes of ingredients and food products and evaluate sensory properties and storage stability.
Technologies
Spray drying in lab- and pilot scale
Freeze drying
Fluidized bed coating and agglomeration of powders
Encapsulation in emulsions, liposomes, structured particles etc.
Spray cooling/chilling in lab scale
Cases