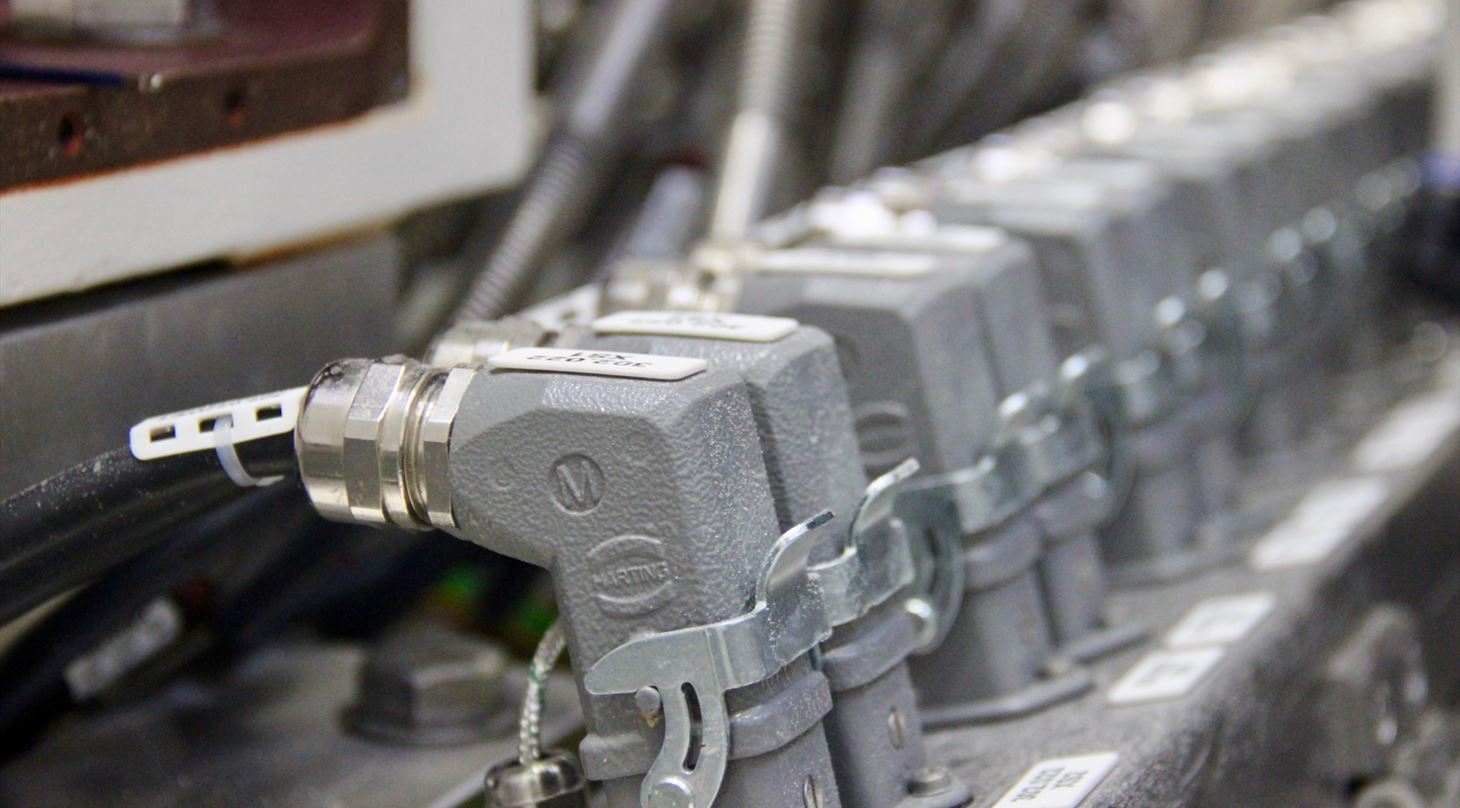 New possibilities to experiment with plant based alternatives to meat
In a new and modern food extrusion pilot plant, Danish Technological Institute experiments with development of meat like structures processed from plant proteins.
The dedicated food pilot plant facilities comply with the needs of the food manufactures that demand easy access to test facilities for smaller productions and product development.
The small batch size together with the flexible process set-up give the food producers access to quick tests of taste, structure and other quality parameters to facilitate and shorten the way to the market e.g. in the case of development of plant based alternatives to meat.
"The consumers demand more plant based food products and preferably from locally grown crops as peas, beans or potatoes. In our new food extrusion pilot plant at Danish Technological Institute, it is possible to texturize plant proteins so they obtain the same texture as meat. The process is thermo-mechanical and there is no need for additives," says project manager Rikke Miklos, Danish Technological Institute.
The pilot plant is certified for food production and offers beside food extrusion equipment for milling, mixing, drying and coating supporting development in every processing step from raw material to final product. The capacity of the twin-screw extruder is 5-70 kg/hour and the screws can be configurated in multiple ways to vary the intensity of the mixing and kneading. In the heat tunnel the conventional air drying can be supplemented or replaced by infra-red heat and runs at temperatures up to 250 °C.
In the process of development of plant based meat, the possibilities for valorization of local plant sources will be investigated to reduce the impact of CO2 for transport.
"The bio resources are globally under pressure due to an increasing growth in population. This makes it important to search for alternatives to animal protein. This could be plant proteins but also other sources as insects. This agrees with our movement towards "The Bio based Society"," says director of innovation Anne Maria Hansen, Danish Technological Institute.