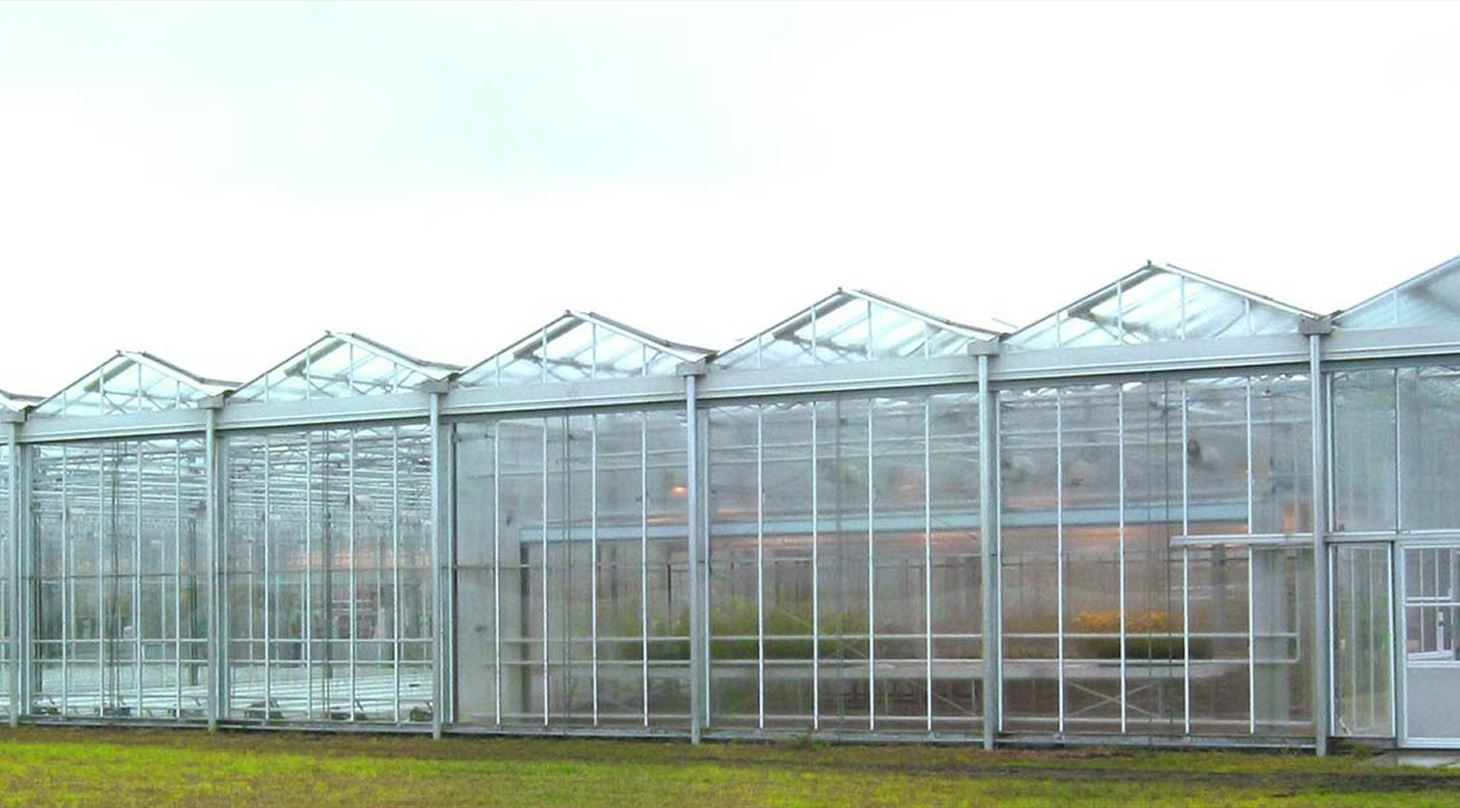 Optimised plant production systems
Originally plants were grown in fields, but the development from propagators, orangeries, plastic mulch covers and plastic tunnels to modern greenhouses with heating and artificial lighting makes it possible to produce tropical plants, even at our latitudes. The latest generation of development can be found in cultivation rooms without natural daylight, such as warehouses, where the full height of the building can also be utilised to establish several cultivation layers with LED lighting as a source of energy.

These types of cultivation rooms can also be cooled so that producers in tropical climates can produce plants that cannot endure high temperatures.
DTI can help by designing the technical layout of a cultivation in one or more layers, including prepare specification requirements for design of shelves / tables, irrigation systems, LED lighting and enhanced climate control, compared to traditional greenhouse production.
DTI can also perform tests on equipment. This can be in relation to developing the equipment or as documentation of the equipment's suitability for plant production. The tests are carried out in collaboration with the equipment provider or/and the client by testing on a smaller scale in a climate chamber or in on-site demonstration trials.
How can Danish Technological Institute help you?
Requirement specification set up for single or multi-layer plant production in a given room
Documentation of effects from small scale trials
Measurement of the micro-climate (e.g. temperature, humidity, photosynthetic light) in a cultivation room over a given time.
Registration of plant effects (photosynthesis, growth, quality)