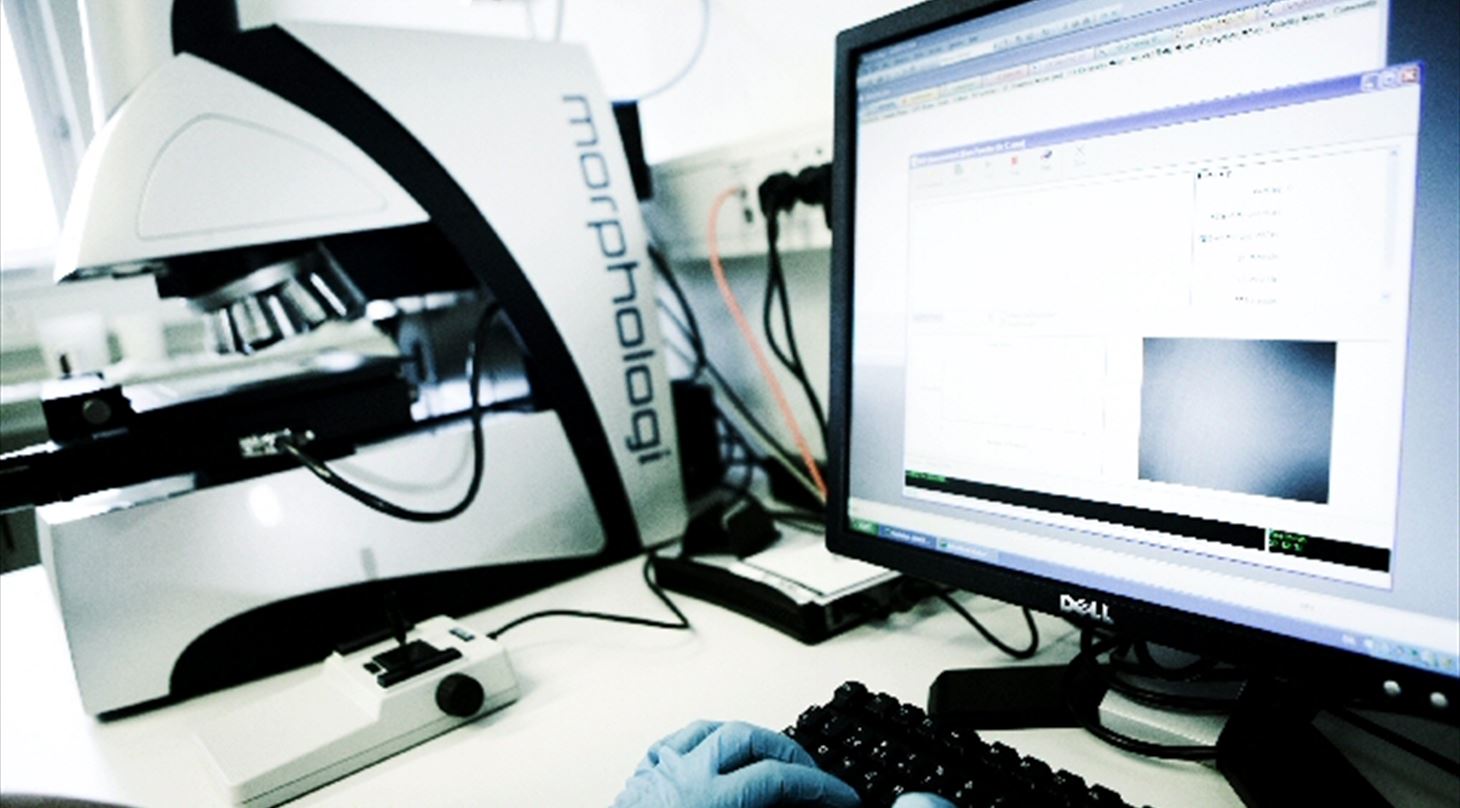 Particles and powders
Colloid chemistry concerns the behaviour of particles in aqueous systems.
Industrial management of aqueous particle suspensions, emulsions, polymers, detergents and the like are part of production processes and water management everywhere. Typically, challenges appear in relation to coagulation, flocculation, draining, desiccation and stabilisation. Professional insight and colloid chemical analyses are the very core, when trying to solve colloid chemical challenges.
How can Danish Technological Institute help you?
Maximisation of process benefits and product quality in colloidal production systems
Reduction of production costs through optimised separation processes as well as water and chemical reduction
Improvement of process stability and minimisation of faulty batches through elimination of variation sources
Implementation of online process management by means of new measuring methods and multiparameter data processing
Troubleshooting assistance: cause identification and problem solving