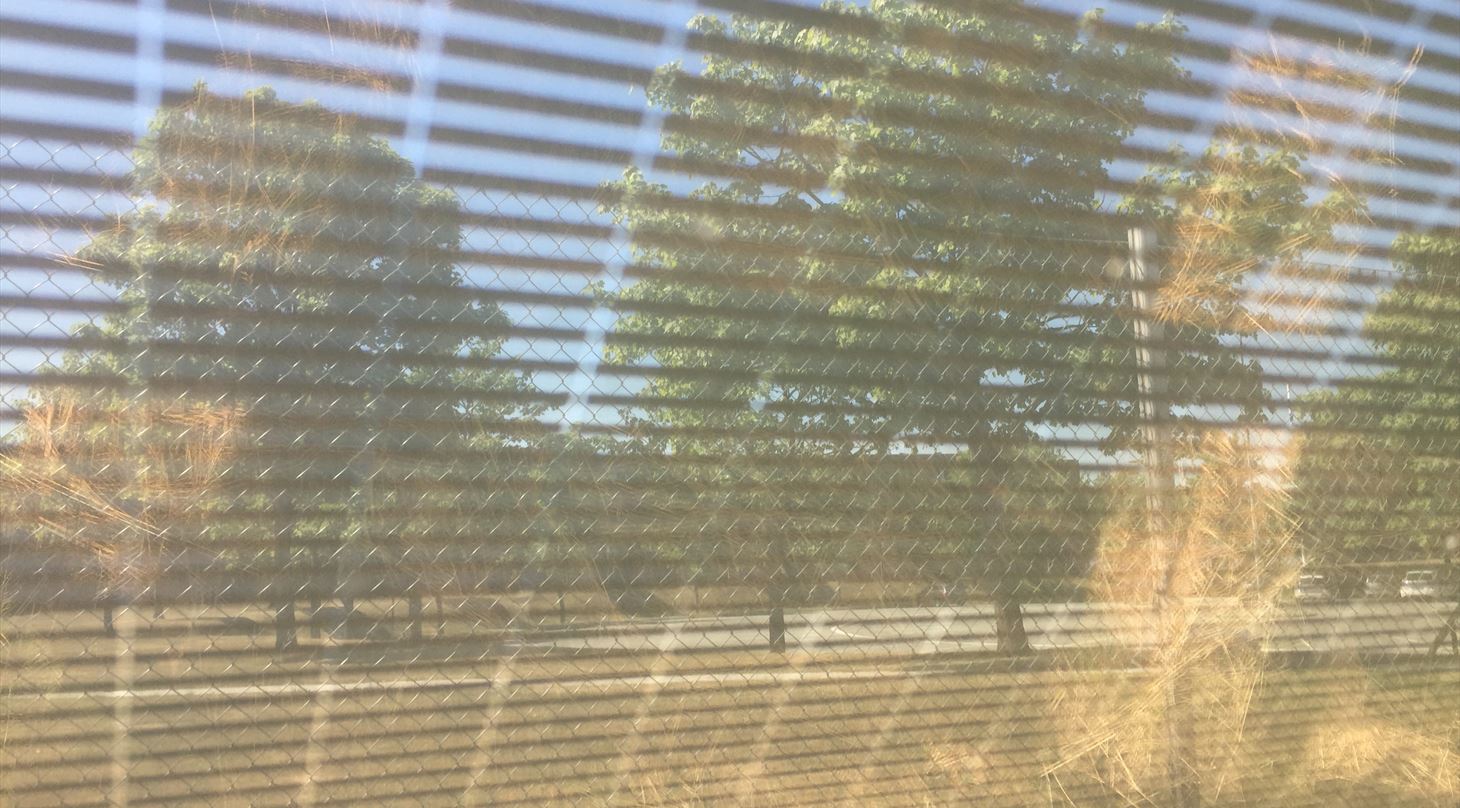 Solar energy - Services
Solar cells and solar heating can be used for a variety of purposes, such as heating of water for domestic use, but without the right guidance and knowledge, it might be difficult to make the most out of it. If your solar cell system does not perform as expected, is the quality of its componenets too bad, or have you found a mistake in the installation, you can ask us for help.
Counselling of private persons
Besides counselling local authorities, companies, investors and housing associations, we also help private persons with questions about and counselling of solar energy on common consultancy terms. For example, we can help you with guidance on how to energy efficiency measure your house and if you wish to install solar cells or solar heating in your house, we can help you finding the right solution. See the list of servces below or contact us via the contact formula on the right side og the page, if you have any queations.
Sign up for Refrigereation and Heat Pump Technology's newsletter - in that way, you are ensured not missing the latest knowledge and recent developments within energy and climate.