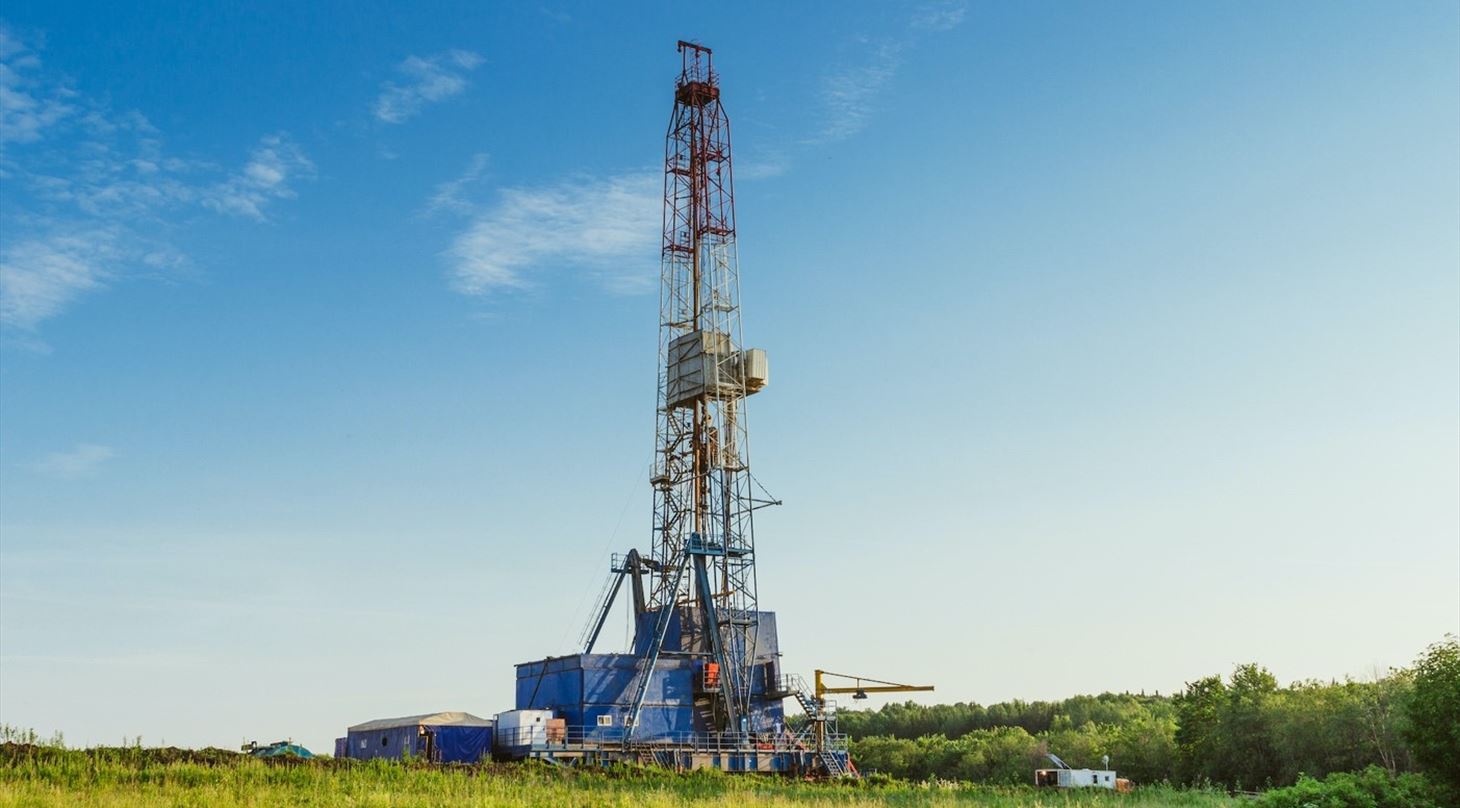 Sustainable Energy Technologies
We monitor and optimize energy recovery
At Danish Technological Institute, we know how to optimize your use of energy technologies. We deliver expert counseling to a range of sectors. Always with an eye for a green transition.
We offer troubleshooting and innovation related to energy recovery in various forms based on our competencies within chemistry, microbiology, water management and material science.
We offer guidance throughout the full process from idea to implementation and take the production flow into consideration.
What we can do for you
Throughout many years we have gained experience from the oil and gas sector, and we are harvesting this value for the benefit of green technologies such as decommissioning, Carbon Capture and Storage Utilization (CCSU), geothermal energy, offshore wind power and biogas production.
It is essential to focus on the integrity of one's facilities. The optimal choice of water management strategies secures a safer and greener energy generation. The combination of experienced staff, state-of-the-art equipment and continuous strive for excellence enables us to implement the right solution for each and every one of our customers.
Our services include:
System and material science
Water management
Water purification
Chemistry and microbiology in production systems
Process monitoring
Understanding of microbially induced corrosion (MIC) and risk assessment
Development of new equipment for surveillance
As part of an organization with more than 100 years track record of bringing new technology into application, we ensure technical excellence and great service.